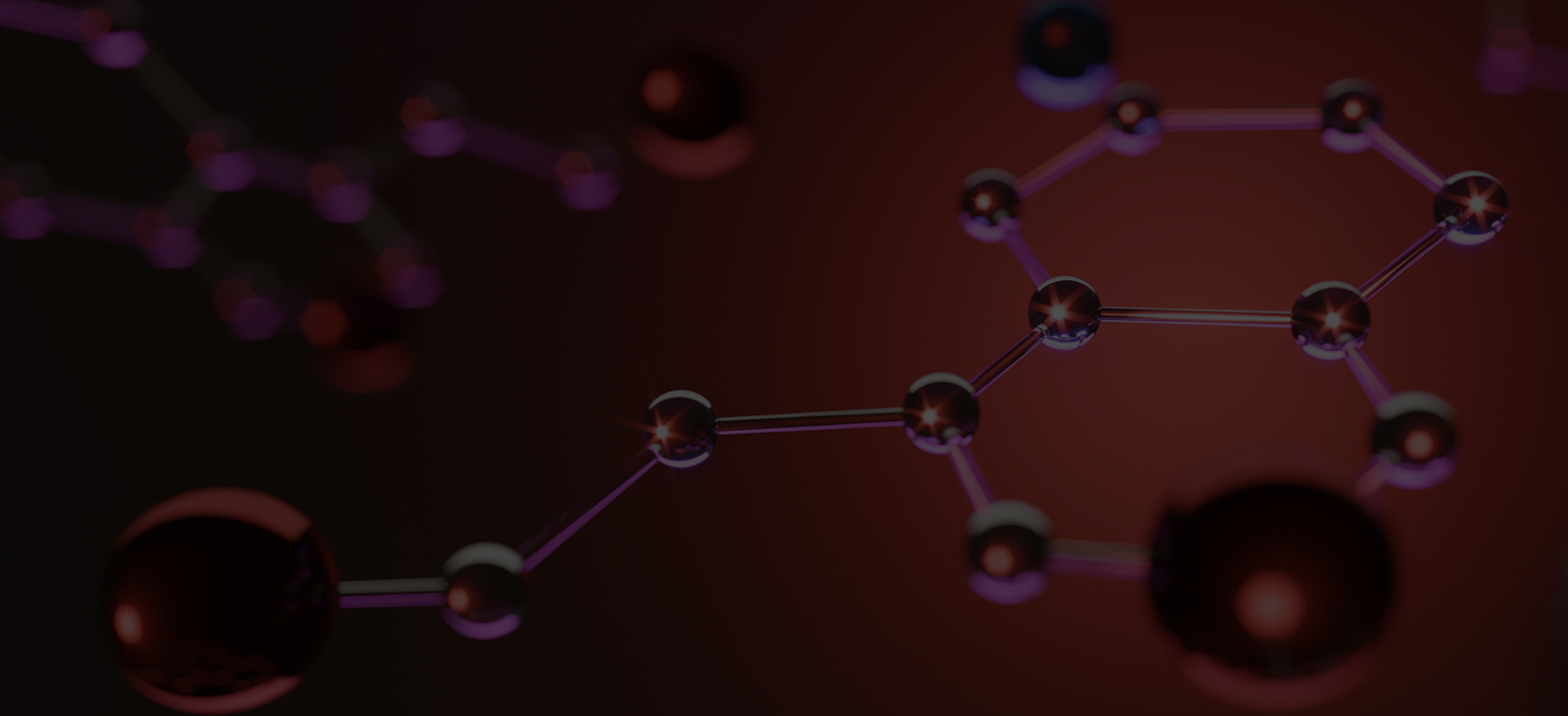 NEW Insights
What makes an oncology molecule generate USD100m in the first year?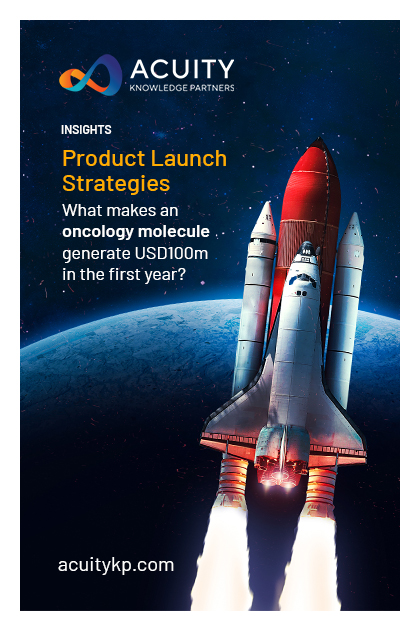 Thank you for sharing your Comments
Your file will start downloading automatically
If it does not download within 1 minute,

I can understand your wondering why we are still talking about molecule sales of USD100m, when everyone is aiming for billions of dollars of sales. Unfortunately, the oncology segment, which had the most blockbuster molecules in 2019, reported very low revenue for the first four quarters'. Only 27% of the novel molecules approved in the past five years reported more than USD100m in the first four quarters' sales.
Each of these products adopt different strategies when they are launched. In this insight paper, we attempt to understand the potential launch strategies, marketing strategies and lifecycle management strategies that the respective companies adopted to achieve USD100m in sales.
Around 70% of the oncology molecules launched in the past five years failed to cross the USD100m in sales mark in the first four quarters. We studied the molecules that passed this litmus test and present potential insights below:
Key Takeaways
Being the first mover in a specific treatment area/ target population or having a new mechanism of action (MoA) provides a significant advantage to boost product sales; this worked for approx. 35% of the molecules
A significant improvement in efficacy and being in a segment with high unmet needs still yields results; approx. 50% of the molecules belong to this category
Finally, if you are planning to launch a product with an MoA similar to that of other already approved molecules–

– Choose an indication yet to gain approval from among formal molecules (Tecentriq)
– Focus on providing benefits to customers such as pricing advantage or flexibility to physicians/patients (Kisqali)