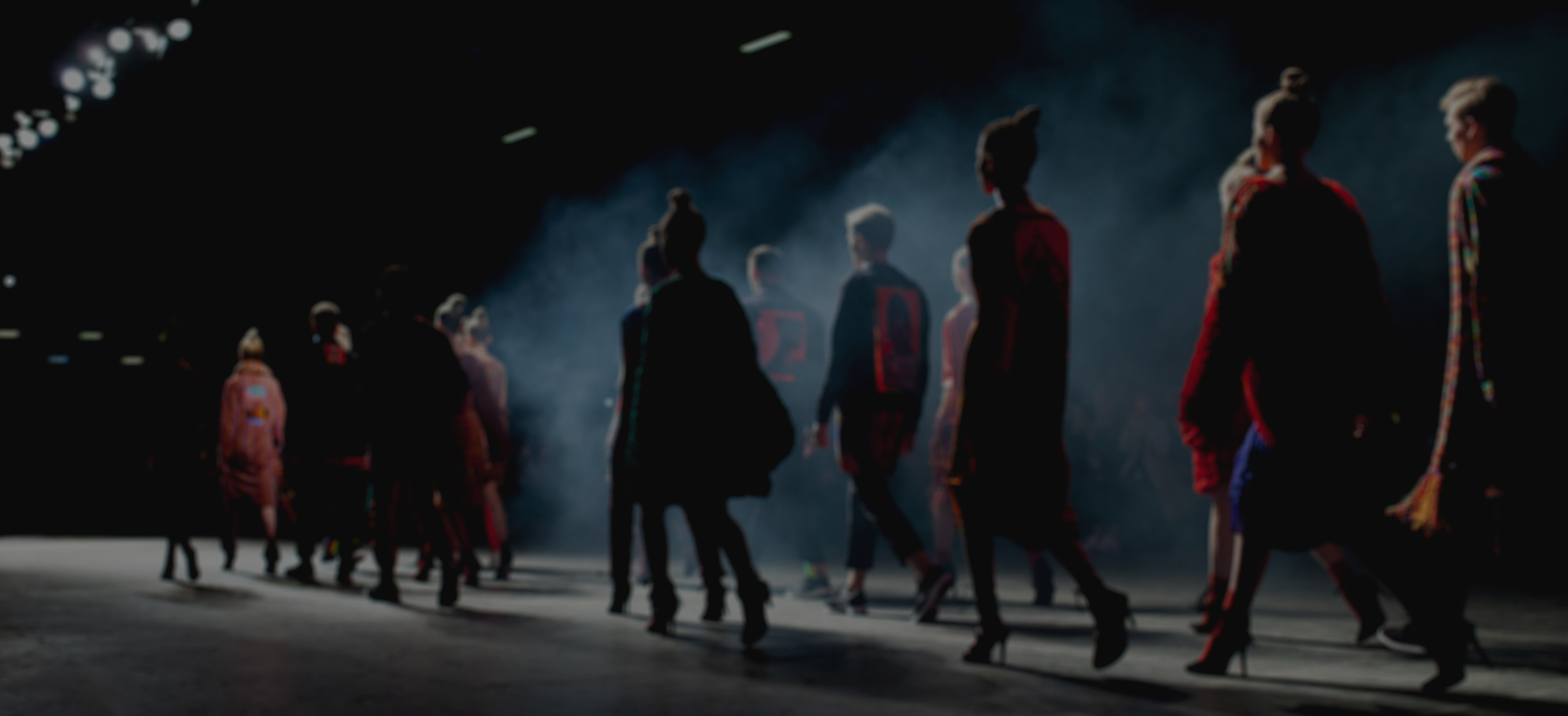 NEW Insights
The COVID-19 impact on the fashion industry and the road ahead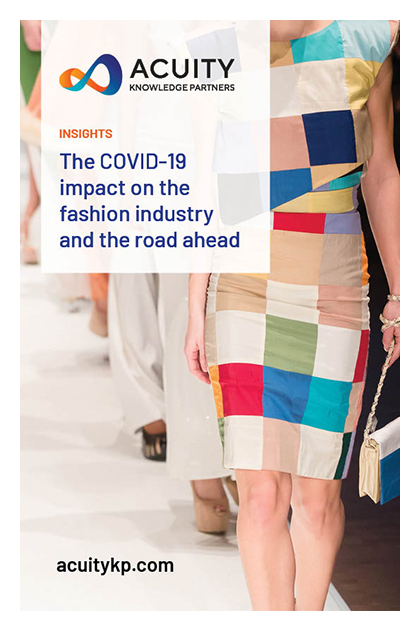 Thank you for sharing your Comments
Your file will start downloading automatically
If it does not download within 1 minute,

Key Takeaways
The global clothing and clothing accessories stores market is expected to shrink to USD1,245bn in 2020 from USD1,257bn in 2019, declining at a CAGR of 1%, mainly due to the pandemic-induced economic slowdown. The industry's revenue could plunge more than 33% in 2020.
Increasing margin pressure has severely impacted big retailers and forced them to restructure their business models.
Some well-known fashion names filed for bankruptcy this year due to accumulated liabilities, lower consumer demand, lower footfall and negative growth rates. A silver lining is acquisitions or mergers/partnerships that have increased significantly in 2020. Companies strong enough to weather this crisis may consider acquiring undervalued companies.