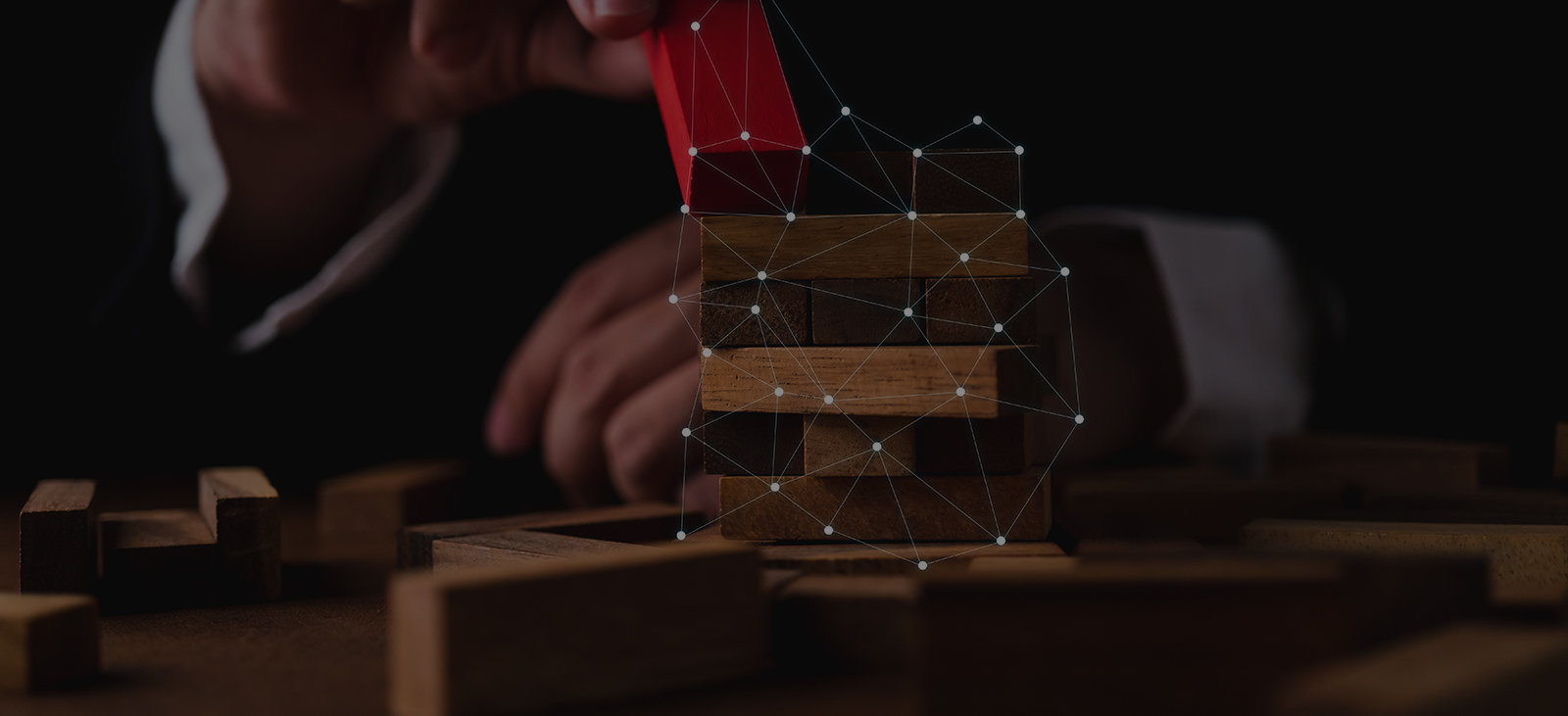 NEW Whitepaper
Ethical decision making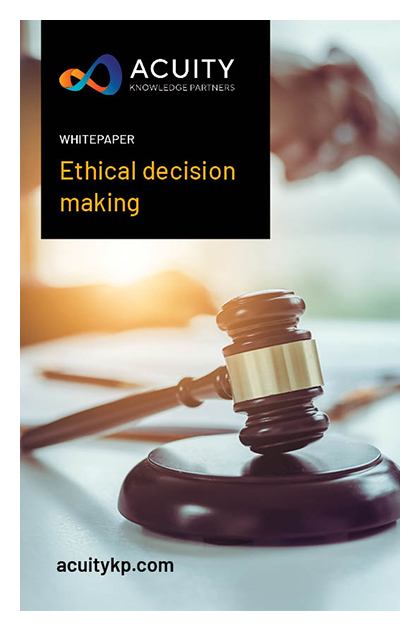 Thank you for sharing your Comments
Your file will start downloading automatically
If it does not download within 1 minute,

Ever found yourself having to make a challenging decision at work? Any workplace presents multiple challenges, and decision making is likely one of the most ethically sensitive. Regardless of designation, most of the choices available relate to the larger organisation and its relationship to the individual employee.
So here is one important question for you: How ethical are your decisions and are you prepared to step into a reinvented future of decision making process with us?
As rightly said by BodieThoene, "What is right is often forgotten by what is convenient."
Key Takeaways
Results of surveys of the financial industry on its approach towards components of ethical decision making and the need for enhancing these
Framework of an ethical decision-making process
Factual case studies from leading organisations
Approaches to ethical decision making