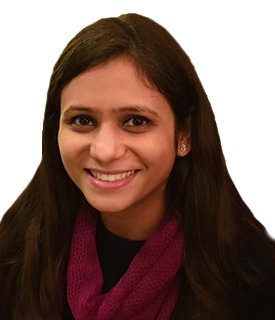 Vandana Ahuja
Delivery Manager
Vandana Ahuja is part of the Private Equity and Consulting team in Acuity Knowledge Partners, Gurgaon. She has over 9 years of experience in Business research and consulting.
She has diverse experience of working with top consulting companies across various industries and geographies. She has managed and executed various consulting projects involving competitor analysis, industry studies, company profiling, survey analysis and strategic recommendations, trend analysis, verbatim and sentiment analysis. She has managed various consulting clients.
She holds a degree in Master of Business Administration (M.B.A) with specialization in Finance and Bachelor of Arts (B.A) in Economics.
The author gratefully acknowledges the valuable contributions from Chhavi Sharma, Pallavi Chatterjee, Dushyant Sharma and Swathi Jayan.