To enhance the participation of women in the workforce , Acuity Knowledge Partners (Acuity) is back with curated internship programme for women professionals who have been on a break to revive their careers.
After the success of the last two editions of our women returnee internship program, we are now proud to launch Step Up 3.0.
Prudently designed training-cum-internship program Step Up 3.0 prepares women to re-start their journey in the corporate world. Through skill-gap analysis, smooth onboarding, focused mentoring, re-skilling and upskilling, on-the-job training, and leadership training, we facilitate a seamless transition for women – from being on a break to being ready to take charge of their careers.
Eligibility
Women professionals who are:
On a career break of a year or more

Passionate about pursuing a career in the financial services

Motivated by the prospect of advancing their careers with a permanent role at Acuity
What does the program offer?
Training and development sessions to upskill participants.

Genuine, merit-based career growth.

A supportive and professional work environment, both in hybrid and work-from-home mode (based on business requirements)

Placement support and a competitive package for the right candidate, based on available opportunities.
Know more
The career break may have been due to marriage, maternity leave, caring for the elderly, relocation, health issues or any other reason

The program will be conducted in the following cities in India-Bangalore, National Capital Region and Pune.

The program will be conducted virtually and in hybrid mode, based on the requirement of the business unit the candidate will be interning with

Participants will be able to work on projects that match their skillsets and requirements.
Application process?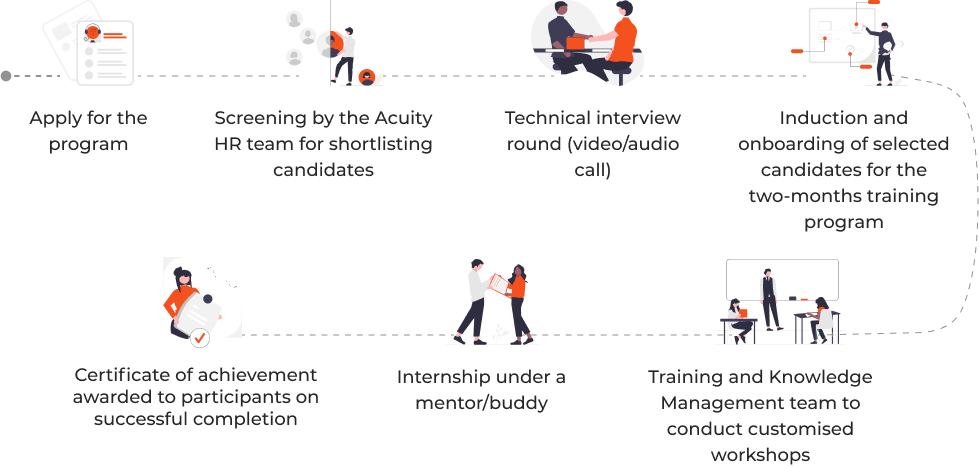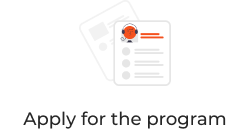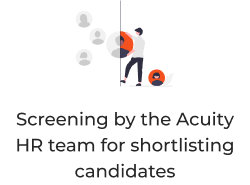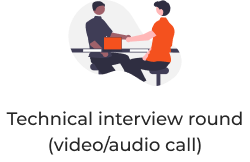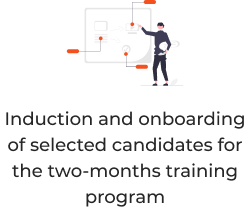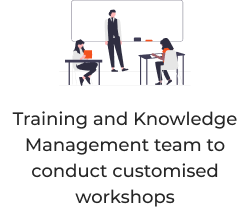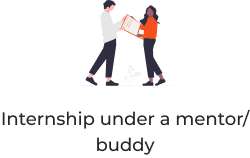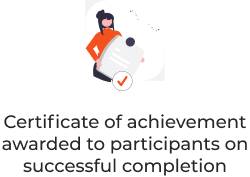 Application details
Program duration: June - July 2023

Work locations: Bangalore/Delhi NCR/Pune

Last date for application: 15 May 2023

For more information, please reach out on stepupyourcareer@acuitykp.com
---
See how
we usually go about your selection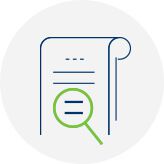 Step 1
Resumes sourced from multiple sources will be evaluated vis-à-vis the required skill sets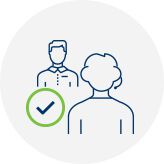 Step 2
The HR will contact the shortlisted applicants for the interview process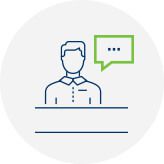 Step 3
There will 2-3 rounds of interviews (Telephonic/Face to Face/Skype, etc.)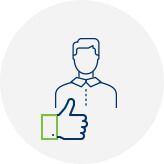 Step 4
The candidate who clears all the rounds will be shortlisted for the final offer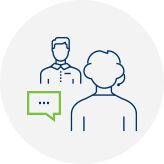 Step 5
HR to then get in touch with the candidate for salary discussion/Date of Joining etc