ESG Consulting: A tidal wave taking consultants upwards and onwards
Just as humans need to consider the environmental and social impact of their behaviour, organisations of all types and sizes have ESG-related considerations – not because this is now becoming "common practice", but because such awareness leads to more innovative and efficient solutions, and lasting business values. Addressing these concerns is more important than ever now, given the chaos it could cause if they remain neglected. Companies around the world are turning to ESG consultants to achieve their ESG goals and to generate significant value from their adoption of green practices.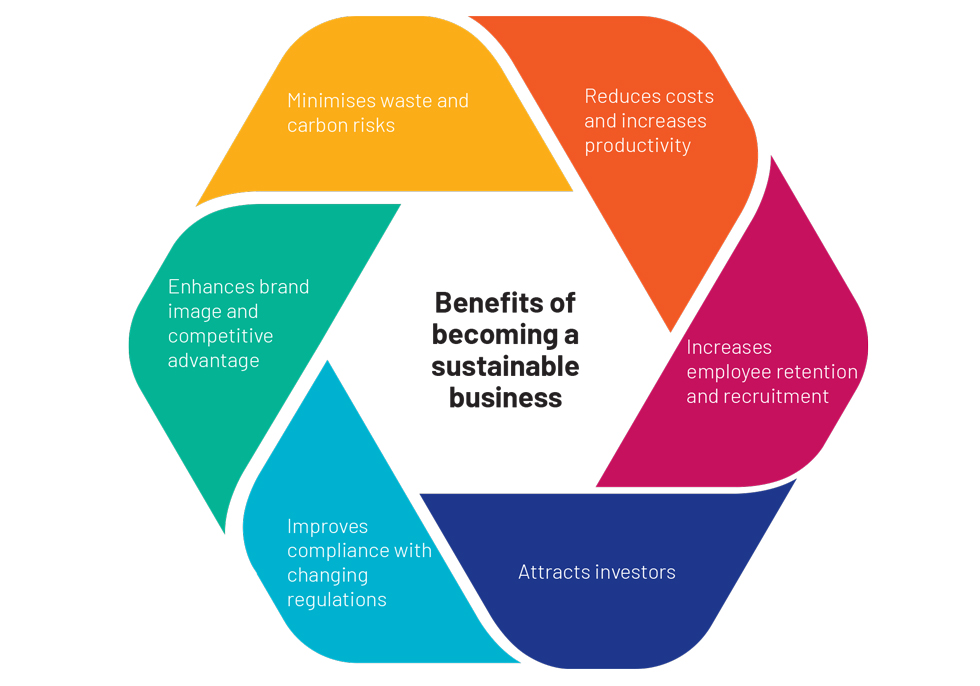 This report explores the key disruptive forces shaping the ESG consulting space and details the key drivers with the potential to boost ESG consulting practices.
Key Takeaways
• Businesses are taking immediate steps towards reducing their carbon emissions and making net zero pledges, given growing awareness of the worst impacts of climate change
• There is widespread adoption of global initiatives such as TCFD and business leaders are increasingly committing to achieve SDGs
• Investors are looking to maximise risk-adjusted returns through investment in sustainable assets
• The younger generations prefer to work for companies that have embraced sustainability, buy green products and are loyal to companies that adopt green practices, encouraging businesses to supercharge their ESG practices
• Companies are recognising that conscientious integration of sustainable practices into their business operations places them in a better position to achieve strategic and financial goals
• Organisations are rapidly adopting Fourth Industrial Revolution technologies in a bid to improve energy efficiencies
---
Authors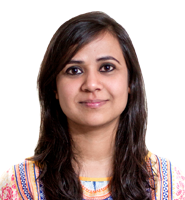 Sana Ansari
Delivery Lead, Corporates and Consulting
Sana Ansari has around 8 years of experience in research and consulting industry. At Acuity Knowledge Partners, she is a part of Corporate and Consulting practice, supporting multiple clients across industries in areas such as media monitoring, content creation, validation, and market and business research. Sana's expertise is in secondary research, and she is experienced in preparing company- and industry focused-reports, event updates, newsletters, etc. Previously, she worked with Dion Global Solutions, supporting clients on business and equity research. She holds a BA in Computer Applications from Jamia Millia Islamia University and an MBA with a specialization in Finance from Jamia Hamdard University.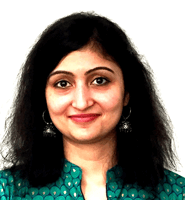 Ananya Ghosh
Assistant Director, Corporate and Consulting
Ananya is part of the firm's Corporate Strategy, Research, and Content practice. She oversees multiple client engagements, including those within the domains of media monitoring, content creation, validation, and research. Ananya has over 11 years of experience in research and outsourcing management in diverse fields, such as strategy, business, equity, and credit research.
Prior to her role at Acuity Knowledge Partners, she worked at a KPO, where her responsibilities largely included supporting investment banks and managing clients and other research engagements. Ananya is a CFA charter holder (USA) and holds a Bachelor of Arts (Economics).
ESG Consulting: A tidal wave taking consultants upwards and onwards

Your file will start downloading automatically
If it does not download within 1 minute,