How
we are different
Over a decade of impeccable global track record
Trusted partner of some of the largest market research firms
Expertise in industry leading tools
Uninterrupted, flexible and customized support models
Quick scalability and integration
Productivity and efficiency gains
Industry leading certifications and sophisticated compliance framework
ESOMAR corporate member and adherence to its Market Research code
ISO 20252, 9001, 27001 certified, ensuring highest levels of data security and compliance
Talk to
an expert
See how we can help you improve your processes and make you
more efficient.
Our Perspective
on Survey Programming and Data Processing
Meet our
experts
Sumit heads Market Research Services at Acuity Knowledge Partners, responsible for managing innovation, market expansion strategy and continued enhancement of client returns. He has over 15 years of experience across multiple service lines, including consulting, market research, data analytics, strategic and business research, and financial services. He is an ESOMAR member.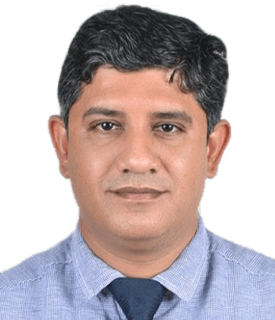 Sumit heads the Consulting & Private Equity vertical at Acuity Knowledge Partners. He also oversees the China Delivery Centre. Sumit is responsible for strategy formulation and implementation, innovation and business development, in addition to providing oversight to delivery groups. He has more than 18 years' experience across diverse lines of services, including private equity, consulting, market research, investment banking, and commercial banking. In his previous roles at Acuity Knowledge Partners, Sumit was instrumental in setting up the Investment Banking vertical and multiple other services. He also led the business turnaround of a subsidiary company as its COO. He is a chartered accountant and a national rank holder in the foundation level of ICAI.