Overview
We offer our clients a holistic view of the metals and mining industry and provide in-depth research along with multi-lingual capabilities, covering various assets/commodities across different geographies. Our clients have been able to make informed financial and strategic decisions through our unparalleled domain expertise, judgement-based analysis and effective execution capabilities.
How
we are different
Long-standing experience in deep-dive research for stakeholders and decision-makers in mining, steel and natural resources segments
Strong domain expertise in mining industry value chain, covering metals and bulk commodities in different geographies
Ability to analyse and triangulate mining information using judgement-based analysis
Strong capability in metals, including copper, iron ore, nickel, coal, gold, uranium, zinc, potash, cobalt and lithium
In-depth understanding of mining operations and digitisation in the mining domain
International delivery centres along with multi-lingual research capabilities
What
we have done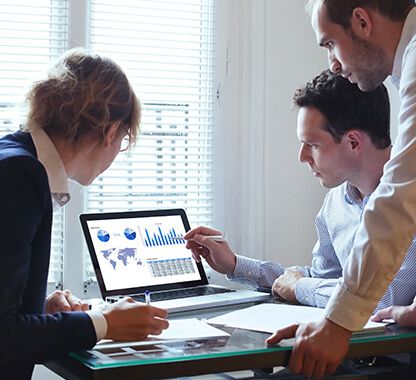 Clearing Alert Backlogs – A Global Mining Firm
What we are proud of
USD100K
Saved in operating costs
In the
News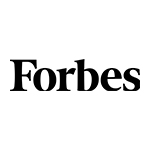 Forbes
"With Green Aluminum Flowing, Manufacturers Struggle To Make Product ESG Top Priority"
Data and insights from our Investment Research and ESG team are featured in Forbes for a story on adopting low carbon aluminum to reduce greenhouse emissions.
Read More
Our Perspective
on Metals and Mining
Load More
Meet our
experts

Adrian Wright
Managing Director, Investment Banking, Private Equity and Consulting Business Development
Adrian leads Business Development across Investment Banking, Private Equity and Consulting clients in EMEA and APAC. He has 20 years' experience working in the financial services industry, having spent 13 years working in Equity Capital Markets for Rothschild and RBS, before moving to Acuity Knowledge Partners in 2013. He has a deep knowledge of financial markets, having originated and executed over USD50bn of ECM transactions across a wide range of sectors, products and geographies. He has extensive experience working with and advising the majority of Investment Banking coverage and product groups, and leading global Private Equity firms. Adrian holds a MA (Hons Oxon) in Philosophy, Politics and Economics from the University of Oxford.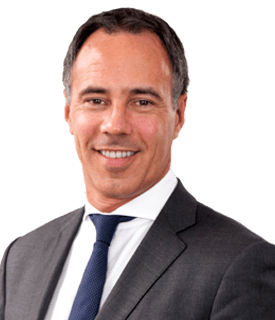 Marie Filotti heads APAC Business Development at Acuity Knowledge Partners and is based in Hong Kong. She joined the firm in 2018 after 13 years in Investment Banking and Capital Markets, mainly at Nomura (previously Lehman Brothers), and also worked on the corporate side, having run Investor Relations at a China-based ASX-listed gas company. She uses her experience in the industry to advise our clients on best practices in implementation of engagements across all sectors. Marie holds a BA from Yale University and a Masters in Finance from Sciences-Po Paris.