European sector outlook The pandemic perils and the paradigm shifts
The pandemic has affected all sectors globally, changing operating practices significantly. From global food supply chains to financial powerhouses, the impact has been substantial, especially in Europe, once the epicentre of the outbreak. As the region recovers from the latest peak in infections, although still vulnerable to subsequent waves and mutations, this insight paper explores how strategic priorities and procedures have changed by sector, and looks at the shift in the lending space supporting these sectors.
Key Takeaways
• Financing green (i.e., environmentally conscious) projects remains a key focus across sectors, in line with the European Green Deal to achieve carbon neutrality by 2050. Green mortgages and bond issuances are becoming increasingly popular to facilitate these projects, further strengthened by the ECB's decision to accept green bonds as collateral (with coupons linked to sustainability targets) starting in 2021.
• Digitalisation is at the core of the post-pandemic recovery – ranging from proptech initiatives and precision agriculture to enhanced collaboration with fintech companies across the lending value chain in KYC processes, identification of EWS, and comprehensive credit scoring inclusive of alternative data.
• Regulatory support offered through initiatives such as NPL securitisation for banks and ongoing liquidity stimulus are likely to help lenders both reduce the burden on asset quality and facilitate incremental credit creation much needed for business recovery.
---
Authors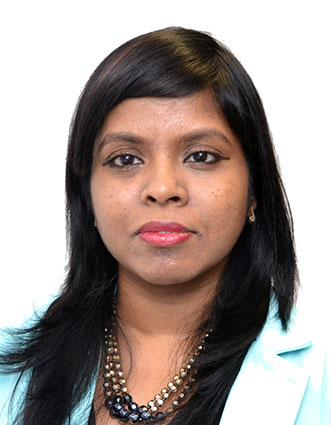 Ayoma Peiris
Associate Director, Commercial Lending
Ayoma is part of the Commercial Lending team at Acuity Knowledge Partners. She has over 10 years of experience, prominently in equity and credit research. She previously worked in the Projects and Transition team at Acuity Knowledge Partners. Prior to joining Acuity Knowledge Partners, she worked as Trader in a local investment bank. Ayoma holds an MBA and is a Fellow Member of ACCA (UK) and an Associate Member of CIMA (UK).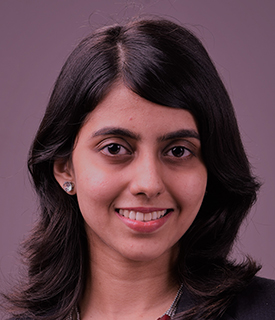 Chamathka Fonseka
Delivery Manager, Commercial Lending
Chamathka is part of the Commercial Lending team at Acuity Knowledge Partners. She is currently part of the Transport & Logistics sector, handling a team of analysts, executing credit-based workflows for a leading European based bank. Prior to Acuity Knowledge Partners, she was a Credit Analyst attached to the Corporate and Investment Bank Department of an US-based Global Investment Bank (local office).
She is an Associate Member of the Chartered Institute of Management Accountants (UK) an also a Member of the Association of Chartered Certified Accountants (UK), currently reading for a Master's degree (Economics) in the University of Sri Jayawardenepura.
European sector outlook The pandemic perils and the paradigm shifts

Your file will start downloading automatically
If it does not download within 1 minute,