ESG investing is inching towards the epicentre of mainstream investing, and IPO markets are no exception. Globally, 2021 witnessed 5-6 large IPOs (issue size of more than USD1bn) from ESG-focused issuers, mostly rendering formidable returns to investors. Within the overall ESG themes, IPOs with real mandates to remediate environmental issues dominated governance and social themes, given the proliferation of the climate crisis in 2021.
IPOs of electric vehicle (EV) manufacturers surfaced as a key theme and received a warm response from investors. Rivian – an electric automobile manufacturer – successfully mobilised USD11.9bn in November 2021 to fund its expansion plans, marking the largest IPO from an EV manufacturer since Tesla went public in 2010. Other large EV-focused IPOs that were successful in 2021 were Volvo (raised USD2.3bn in October 2021) and Lucid Motors (raised USD2.1bn in July 2021).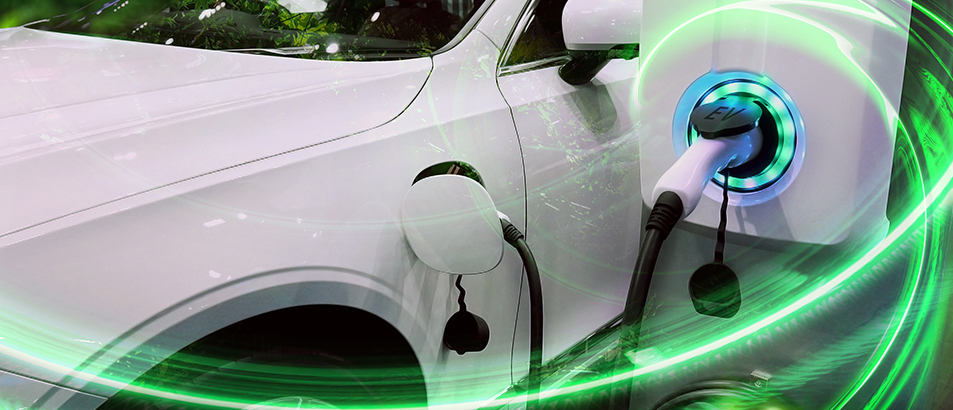 Another theme that led ESG-oriented large IPOs in 2021 was renewable energy, driven by the pressing need for decarbonisation. Brazil's biofuel company Raizen – a joint venture between Cosan and Royal Dutch Shell – raised USD1.3bn in public offering. Renewable energy company Acciona Energia collected USD9.6bn from IPO markets.
We expect the trend to persist in 2022 as EV markets continue to expand and investors screen out issuers resorting to greenwashing. Additionally, the need to augment support infrastructure and develop strong supply chain for EVs will likely drive new names into the IPO market. January 2022 has already witnessed LG Energy Solutions – one of the largest EV battery suppliers – successfully raise USD10.8bn in an IPO offering.
About Our Expert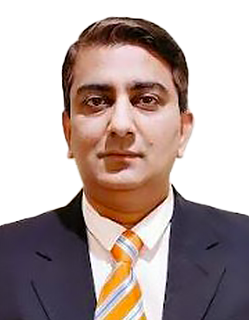 Head of ESG, Associate Director, Investment Research
Achin Bhati joined Acuity Knowledge Partners (Acuity) in January 2022 as Head of ESG Research. He has more than 15 years of experience in credit and investment research, including 8 years of experience in ESG research. He leads Acuity's ESG research delivery franchise across its global delivery locations. Previously, Achin worked with MSCI as Vice President and ESG Research Production Controller for global coverage of publicly traded equities and fixed income issuers. Achin has led large global research teams, successfully delivering on expansion targets relating to global coverage of securities. He has extensive experience in ESG research across products, in diverse roles covering hands-on research, developing rating frameworks, strategic planning for coverage growth, production planning for targeted coverage, quality assurance and delivery. Achin is well-versed in the ESG ratings framework and ESG assessment of fixed income issuers and is an ESG specialist for the BFSI, IT, retail, real estate and utilities sectors. During his tenure of more than 8 years with MSCI, Achin was instrumental in setting up onshore and offshore ESG research teams from scratch. He has also pioneered research and delivery of ESG data on social impact metrics and sustainable finance products such as green bonds. Achin has led cross-functional teams to drive strategic initiatives of transforming ESG research operations.
He also worked with CRISIL (an S&P subsidiary) at its Centre of Excellence, where he published incisive analytical studies and developed credit ratings criteria for a variety of issuers and structured finance instruments. Prior to CRISIL, Achin was a credit analyst with Natixis SA, focusing on large Indian banks and corporates, and worked on landmark corporate finance and wholesale banking deals. Achin is a Chartered Accountant and holds a Master's in Finance, Taxation and Accounting.