What's
new

Blog
New
COVID-19 crisis: Setting the momentum for distressed private equity?
In the middle of difficulty lies opportunity .....Read More
July 30, 2020
Asset Managers, blog

Blog
New
AML regime change – The need of the hour
What is the current scenario? "Today we we.....Read More
July 28, 2020
aml cft, aml compliance

Whitepaper
New
Restructuring and turnaround consulting – Respond, Recover and Rebuild
.........Read More
July 24, 2020
Consulting, consultinginsights

Blog
New
Oil price outlook: OPEC+ in a balancing act on a slippery road
We believe the COVID-19 pandemic will act a.....Read More
July 22, 2020
crude oil, fiscal breakeven
Like the way we think?
Next time we post something new, we'll send it to your inbox
Focus this month

ETFs – Accelerating Towards New Highs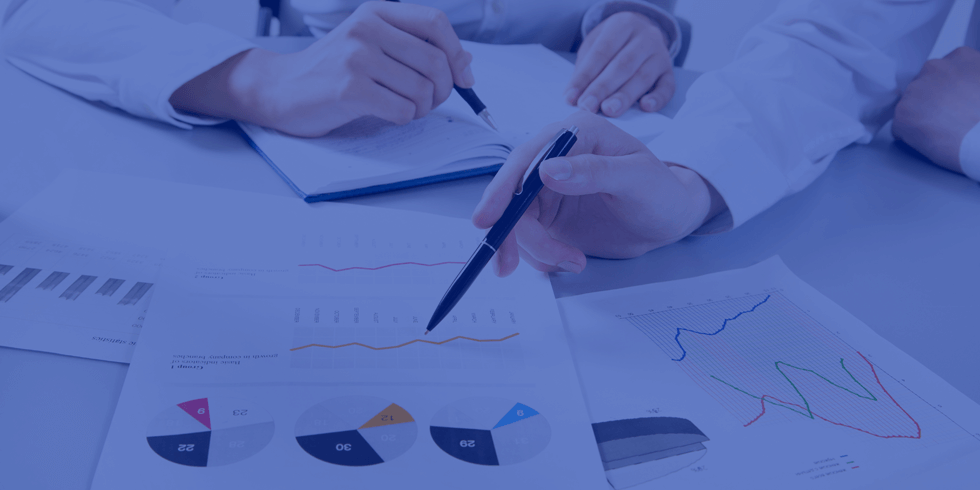 Whitepaper
Exchange Traded Funds – Anchor for Market Liquidity
ETFs are traded in the market and its prices .....Read More
ETF, Exchange Traded Funds

Whitepaper
Exchange Traded Products – A Natural Counterparty (Part 2)
How does an investor arrive at the true cost .....Read More
ETF, Exchange Traded Funds

Whitepaper
Exchange Traded Products – A Natural Counterparty (Part 1)
A new instrument that caught the world's atte.....Read More
ETF, Exchange Traded Funds