Event Summary
The banking industry is undergoing a transformation as banks are facing increased competition from alternatives, such as shadow banks, challenger banks, and new-age FinTech firms. According to market data sources, the total assets of nonbank lenders have surpassed $18 tn, ahead of commercial banks' $16 tn.
Lenders are looking to achieve a favorable cost-to-income ratio, while complying with stringent regulatory requirements. Customers are seeking a differentiated experience, whereas technology is playing a wider role in lending transformation. Banks will need to ensure that strategic programs are integrated to generate value with minimal internal re-structuring.
The webinar presents our experience in enabling traditional lenders to stay ahead of the curve and strike a balance between higher customer expectations and risk-return trade-off. We will take you through some of our unique experiences and present best practices on improving your front office effectiveness, increasing operational flexibility, and driving revenues for the bank.
Panelists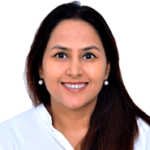 Rajul Sood
Senior Director
Commercial Lending Services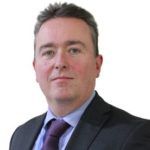 Damian Burleigh
Managing Director
Global Head of Sales and Marketing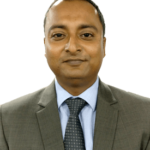 Subhrojyoti Mandal
Associate Director
Commercial Lending
Uberisation of Lending: How banks can stay ahead of the curve

Your file will start downloading automatically
If it does not download within 1 minute,