Webinar
Uberisation of Lending: How banks can stay ahead of the curve
Event speakers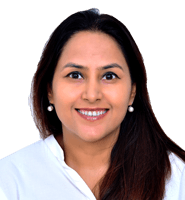 Rajul Sood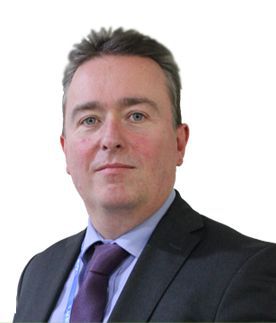 Damian Burleigh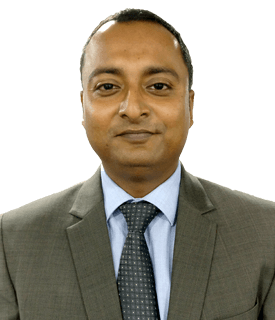 Subhrojyoti Mandal
Event Time
10am EDT
3pm BST
Overview
The banking industry is undergoing a transformation as banks are facing increased competition from alternatives, such as shadow banks, challenger banks, and new-age FinTech firms. According to market data sources, the total assets of nonbank lenders have surpassed $18 tn, ahead of commercial banks' $16 tn.
Lenders are looking to achieve a favorable cost-to-income ratio, while complying with stringent regulatory requirements. Customers are seeking a differentiated experience, whereas technology is playing a wider role in lending transformation. Banks will need to ensure that strategic programs are integrated to generate value with minimal internal re-structuring.
The webinar presents our experience in enabling traditional lenders to stay ahead of the curve and strike a balance between higher customer expectations and risk-return trade-off. We will take you through some of our unique experiences and present best practices on improving your front office effectiveness, increasing operational flexibility, and driving revenues for the bank.
Key Takeaways
Challenges faced by traditional lenders globally

Strategies that can be explored by lending firms to stay ahead of the curve

Best practices based on what other banks are doing to empower their staff to do more client differentiating activities

Improving Risk Management for commercial banks and lending firms
---
Speaker Profile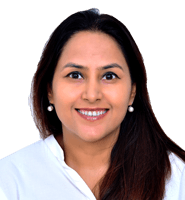 Rajul Sood
Senior Director, Commercial Lending Services
Rajul has been with Acuity Knowledge Partners for over a decade. She has extensive experience in investment banking analytics and commercial lending research services. Rajul heads the commercial lending practice and leads teams managing end-to-end activities across the lending value chain for global corporate and commercial banks. Apart from banks, the teams she oversees also have in-depth experience in working across different lending products, processes and systems for Fortune 100 companies, SMEs and real-estate businesses. She holds a Master of Finance and Control, and a Bachelor of Commerce from Delhi University.
---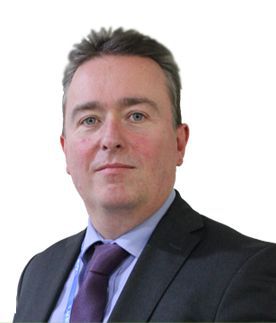 Damian Burleigh
Managing Director and Global Head of Sales and Marketing
Damian leads the sales and marketing organization at Acuity Knowledge Partners. He has more than 20 years of experience in sales, marketing, and product development and is responsible for developing the sales pipeline, achieving sales targets, and building and expanding senior client relationships. Prior to his role at Acuity Knowledge Partners, Damian was Senior Director of EMEA and Africa Sales. He managed a team covering key European markets, including the UK, Germany, and Italy. Prior to joining Acuity Knowledge Partners, Damian was Managing Director – EMEA Sales, Marketing and Client Services for Standard & Poor's Capital IQ. Earlier, he was Managing Director of S&P's Investment Services group.
---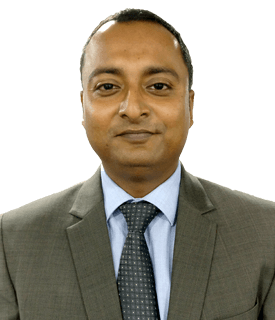 Subhrojyoti Mandal
Associate Director, Commercial Lending
Subhro has been with Acuity Knowledge Partners for over six years. He has 12+ years of extensive experience in credit analysis in the commercial lending, counterparty and credit research space. Subhro manages transition of new clients encompassing the credit analysis function. He has extensive work experience in banking products, process and systems across the lending value chain for global corporate and commercial banks. He holds a Master of Commerce degree from Calcutta University.
---
Interested in more such events?
Next time we have an event like this, we'll send you an invite