The impact of MiFID II on the buy-side research process
Event speakers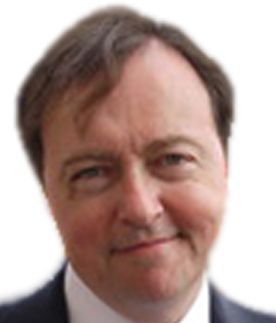 Neil Scarth
Overview
The ESMA, through its MiFID II regulations, proposes to regulate the use of dealing commissions by investment managers to pay for research. According to these regulations, investment managers would be expected to either use a ring-fenced research budget or absorb the cost of research on their own P&Ls. Under the new regime, investment managers will need to prioritize and optimize their external research spending to focus on areas that truly add value to their investment research process.
Neil Scarth, who has worked for over 25 years with leading buy-side and sell side firms, presentedan informed view on these regulations and their impact on the research ecosystem. He also shared his views on how investment managers can better prepare themselves operationally to manage the impact of these regulations.
Key Takeaways
Can the compliance function be seen as an asset rather than a cost center?

Managing the rising cost of compliance – both real and hidden

Managing compliance talent, career progression, and skill shortage

Putting it all together: running it like a business
---
Speaker Profile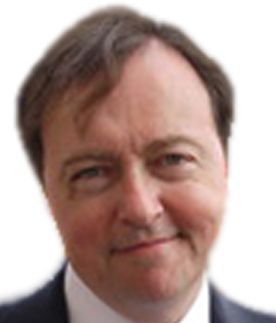 Neil Scarth
Principal at Frost Consulting
Neil Scarth is Principal at Frost Consulting. His extensive experience includes management and investment banking in Europe and North America, running equities businesses at global banks, and launching and overseeing all aspects of varying asset management products. Neil's portfolio management experience includes equity long/short and pension/mutual fund advisory roles.
Prior to joining Frost Consulting, he ran integrated institutional equity business units for ABN-Amro and Merrill Lynch.
---
Interested in more such events?
Next time we have an event like this, we'll send you an invite