The Future of Asset Management Americas
Event speakers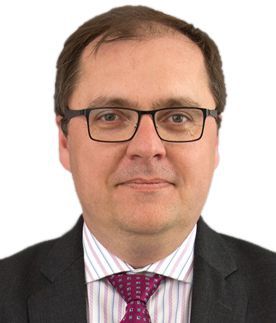 Dr. Karl Strobl
Overview
The Future of Asset Management Americas" revolved around discussions on Brexit, nationalism, demographics and how senior investment-management professionals can navigate the cost of rising walls in the asset management industry. The breakfast event was held in Chicago, Boston and New York City in the last week of October.
The combination of a shrinking and aging population in America and Europe and self-inflicted macro challenges, such as Brexit, nationalism, increased regulations, and ballooning budget deficits, pave the way for a cocktail of challenges and opportunities for investors and global asset management firms in the years ahead.
Against this background, investment firms must take a step back from the day-to-day noise to make strategic long-term forecasts. From a 20,000-feet C-level perspective, Dr. Karl Strobl used simple game theory to provide insights into ways to navigate and capitalize on these major trends facing global investors
Key Takeaways
Which mega trends will be key and which ones can be ignored?

How should global asset managers solve their talent strategy to stay ahead of competition?

How will the low-rate environment continue to shape the industry?

Where to invest and why?
---
Speaker Profile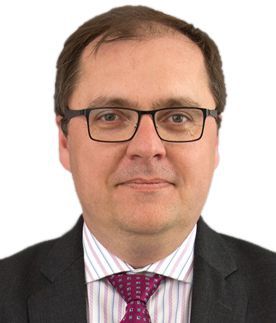 Dr. Karl Strobl
ex-Deutsche Asset Management
Dr. Karl Strobl is ex-Deutsche Asset Management, where he was member of the Global Executive Committee. Karl headed the Global Structured Products and Retirement Solutions business and was also Global Head of Equity Trading. Prior to Deutsche Asset Management, he held several leading positions on the trading floor at ABN Amro. Karl holds a Ph.D. in Applied Mathematics from Cambridge University.
---
Interested in more such events?
Next time we have an event like this, we'll send you an invite