Webinar
Spinning the 'RARE Wheel'
Event speakers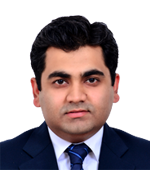 Manish Chandna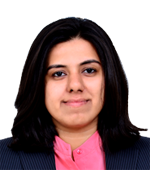 Bhavna Mehta
Event Time
09:30am EDT
01:30pm GMT
Overview
'RARE' is becoming the new common as these life-threatening diseases are affecting larger populations, with 6.5 to 10 cases in every 10,000 people as defined by the WHO. Last decade witnessed the researchers raring to spin the RARE wheel.

Numbers suggest that this area is a promising 'mining opportunity'
But, to mine out a viable product, it is imperative to find answers to tough questions that some of the major pharmaceutical companies seem to be grappling with; most important being – "how to ensure optimal ROI from investments in orphan drugs while navigating through a complex maze of regulatory and pricing challenges?"
Key Takeaways
Understanding the evolution of the regulatory benefits across different regions and their impact/benefits

Five strategies for orphan drug development

Top investment categories

A rare cancer journey - to understand the market opportunities and pricing strategies

Capitalizing on 6 spokes of the "Orphan Drug Development Wheel"

Examples of market access engagements in the real world
---
Speaker Profile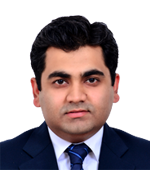 Manish Chandna
Associate Director Corporates and Consulting
Manish heads research practice for Consulting and Corporate clients at Acuity Knowledge Partners. He has over 12 years of experience across variety of client engagements including consulting firms and other professional services firms. He is seasoned in on-boarding new clients and takes ownership of setting up new teams, delivery structure, value creation for clients and expanding product/regional coverage. Manish has been involved in various company level strategic initiatives.
---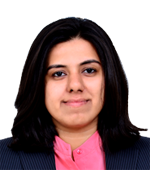 Bhavna Mehta
Delivery Manager Corporates and Consulting
At Acuity Knowledge Partners, Bhavna is our life sciences and healthcare expert within the corporate and strategic research practice. She is responsible for project management and execution activities for the pharmaceutical and life sciences domain. She has over nine years of experience across consulting, analytics and marketing roles. Her previous stints include a boutique life sciences consulting firm, and also large Indian and global pharmaceutical companies.
---
Interested in more such events?
Next time we have an event like this, we'll send you an invite