Quality of Earnings Review – Identifying the Fat Tail
Event speakers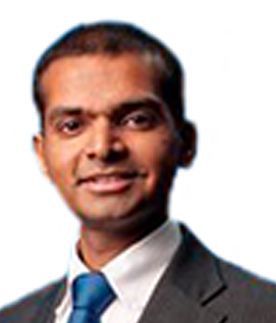 Amit Sinha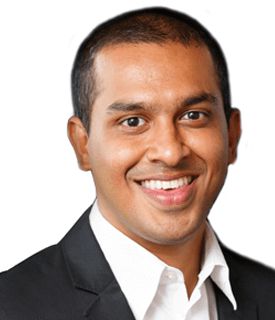 Chanakya Dissanayake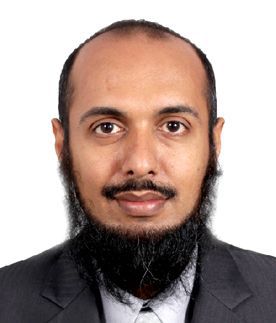 Zohair Haiderally
Overview
Failing to review the quality of earnings of your underlying investments is similar to investing in derivative instruments. Learn why quality of earnings reviews are important in the investment due diligence process and identify common tricks used by some executives to distort earnings. We present quality of earnings red flags, which act as early warning indicators.
The webinar also presents our experience in carrying out quality of earnings reviews. We take you through some of our experiences — including highlights from a review a couple of years before it made headlines.
Key Takeaways
Importance of quality of earnings reviews

Financial tricks used to hide corporate fraud and possible red flags

Areas that are likely to see the most number of quality of earnings issues

Case studies, findings and their outcomes
---
Speaker Profile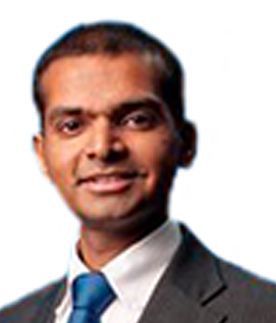 Amit Sinha
Portfolio Strategist
Amit is a multi-asset portfolio manager with over 16 years of experience in implementing investment solutions for pension funds through liquid alternatives, derivatives solutions, asset allocation, liability-driven investing, and systematic strategies. As Portfolio Manager at Pacific Life, Amit managed a multi-asset fund based on systematic investment strategies. Prior to joining Pacific Life, he co-founded JPMorgan's pension advisory group and played a key role in growing the business to over USD 20bn in assets. In 2011, he helped sell the business to Pacific Life, where he joined the management team of its institutional advisory business.
---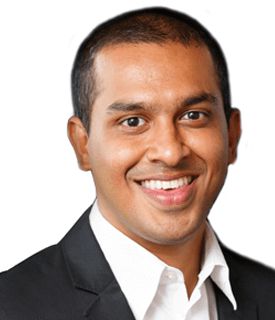 Chanakya Dissanayake
Director/Country Head, Sri Lanka MA Knowledge Services
---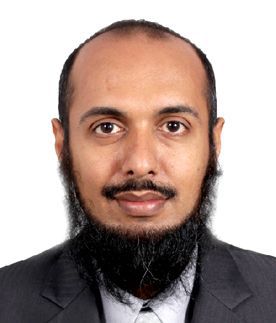 Zohair Haiderally
Senior Vice President MA Knowledge Services
---
Interested in more such events?
Next time we have an event like this, we'll send you an invite