Event Summary
Institutional asset managers are facing daunting challenges such as data inconsistency, crunched timelines, lower product visibility, and growing costs. These challenges make a compelling argument for crafting a transformational consultant database process that facilitates better outreach and higher deal conversion.
To gain insight on the dynamic and changing investment consultant landscape and learn best practices to improve the overall efficiency of consultant database maintenance operations, join this webinar with Dawn Perry (Senior Vice President, Global Head of RFP & Consultant Databases, PineBridge Investments) and Beth Mosley (Senior Manager, Global Product Information, Principal Global Investors).
We recommend this webinar to those looking to transform their consultant database update processes and harness them to drive new business and growth.
Panelists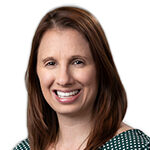 Dawn Perry
Senior Vice President
PineBridge Investments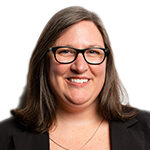 Beth Mosley
Senior Manager
Principal Global Investors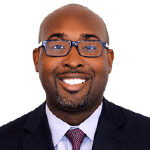 Pedro Armstrong
Senior Director, Business Development
Acuity Knowledge Partners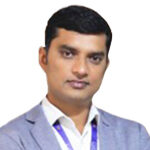 Vimal Tripathi
Director, Fund Marketing Services
Acuity Knowledge Partners
Make every dollar count: Transform your consultant database process for exceptional outreach and deal conversion

Your file will start downloading automatically
If it does not download within 1 minute,