Webinar
Silver Linings Playbook for the Asset Management Industry
Event speakers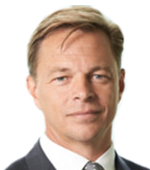 Bill Street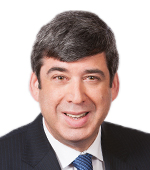 David Master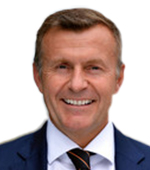 Mike Tumilty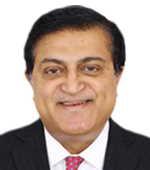 Dr. Paul J. Alapat
Event Time
4:00 p.m. UK
11:00 a.m. EST
Overview
The global asset management industry's profit pool was flat in 2019 compared to 2018, as costs increased faster than revenues in an environment of muted organic growth in assets under management (AUM). The COVID-19 pandemic has significantly increased volatility in global asset markets and impacted day-to-day operations of global asset managers.
Amid these challenges, forward-looking asset managers are making deep strategic changes to their businesses to drive product innovation, prioritising the right kind of investment research, managing costs, sharpening their marketing strategies and increasing their digital footprints to attract and retain clients.
In this exclusive limited-audience, hour-long panel discussion, we will explore how asset managers are driving asset flows and profitability amid substantial headwinds and unprecedented macroeconomic conditions. It will feature expert panelists with decades of experience in managing global asset management businesses.
---
Speaker Profile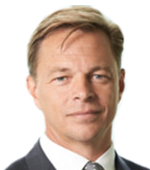 Bill Street
Group Chief Investment Officer, Quintet Private Bank
---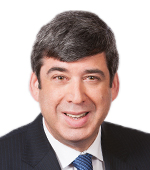 David Master
Global Chief Marketing Officer, Janus Henderson Investors
---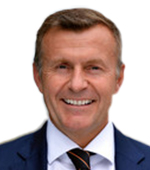 Mike Tumilty
Global Chief Operating Officer Standard Life Aberdeen
---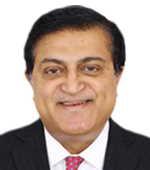 Dr. Paul J. Alapat
Chief Product Officer Acuity Knowledge Partners (Moderator)
---
Interested in more such events?
Next time we have an event like this, we'll send you an invite