By Sujata Dutta Sachdeva , The Times of India
It's brain drain in reverse order. For years, the best and brightest people from India were lured by the glamour and big bucks of the West. Now, it's India's turn to seduce them back. Indeed, the prodigals are returning home. But they are not alone; making the journey to this country — considered a difficult posting not so long ago — are numerous expats who are choosing to work here. Senior expat executives from across the globe are now enticed by India's growing economy, attractive job opportunities and a thriving culture.
Alexius Collette is one of them who has chosen India as his workplace. "I always thought of India as a beautiful country and had a desire to work here," says the CEO of Bangalore-based Philips Innovation Campus. "Given the kind of development and opportunities we have seen in India, I always wanted to work here. The senior management got a hint of this and allowed me to explore opportunities in India," Collette adds. What worked for Collette was his four years work experience in Zambia and an eight-year stint in Singapore. It helped him understand the India market and eased his shift here.
Of course, Collette is not alone. Ever since the opening up of the economy, MNCs and Indian companies alike have hired expats in their senior management team. And with geographical barriers narrowing down, most of them have imbibed the nuances of the country and developed a powerful bond with India. Experts say, there are about 20,000-30,000 expatriates working in India today. That''s a fraction of the 100,000 foreigners working in China, and even more in Hong Kong and Singapore, the Asian destinations of choice for expatriates. However, with each passing year, the appeal of India continues to grow.
Take Andrew Horne, MD, Xerox India. He came to Delhi for the first time in 1988 to see the Taj Mahal. But in 2004, he returned, this time to head Xerox in India. "Xerox had experienced a lot of changes in leadership. So, the company was looking for someone with international experience and who was interested in staying for four-six years. This suited me well," says Horne. Although settling in was not a problem, he was certainly not prepared for the way Delhi had changed. "I did not recognise the layout anymore. Gurgaon, too, has seen so many changes in the last four years. Earlier, our office was one the few modern offices. Today, it''s crowded with glitzy office blocks."
Having had international exposure, most expats don''t find it hard to fit in India. Nor do they need to make too many adjustments in their professional life. "The work environment is better than in the western countries I have worked in, including the US and UK. It''s more practical, fun and performance-oriented," says Joel Perlman, president, Copal Partners. Besides, politics and turf wars are less pronounced. "This maybe because India is growing so quickly. Indians are experts at taking best practices from the West, adapting them into their own work culture, and creating a better environment," Perlman explains.
Horne feels Indians are emotional people and they bring this characteristic to the workplace as well. "But the most challenging aspect of the business culture in India is indirect communication," says Horne. That''s because as a culture, direct and transparent feedback is difficult for people to give. "What''s more, status is more important here than in any other country and one needs to accept this. Hierarchy, too, is important in the Indian business set up. The fear of challenging the boss is a disadvantage because sometimes the best ideas don''t get heard," Horne adds.
But what many of them find challenging is deciphering what ''Yes'' really means when Indians use the word. "Yes can mean three things, and you never know which one it is unless you observe the body language of the person," says Perlman. It could mean, "Yes, I understand what you are saying". Or, "I don''t understand you but because I like you/want to make you feel comfortable, I''ll say Yes". The third option is, "I disagree with you but because I like you, I will say yes". However, inspite of these minor hiccups, Perlman says he is so comfortable with the work culture that he misses it when he goes back to the West.
In fact, the India experience is not too different from other countries they worked in. Collette, who has worked in Africa, Asia and Europe, says in their heart they are all similar: they want to be respected, recognised, challenged and coached. However, the differences come on the outside, where the local culture plays a major influence. For example, Indians have a very different sense of time. As Leo Scrivner, VP, HR, Cisco Services and Globalisation Centre East, who has been in India for over a year, is finding out. "Timelines are just general guidelines, considered negotiable and sometimes not met. For example, when broadband was being set up, I asked ''how long it would take?'' I was told, one day. However, when I asked ''when will it work?'' the answer was two weeks!" No wonder, Scrivner has started believing his business partner who says to do this job, "you have to be frustration proof".
Work apart, expats also try to soak in as much as they can of the Indian culture, sites, cuisines when they are here. They traverse around the country, visiting historical places, relaxing on the beaches, cycling the countryside, whitewater rafting or simply backpacking. That''s not all, they actively celebrate all the festivals as well.
"Both my wife and I are die-hard backpackers. We stay in huts among locals. Through these experiences we get a first hand feel of the Indian culture. Whenever I see some religious activity on the road, I ask my driver for a background on it," says Collette. He also celebrates Ganesha puja, Dusshera and Diwali in Bangalore. "Every year we have an extensive Ayudha Puja for our car, bicycle and tools," he adds. Horne says he loves the way Indians welcome visitors traditionally with a tilak, marigold garland and lighting a lamp.
Of course, staying in India has also meant they have made a lot of friends. Scrivner loves holding parties for them. "You invite your friends and their friends and anyone else you find on the way. A small social gathering can be very festive," he says.
And yes, they all have their list of complains as well. Scrivner feels one has to have a lot of patience living here. The problems of power and water are something one has to get used to. Traffic jams, the bureaucracy, public apathy towards the poor, the irresponsible behaviour of young people with new wealth are just some of their pet peeves.
Yet, all of them are loving their discovery of India. As Scrivner sums up, "It''s a journey and it''s an opportunity."
Latest News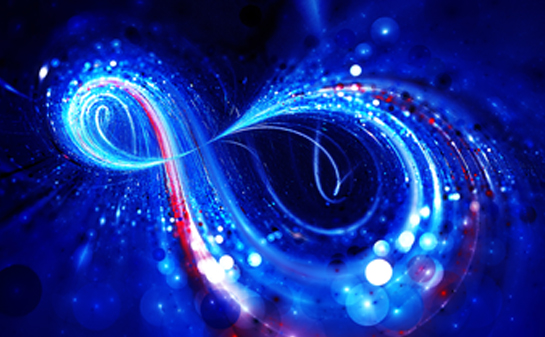 WE ARE IN PUNE – Acuity Knowledge Partners Launches Its Third Delivery Center in India......
...... Read More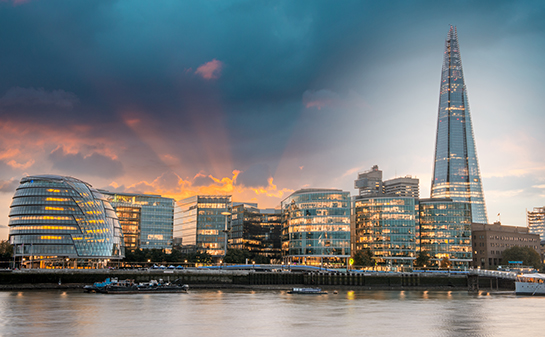 Permira to acquire Acuity Knowledge Partners from Equistone......
...... Read More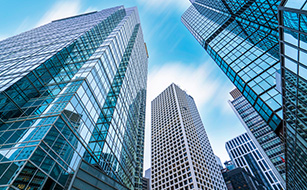 Barclays leads US, European peers in Q2 trading desk performance......
...... Read More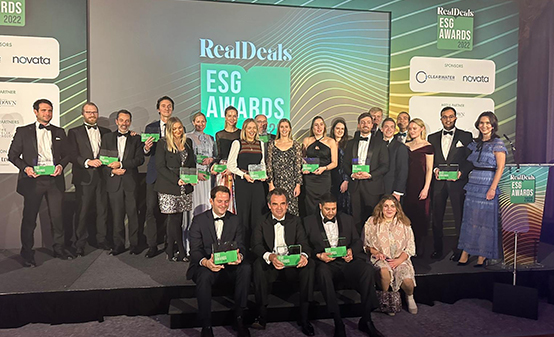 Acuity Knowledge Partners wins in the 'ESG Due Diligence' category at the Real Deals ESG awards 2022......
...... Read More