The Downside of the Rising
By Vishaal Shah , Times Ascent, The Times of India
The markets are witnessing a meltdown off late. Following global cues, the Asian markets are also trading in the red. The meltdown is definitely a negative trend for the economy but it is likely to bring relief for sectors that rely on exporting their products or services. IT, ITES, BPOs and KPOs have been under pressure due to the strengthening of the rupee against the dollar. Experts are sceptical about predicting the future of the tug-of-war between the rupee and the dollar and recent events have added to the forecasting woes. If the dollar continues to weaken against the rupee it will have an impact on the bottom-line of organisations and in-turn the salaries they offer.
If an organisation has a high exposure to the US market, it is likely to be affected the worst as compared to one that has clients in US, Europe and Asia. The rise of the rupee has more to do with the weakening of the dollar. When compared to currencies in Europe or Asia, the upwards movement is not as significant. A diversified portfolio of clients across geographies is imperative for companies to hedge themselves against such situations.
Another important aspect that organisations need to look at in such situation is how the business will manage to negate the shortfall in income. Bhaskar Chakraborty, Co-head, Irevna agrees, "Companies need to look at their contracts and allocation of resources. On one hand, they need to start renegotiating their terms with clients and on the other hand they should start reutilising existing employees in high revenue generating profiles. Some of these will need to be implemented over the next couple of months. However, the complete effect of this trend will only be clear over the next 6-12 months. Companies need to start looking at diversifying their revenue line rather than concentrating on their cost line."
If the trend continues over the next 6-8 months, when the increment cycle starts, employees too will feel the affect of the rupee rise. If the bottom-line of the organisation takes a hit, then employees can forget the kind of increments they have grown accustomed to since the last five years. The market, which is already under pressure due to the lack of skilled manpower, will face stiffer talent crunch. If an employee starts to feel that the company is not offering him his market value, he won't hesitate to switch. Some may even start contemplating branching out on their own.
According to Joel Perlman, President, Copal Partners, "An organisation should not penalise the employees in such situations. Instead they should work towards optimising their pyramid and reduce the ratio of managers to subordinates. Technology should be implemented where possible to reduce costs." In fact Perlman is confident that the KPO industry can continue to provide increments in the same range as they have been doing over the last few years.
The demands from the HR in such a scenario will be identifying key talent and retention of talent. To use the commonly used phrase, HR will have to truly 'think out of the box'. It will have to innovate and find newer ways to retain employees. They will need to educate employees about the problems being faced by the organisation and the rupee appreciation cycle. Chakraborty describes challenge in retaining employees, "If the overall industry scenario is the same, then attrition would not increase. The only possibility is that employees, especially those with just 2-3 years experience, might jump sectors."
This entire situation could also result in a loss of jobs in the Indian economy. If companies stop finding the Indian economy less attractive as compared to markets in Latin America, Eastern Europe and other South East Asian countries, a bulk of the outsourcing jobs might be relocated. Even Indian companies may consider outsourcing their contracts to countries like Philippines. Some of these economies are taxed at a lower rate as compared to India, adding to their allure. Perlman advises companies against this thought, "Productivity in Indian labour is higher than that found in many other countries. If one gives a challenge to employees in India, more often than not they will be able to improve their performance and meet the demands."
Companies dependent on export revenues from US markets need to start rethinking their strategies. They face a threat of not only registering lower profits (or may be losses) but also of low employee morale. The need for companies now is to identify and formulate a plan for the next 12 months and ensure that they can continue to retain and motivate their employees along with keeping an eye on their revenues.
Latest News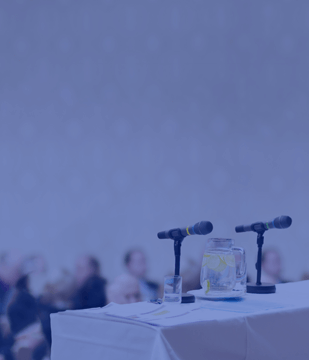 "Asia-Pacific to remain hot M&A market amid pandemic recovery, opening markets"......
March 22, 2021 Asia Pacific will like...... Read More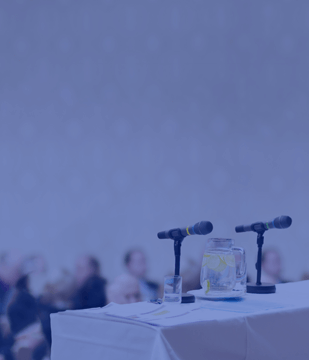 Acuity Knowledge Partners forecasting strong growth in 2021; expects to hire 1,200 employees to support record growth......
Bangalore, 1 April 2021 – ...... Read More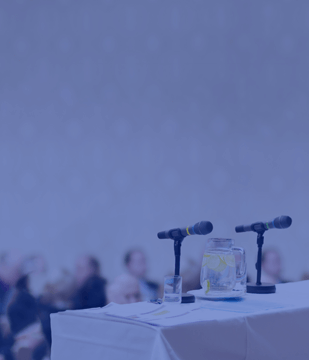 "Nigeria's API-based open banking initiatives offer a model for Africa"......
March 15, 2021 Prabaldeep Paul, our h...... Read More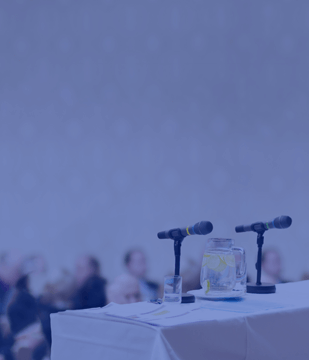 "Growth ahead for analytics firm"......
February 3, 2021 Our CEO, Robert King...... Read More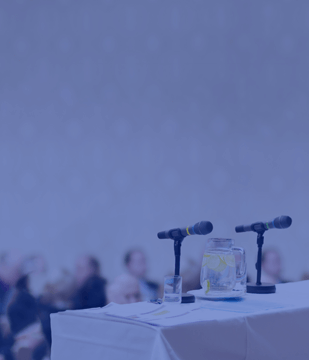 Acuity Knowledge Partners Awarded Fund Intelligence Best New Product Award......
Leading provider of research, anal...... Read More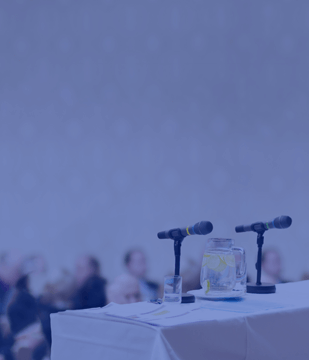 "Has the Mifid II research unbundling experiment succeeded or failed?"......
February 24, 2021 Our Head of Investm...... Read More