Societe Generale Private Banking teams up with Copal Partners to strengthen Equity Research
Press Release, Paris
Societe Generale Private Banking and Copal Partners are teaming up to strengthen the private bank's existing Equity Research offering, specifically designed for high net worth clients.
Thanks to Copal Partners' proven track record in Equity Research, Societe Generale Private Banking will:
• double the coverage by its regular publications.
• broaden its analysis in all regions : Latin America, US, Western and Eastern Europe, Middle East, Africa and Asia.
• strengthen its capacities in order to respond to clients' ad-hoc requests on any listed stocks.
In an evolving market environment, the expertise of Societe Generale Private Banking,combined with the strong capabilities of Copal Partners, will provide high net worth individuals with access to the best advice in equity markets.
Under the exclusive agreement, Societe Generale Private Banking will retain the supervision of all Equity Research products, a guarantee that its existing Research philosophy will be fully respected:
• Proprietary Research with a wealth management angle: whilst looking for market-timing ideas, analysts take into account the specificities of wealth management clients.
• Global coverage: to respond to the market concerns of clients anywhere in the world.
• Rigorous process: Equity Research is carried out according to the best standards of the industry and is fully compliant with regulatory requirements covering Investment Research.
Societe Generale
Societe Generale is one of the largest financial services groups in the euro-zone. The Group employs 157,000 people worldwide in three key businesses:
Retail Banking, Specialised Financing & Insurance: Societe Generale serves 32 million individual customers worldwide.
Private Banking, Global Investment Management & Services: Societe Generale is one of the largest banks in the euro-zone in terms of assets under custody (EUR 3,246 billion, March 2010) and under management (EUR 164 billion excluding Amundi, March 2010).
Corporate & Investment Banking: Societe Generale tailors solutions for its clients across sectors by capitalising on its worldwide expertise in investment banking, global finance, and global markets.
Societe Generale is included in the socially-responsible investment indexes: FTSE4Good and ASPI. In 2010, the title of SAM Sector Mover was awarded to Societe Generale.
www.societegenerale.com
Societe Generale Private Banking
Societe Generale Private Banking, the wealth management arm of Societe Generale, is one of the leading private banks worldwide, with EUR 82.3 billion of assets under management at the end of June 2010.
With 2,800 staff in 21 countries across the globe, Societe Generale Private Banking offers wealth managementsolutions to entrepreneurs and High Net Worth Individuals with financial assets in excess of one million euros.
Societe Generale Private Banking's offering includes international wealth planning and fiduciary services (trust and tax planning), a global expertise in structured products, hedge funds, mutual and private equity funds, real estateinvestment solutions and access to capital markets.
In 2010, Societe Generale Private Banking was rewarded with the titles of 'Best private bank worldwide, in Western Europe and The Middle East for its offer in Structured Products and Equity Derivatives' (Euromoney). In 2009 the private bank received the awards of the 'Best Private Bank in Japan and Luxembourg' (Euromoney). It was also ranked as one of the top 3 private banks in Europe and named 'Outstanding Wealth Manager for Family office services' with Rockefeller Financial (Private Banker International).
www.privatebanking.societegenerale.com
Copal Partners
With approximately 1,400 employees globally, Copal Partners is the leading provider of consulting, analytics, and research services to the financial services industry.
Copal Partners has over 100 clients including 8 of the top 10 bulge bracket investment banks and leading private equity funds, hedge funds, and asset management firms.
Copal Partners provides analytical support to client equity research divisions and also provides end to end white labelresearch coverage. The company works with leading investment funds to provide research assistance through the investment process. For corporate finance divisions, Copal provides analyst/associate level support across the coverage, marketing and execution functions. All of Copal Partners' work is proprietary to specific clients.
Copal Partners was founded in 2002 and is privately held. Minority shareholders include Deutsche Bank, Bank of America, and Citigroup. www.copalpartners.com
Latest News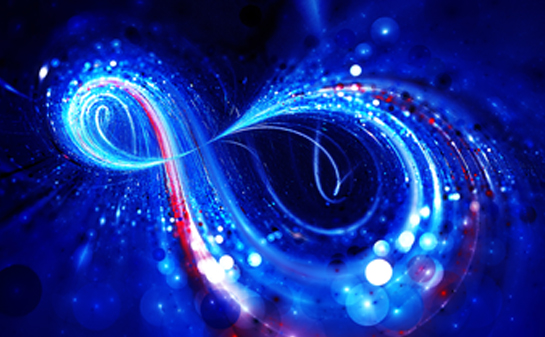 WE ARE IN PUNE – Acuity Knowledge Partners Launches Its Third Delivery Center in India......
...... Read More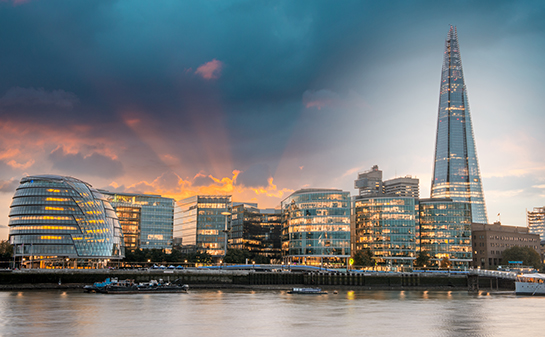 Permira to acquire Acuity Knowledge Partners from Equistone......
...... Read More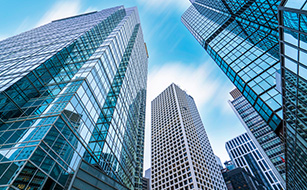 Barclays leads US, European peers in Q2 trading desk performance......
...... Read More