Outsourcing Firm Boosts Research
By Veronica Balitski, Wall Street Letter
Copal Partners, a New York-based firm that outsources research from India to U.S. broker-dealers, expects to boost its staff of 100 analysts in New Delhi by 20-30% this year as demand picks up. Copal performs equity and fixed-income research for U.S. and foreign investment banks, brokerages and fund companies. "In the last six months, banks have become much more open to outsourcing. We are continually hiring analysts," said Rishi Khosla, CEO and co-founder.
Copal, which was founded by former researchers from Goldman Sachs, JPMorgan, GE Capital and McKinsey & Co. performs front office functions such as fundamental and valuation analysis, which allows banks to substitute many of its own analyst and associate functions. Copal expects to grow its U.S. business by 20% this year as banks increase outsourcing to cut research costs.
Latest News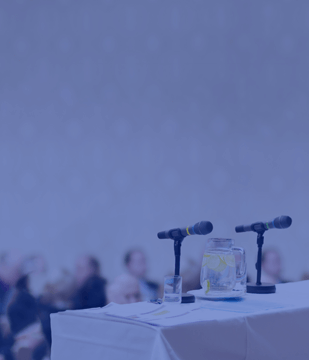 "Asia-Pacific to remain hot M&A market amid pandemic recovery, opening markets"......
March 22, 2021 Asia Pacific will like...... Read More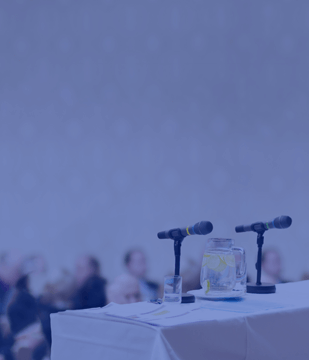 Acuity Knowledge Partners forecasting strong growth in 2021; expects to hire 1,200 employees to support record growth......
Bangalore, 1 April 2021 – ...... Read More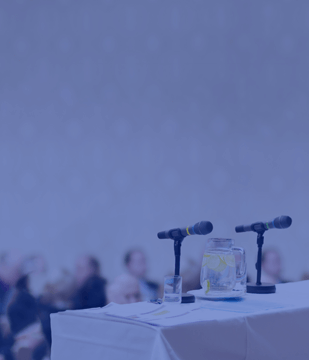 "Nigeria's API-based open banking initiatives offer a model for Africa"......
March 15, 2021 Prabaldeep Paul, our h...... Read More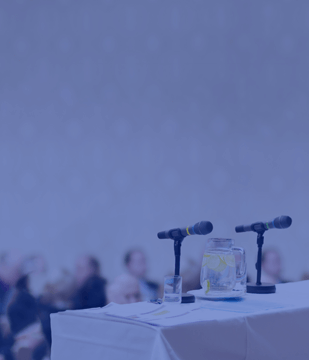 "Growth ahead for analytics firm"......
February 3, 2021 Our CEO, Robert King...... Read More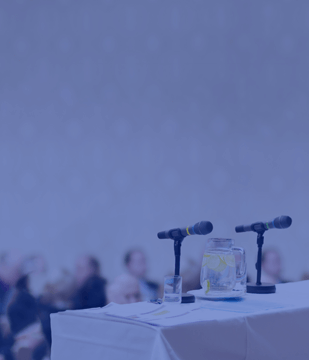 Acuity Knowledge Partners Awarded Fund Intelligence Best New Product Award......
Leading provider of research, anal...... Read More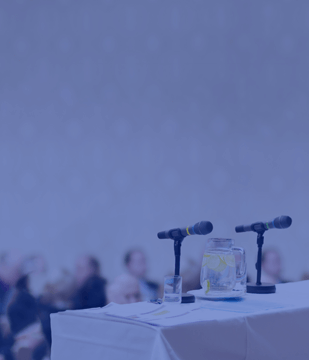 "Has the Mifid II research unbundling experiment succeeded or failed?"......
February 24, 2021 Our Head of Investm...... Read More