Outsourcing Firm Boosts Research
By Veronica Balitski, Wall Street Letter
Copal Partners, a New York-based firm that outsources research from India to U.S. broker-dealers, expects to boost its staff of 100 analysts in New Delhi by 20-30% this year as demand picks up. Copal performs equity and fixed-income research for U.S. and foreign investment banks, brokerages and fund companies. "In the last six months, banks have become much more open to outsourcing. We are continually hiring analysts," said Rishi Khosla, CEO and co-founder.
Copal, which was founded by former researchers from Goldman Sachs, JPMorgan, GE Capital and McKinsey & Co. performs front office functions such as fundamental and valuation analysis, which allows banks to substitute many of its own analyst and associate functions. Copal expects to grow its U.S. business by 20% this year as banks increase outsourcing to cut research costs.
Latest News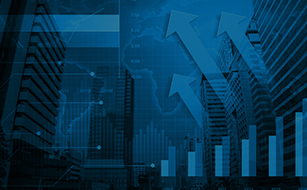 Monetary easing in China to spur green bond issuance as sales elsewhere falter......
...... Read More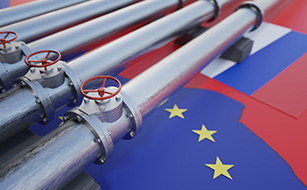 EU proposes complete import ban on Russian oil......
...... Read More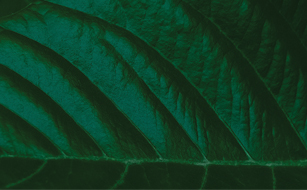 Vendor Strategy: Acuity Knowledge Partners Braces for Growth of ESG Business......
...... Read More