By Jim Middlemiss , Financial Post
MUMBAI – Ashish Gore and Mithun Shetty are young, smart and at the cutting edge of many investment-banking deals. But you won't find them at the centre of the storm in New York or London.
Rather, Mr. Gore, 27, and Mr. Shetty, 23, work for the financial-services practice of Mumbai-based Integreon Managed Solutions Inc., at which they provide investment bankers in Europe and North America with the research and analytical support they need to pull off the latest M&A coup.
A business outsource provider for the legal and investment-banking sector, Integreon provides "the data which helps bankers make the pitch books and crank out the deals," says Mr. Shetty, who holds a degree in management studies and has been with the company for two-and-a-half years.
Mr. Gore, who has a commerce degree and has been with the company a year-and-a-half, manages projects and co-ordinates with the investment bankers to staff deals and manage workflow.
He says it's satisfying work. "It feels good to be an integral part of a deal." European and U.S. banks have long sent work to India, mostly call-centre and processing work. Now, bulge bracket firms are in the game and moving work offshore. Indeed, a Deloitte Touche Tohmatsu report predicts that cost-cutting by U.S. banks will drive them to move 20% of their total cost base offshore by 2010, up from just 3.5% in 2006.
According to media and consulting reports, everyone from Citigroup to Lehman Brothers, Deutsche Bank, Goldman Sachs, Morgan Stanley and JPMorgan is involved in some form of shifting work offshore related to their investment-banking operations. JPMorgan reportedly has 9,000 people in India, one-third of whom are involved in investment banking.
Lokendra Tomar, senior vicepresident of financial services at Integreon, says investment banks are increasingly aggressive at using outsourcing. It started with information-technology services in the early 1990s and has progressed to analytics.
"Investment banks are more dynamic, they react faster to changes and they are more innovative in terms of using new business practices," Mr. Tomar says.
Estimates suggest investment banks can cut their research costs substantially, by as much as two-thirds of the salary of an analyst based in New York or London. Other benefactors of the move offshore include international financial-research firms with significant Indian presence such as Irevna, Amba and Copal Partners. They provide a range of services, including equity, credit and fixed-income research and quantitative analysis. They work with everyone from investment banks to hedge funds and mutual fund companies.
Joel Perlman, president of Copal, which has operations in the United States, Europe and Asia, including Delhi, says investment banking is just beginning to tap the advantages of moving work offshore. He says offshore work in the investment-banking and hedge-fund space accounts for 15% to 20% of the work done and he expects it to grow to 50% to 60%. He says that "some functions you really need to do onshore," things that are "highly interactive." For example, time-sensitive things that can''t afford a 10-hour-or-more turnaround. Mr. Perlman expects his firm to grow to more than 1,000 people in India. "They have excellent financial training," he says of the schools there. Copal hires from the top schools, such as the Delhi School of Economics or the Indian Institutes of Management. "I would say they are technically stronger than Harvard MBAs," he says. "They have a better grasp of accounting-finance concepts but are weaker in terms of communication skills." While the U.S. subprime crisis has caused a slowdown in global markets, he says business is up 30%. "In a slowdown, bankers need to pitch more." He says moving work offshore will lead to job loses at investment banks in North America. "I think what is going to end up happening is that there will be smaller analyst programs in New York." However, he says, moving tasks offshore improves analyst retention in such places as New York and London because it removes the mundane work from their plates. But that doesn't mean training suffers. He says banks often have a rule that in the first year of an analyst's tenure, he is not allowed to move work offshore so he can get properly trained. "After one year, you don't have to be doing the same repetitive things," Mr. Perlman says.
Latest News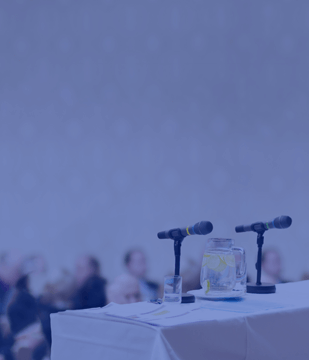 "Asia-Pacific to remain hot M&A market amid pandemic recovery, opening markets"......
March 22, 2021 Asia Pacific will like...... Read More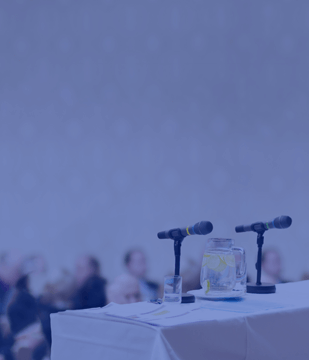 Acuity Knowledge Partners forecasting strong growth in 2021; expects to hire 1,200 employees to support record growth......
Bangalore, 1 April 2021 – ...... Read More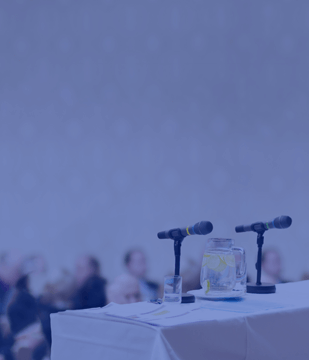 "Nigeria's API-based open banking initiatives offer a model for Africa"......
March 15, 2021 Prabaldeep Paul, our h...... Read More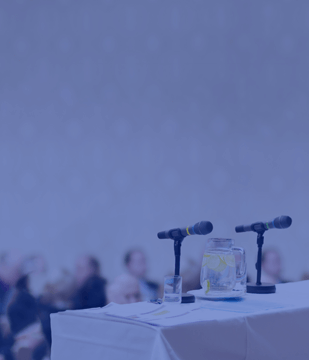 "Growth ahead for analytics firm"......
February 3, 2021 Our CEO, Robert King...... Read More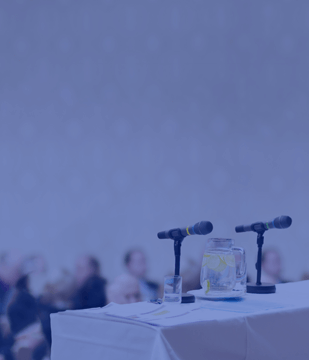 Acuity Knowledge Partners Awarded Fund Intelligence Best New Product Award......
Leading provider of research, anal...... Read More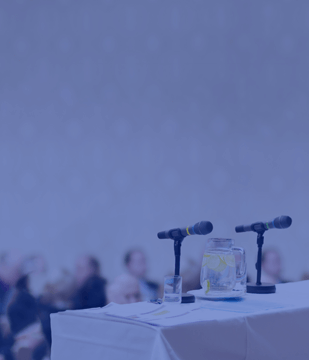 "Has the Mifid II research unbundling experiment succeeded or failed?"......
February 24, 2021 Our Head of Investm...... Read More