Outsourcing comes to Investment Banks
by Lawrence White, Euromoney
CEO Khosla sees China as key; Banks Outsource Research, Advisory to cut costs Investment banks are looking to outsource more skill-intensive functions such as equity research and deal advisory, with Asia driving the trend as banks seek to keep pace with demand while controlling costs.
Rishi Khosla, chief executive of Copal Partners, says that when his firm began providing outsourced investment banking support services in 2002 Asia contributed a single-digit percentage of total business. That has now changed.
"Asia is now around a third of our business," he says, "and that's been driven mainly by China demand. We have 60 people on the ground in Beijing now and I expect to double that soon. It's driven mainly by the demand for on-the-ground research: when you have a large amount of capital chasing a few opportunities, as we're seeing in China now, prices get bid up and the value of thorough independent research rises."
Survival
Khosla meets Euromoney in Hong Kong's venerable Foreign Correspondents' Club, speaking energetically despite being in the middle of a long global tour. He's been meeting clients and pushing the firm to the media, convinced that the business model has survived and indeed even benefited from the global financial crisis.
"Before the crisis we were growing just because everybody in the banking industry was scaling up," he says, "but when it hit we did ask ourselves: 'Can we survive?' This year we've grown revenues 40% so I think the answer is yes. Markets have recovered more quickly than some thought. I think also that financial institutions tend to overhire and then over-fire across a market cycle, which is obviously very expensive."
On October 6 Société Générale announced that it had hired Copal to provide equity research to private banking clients. The French bank will retain supervision of the final product but the research will be co-branded: an interesting move given that banks have in the past been wary of outsourcing sensitive functions such as research for fear of undermining their brand mystique and sense of differentiation from rivals.
Are investment banks not worried that by universally adopting external providers of supposedly value-added products such as company and market research or deal advisory, they tacitly admit that the product has become commoditized and that customers should just shop around for the cheapest option?
Help with Heavy Lifting
Khosla replies: "We're very conscious that banks need to differentiate themselves and we work with them in a number of ways to help them achieve that. Take M&A, for example: really the key questions in most deals are:
'How will these two management teams integrate?' and: 'How will the deal be structured?' That work all has to be done by senior bankers, we're not taking that business away. Where we can help is in the heavy lifting of market research, providing valuations and so on."
The idea, Khosla says, is to make sure the bespoke service mimics the style of the investment bank client and thus preserves its intellectual property and its reputation.
Société Générale was careful to say as much in its announcement, stating a "guarantee that [our] existing research philosophy will be fully respected". Clients will have to decide for themselves whether they notice any change in the style or quality of research but the growth that Khosla claims for Copal's services suggest that more and more banks are looking to external providers to help meet demand for Asia research without increasing their costs too much.
Latest News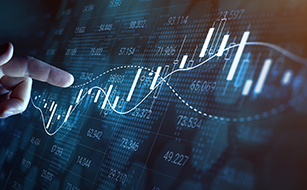 Global i-bank trading income contracts in Q2 as market normalization stings......
...... Read More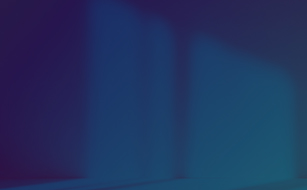 Private Equity vs. Venture Capital: What's the Difference......
...... Read More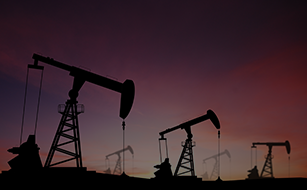 Even with clean balance sheets, oil and gas drillers exposed to rate increases......
...... Read More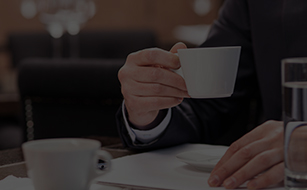 A coffee with David Fellows, CDO, Acuity Knowledge Partners......
...... Read More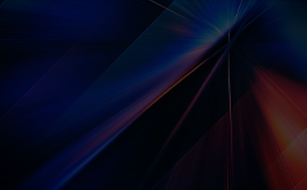 Regulators set sight on private market fund valuations......
...... Read More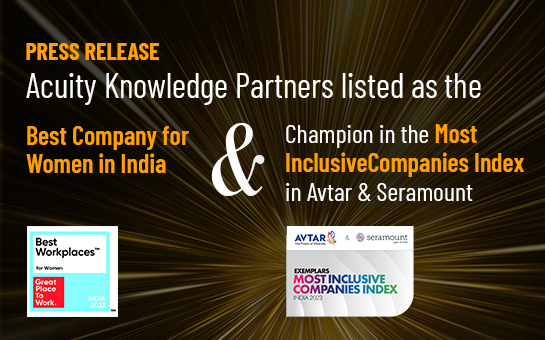 Acuity listed as the Best Company for Women in India and Champion in the Most Inclusive Companies Index in Avtar & Seramount......
...... Read More