By Special correspondent , Wall Street Journal.Not too long ago, when Rishi Khosla cold-called the manager of a Wall Street mergers-and-acquisitions desk to pitch his services –outsourcing deal research as well as customized stock and credit analysis to India — the manager told Mr. Khosla that he didn't understand the M&A business and hung up on him.
Today, Mr. Khosla and his partner, Joel Perlman, have about 100 analysts crunching numbers at Copal Partners site outside New Delhi. The firm claims at least several top Wall Street firms as clients but declines to name them; Goldman Sachs Group Inc., however, lists Copal as a source on some of its own research for clients.
Mr. Khosla, who cut his chops pitching an in-house venture-capital fund to legendary General Electric Co. boss Jack Welch (who gave Mr. Khosla the go) says these days Copal is involved in big M&A deals all the way up to putting together Wall Street bankers pitch book.
The lesson here: It is unlikely the Kings and Queens of Wall Street will ever be dethroned, but a few of their lesser-mortal colleagues may find themselves competing with cheaper labor.
Latest News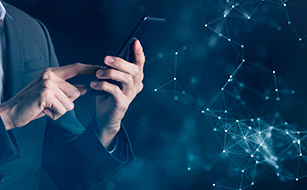 Acuity Knowledge Partners rolls out consumer lending tech for banks......
...... Read More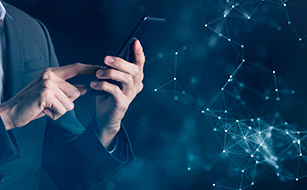 Acuity Knowledge Partners Launches Retail and Consumer Lending Services for Banks......
...... Read More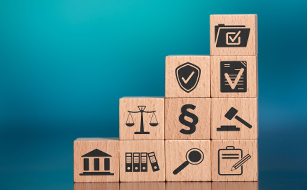 Acuity Knowledge Partners is enabling financial institutions to meet regulatory deadline for implementation of new regulations on loan defaults in Europe......
...... Read More