Moody's Names G V Mani as Chief Executive Officer of Copal Amba
NEW YORK–(BUSINESS WIRE)– Moody's Corporation (NYSE:MCO) announced today that it has named
G V Mani as Chief Executive Officer of its Copal Amba unit. Copal Amba is a leading provider of offshore research and analytics services to the global financial and corporate sectors.
"We are pleased to have Mani join as Chief Executive Officer of Copal Amba," said Linda S. Huber, Executive Vice President and Chief Financial Officer of Moody's Corporation, which owns Copal Amba. "Mani's leadership and experience will be crucial as we further develop Copal Amba's capacity to meet the strong global demand for high-quality financial research and analytics."
Mani will be responsible for providing strategic and operational leadership for Copal Amba. He will work with the senior management team to drive the company's growth and financial performance while furthering its culture of excellence.
"Copal Amba is recognized throughout the world for the quality of its research and analytics. I am delighted to assume this role and look forward to working with our clients, leadership team, and employees to take Copal Amba to greater heights," said Mani.
Copal Amba, a unit of Moody's Corporation, provides offshore research and analytics services for a wide range of clients, from global financial institutions and Fortune 100 corporations to boutique investment banks and asset managers. It was formed through Moody's acquisitions of Copal Partners and Amba Investment Services. Copal Amba operates seven service delivery centers worldwide.
Mani joins Copal Amba after more than two decades with CRISIL, most recently as President, Strategy, New Initiatives & Global Analytical Center and head of its Global Research & Analytics business. Mani has extensive experience developing, growing and managing global businesses, including knowledge process outsourcing (KPO), information, research and analytics services. He has worked extensively with global clients and managed teams across five continents.
ABOUT MOODY'S CORPORATION
Moody's is an essential component of the global capital markets, providing credit ratings, research, tools and analysis that contribute to transparent and integrated financial markets. Moody's Corporation (NYSE:MCO) is the parent company of Moody's Investors Service, which provides credit ratings and research covering debt instruments and securities, and Moody's Analytics, which offers leading-edge software, advisory services and research for credit and economic analysis and financial risk management. The Corporation, which reported revenue of $3.3 billion in 2014, employs approximately 9,900 people worldwide and maintains a presence in 33 countries. Further information is available at www.moodys.com.
Media:
Moody's Corporation
MICHAEL ADLER, 212-553-1316
Senior Vice President
Corporate Communications
or
SALLI SCHWARTZ, 212-553-4862
Global Head of Investor Relations
Source: Moody's Corporation
Latest News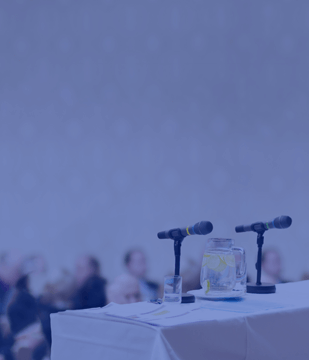 "Asia-Pacific to remain hot M&A market amid pandemic recovery, opening markets"......
March 22, 2021 Asia Pacific will like...... Read More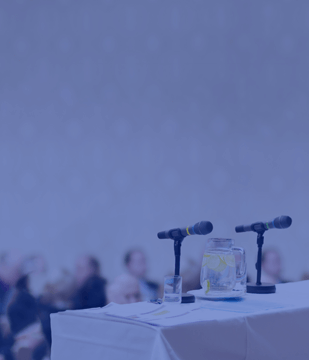 Acuity Knowledge Partners forecasting strong growth in 2021; expects to hire 1,200 employees to support record growth......
Bangalore, 1 April 2021 – ...... Read More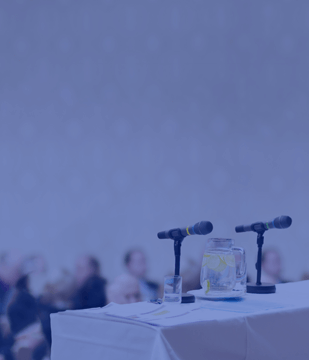 "Nigeria's API-based open banking initiatives offer a model for Africa"......
March 15, 2021 Prabaldeep Paul, our h...... Read More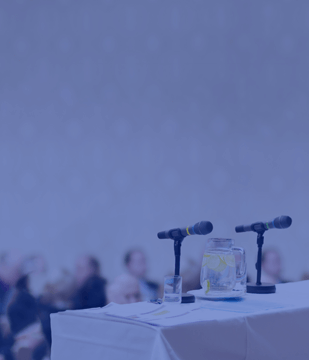 "Growth ahead for analytics firm"......
February 3, 2021 Our CEO, Robert King...... Read More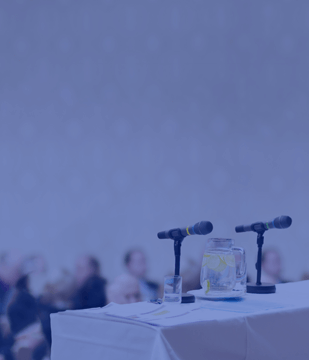 Acuity Knowledge Partners Awarded Fund Intelligence Best New Product Award......
Leading provider of research, anal...... Read More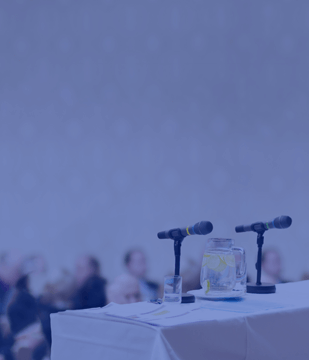 "Has the Mifid II research unbundling experiment succeeded or failed?"......
February 24, 2021 Our Head of Investm...... Read More