Moody's Corporation CFO Linda Huber and Copal Amba CEO GV Mani interviewed in the Daily FT
Linda Huber (CFO, Moody's Corporation) and GV Mani (CEO, Copal Amba) were interviewed by Sri Lanka's national business publication Daily FT. The interview covered developments at Moody's Corporation, expansion plans at Copal Amba, and Sri Lanka's potential to take knowledge services to international markets. The interview also focused on talent development and opportunities for women at Copal Amba.
For the full interview, click here: http://www.ft.lk/article/486949/Taking-Sri-Lankan-talent-to-the-world
Latest News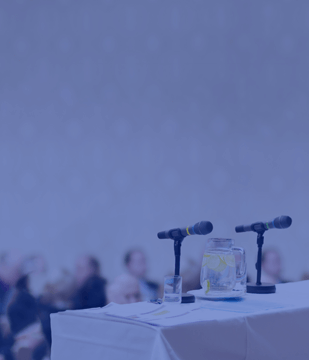 "Asia-Pacific to remain hot M&A market amid pandemic recovery, opening markets"......
March 22, 2021 Asia Pacific will like...... Read More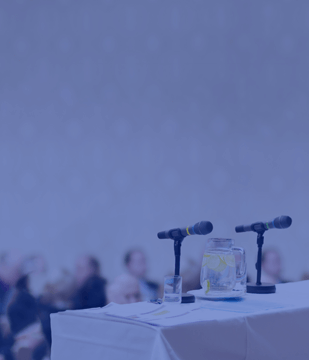 Acuity Knowledge Partners forecasting strong growth in 2021; expects to hire 1,200 employees to support record growth......
Bangalore, 1 April 2021 – ...... Read More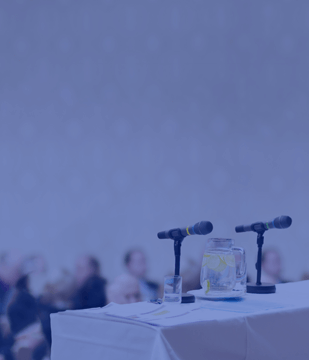 "Nigeria's API-based open banking initiatives offer a model for Africa"......
March 15, 2021 Prabaldeep Paul, our h...... Read More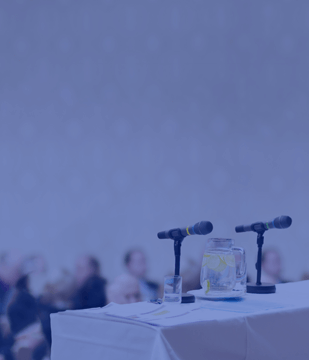 "Growth ahead for analytics firm"......
February 3, 2021 Our CEO, Robert King...... Read More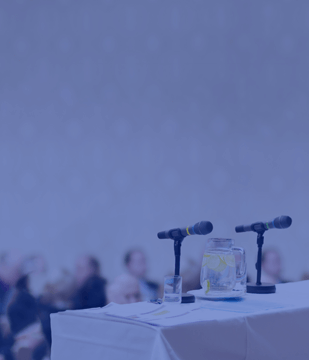 Acuity Knowledge Partners Awarded Fund Intelligence Best New Product Award......
Leading provider of research, anal...... Read More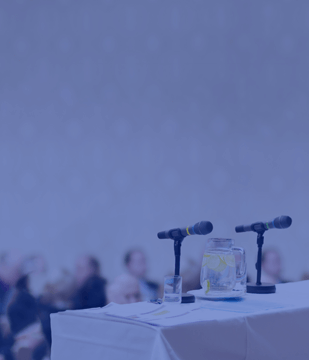 "Has the Mifid II research unbundling experiment succeeded or failed?"......
February 24, 2021 Our Head of Investm...... Read More