Moody's Corporation CFO Linda Huber and Copal Amba CEO GV Mani interviewed in the Daily FT
Linda Huber (CFO, Moody's Corporation) and GV Mani (CEO, Copal Amba) were interviewed by Sri Lanka's national business publication Daily FT. The interview covered developments at Moody's Corporation, expansion plans at Copal Amba, and Sri Lanka's potential to take knowledge services to international markets. The interview also focused on talent development and opportunities for women at Copal Amba.
For the full interview, click here: http://www.ft.lk/article/486949/Taking-Sri-Lankan-talent-to-the-world
Latest News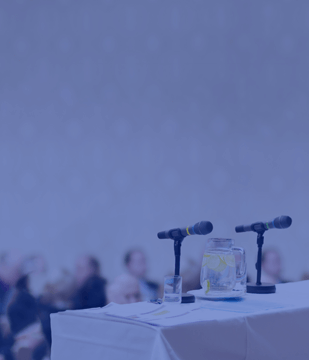 Oilfield Service Giants Are Expanding Beyond Oil Tech......
By Irina Slav - Dec 30, 2020, 6:00 PM CST...... Read More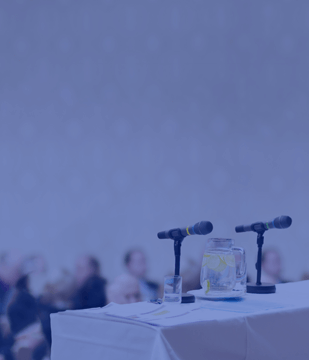 Why 'big enough' might become new goal for asset manager M&A activity......
Asset managers embarking on M&A activity ...... Read More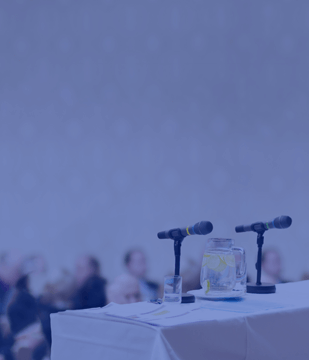 Celebrating one year of Acuity Knowledge Partners......
9th November 2020 We...... Read More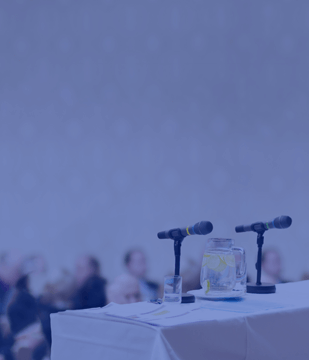 Issuance surge continues in September with $47.28B and $342B YTD......
Municipal bond issuers flooded t...... Read More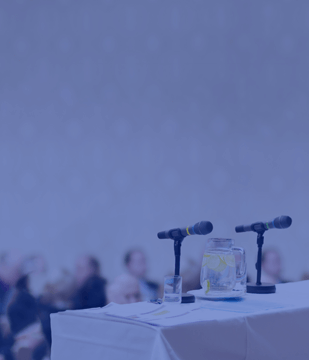 "With Green Aluminum Flowing, Manufacturers Struggle To Make Product ESG Top Priority"......
Data and insights from our Investment Researc...... Read More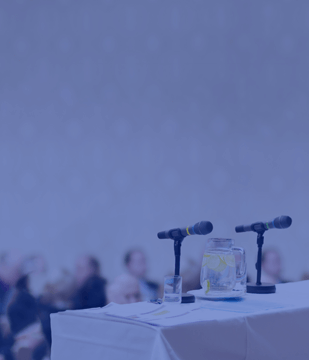 "What Negative Oil Prices Mean To The Top Exporting Countries"......
Data and insights from our Consulting team (O...... Read More