Moody's Corporation CFO Linda Huber and Copal Amba CEO GV Mani interviewed in the Daily FT
Linda Huber (CFO, Moody's Corporation) and GV Mani (CEO, Copal Amba) were interviewed by Sri Lanka's national business publication Daily FT. The interview covered developments at Moody's Corporation, expansion plans at Copal Amba, and Sri Lanka's potential to take knowledge services to international markets. The interview also focused on talent development and opportunities for women at Copal Amba.
For the full interview, click here: http://www.ft.lk/article/486949/Taking-Sri-Lankan-talent-to-the-world
Latest News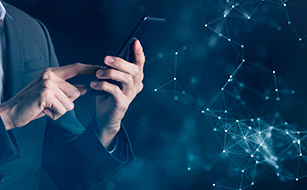 Acuity Knowledge Partners rolls out consumer lending tech for banks......
...... Read More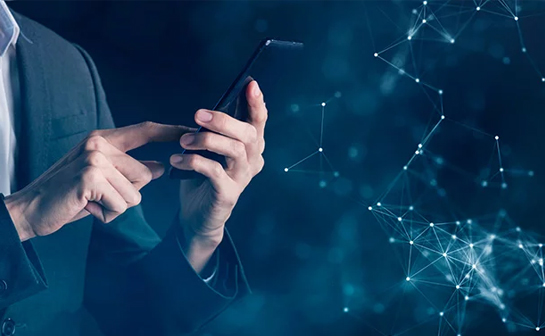 Acuity Knowledge Partners Launches Retail and Consumer Lending Services for Banks......
...... Read More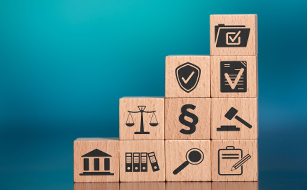 Acuity Knowledge Partners is enabling financial institutions to meet regulatory deadline for implementation of new regulations on loan defaults in Europe......
...... Read More