Moody's Analytics and Copal Amba host topical session on inculcating a pro-compliance culture across an organization
Moody's Analytics and Copal Amba hosted an event in London on Wednesday, 4th November on the topic of "Creating a Pro-Compliance culture across your organization". The speaker was Jane Walshe, who is a Director at Compass Compliance and Head of Compliance Curriculum at Moody's Analytics. Jane provided an informed perspective on the importance of building a pro-compliance culture and how to embed it across the organization. Jane also addressed the key issue of how the compliance function needs to be ready for growth while using resources in the most efficient way.
Attendees at the event included senior compliance executives and Heads of Compliance from top-tier financial services firms. About 20 firms were represented at the event.
Concluding the session, Mani GV, CEO of Copal Amba said: "Today's session addressed a pivotal issue that senior compliance executives are increasingly facing. We are finding that financial services firms are become increasingly proactive about risk management. Copal Amba continues to help compliance functions focus on cultural and more critical aspects of compliance while utilizing resources efficiently and keeping costs low."
About Copal Amba
Copal Amba is a leading provider of offshore research and analytics services to the global financial and corporate sectors. We have consistently been ranked #1 in our space by multiple independent customer satisfaction surveys. Our clients include leading bulge-bracket financial institutions, Fortune 100 corporations, mid-tier companies, boutique investment banks, and funds.
Copal Amba supports over 200 institutional clients through a team of 2,500+ employees. We have 9 delivery centers located close to clients and in proximity to scalable talent pools. As a result, our clients have saved over USD1.9bn over the past 12 years by using our services to enhance front-office efficiency.
Copal Amba is a Moody's Analytics company.
Latest News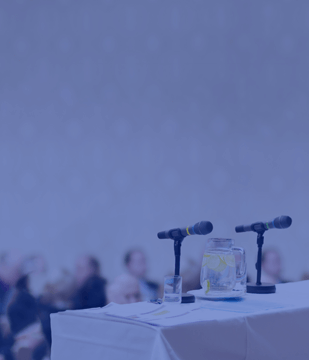 Staff member from Acuity Knowledge Partners tests positive for COVID-19......
Colombo, Sri Lanka: 20th October, 202...... Read More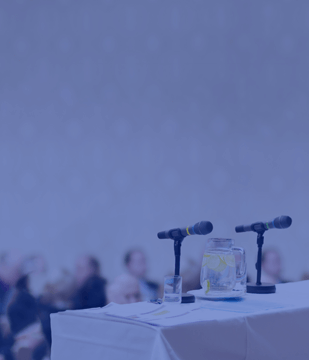 Issuance surge continues in September with $47.28B and $342B YTD......
Municipal bond issuers flooded t...... Read More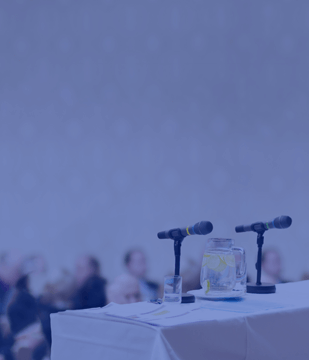 "With Green Aluminum Flowing, Manufacturers Struggle To Make Product ESG Top Priority"......
Data and insights from our Investment Researc...... Read More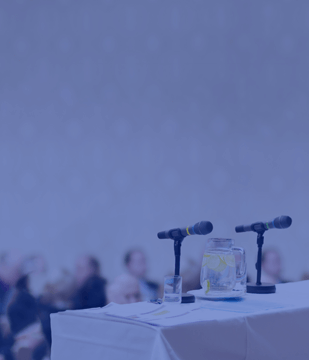 "What Negative Oil Prices Mean To The Top Exporting Countries"......
Data and insights from our Consulting team (O...... Read More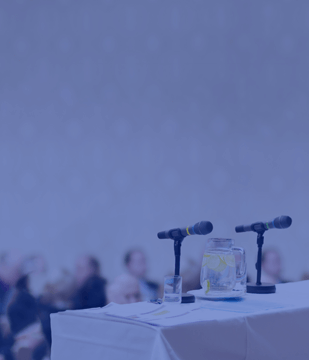 "Acuity Knowledge Partners Eyes AI To Beef Up Financial Research For Banks"......
The feature covers our expertise in AI and te...... Read More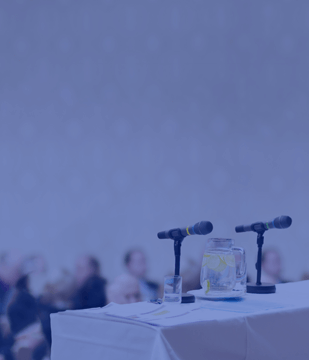 Acuity Knowledge Partners demonstrates continued momentum with strong growth in 2019......
The company logged another year of do...... Read More