Miriam Manrique features in La Republica article on 'Fewer women working in the public sector'
Miriam Manrique, Country Head – Costa Rica, featured in an article published by La Republica in August 2014. According to the Continuing Survey of Employment (ECE) by INEC, c.19,000 fewer women are working in the public sector this year compared with the same quarter last year; this corresponds to an 11% decline in the employment rate for women. "There is a difference in the financial industry, which is our field; we need more women to study these careers, because we do have the capacity and ability, it's just that we do not want to take risks," she said.
Read the full press release in English here.
Disclaimer: Contents of this article are an approximate English language translation of the Spanish language press release originally issued/published by LAREPUBLICAPREMIUM at www.larepublica.net/app/cms/www/index.php?pk_articulo=533319688. This article has been translated by Copal Amba from Spanish language to English language for readers' informational purpose only and does not necessarily represent/illustrate any views/assessments attributable to Copal Amba. Copal Amba does not make any warranties including those of accuracy and/or fitness for a purpose for this translated article and disclaims any/all liability this regard. Readers are encouraged to refer to the original official version of this article at www.larepublica.net/app/cms/www/index.php?pk_articulo=533319688.
Latest News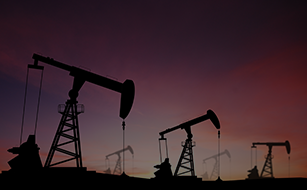 Even with clean balance sheets, oil and gas drillers exposed to rate increases......
...... Read More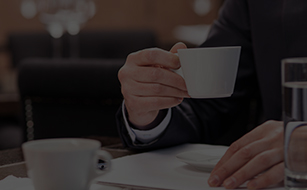 A coffee with David Fellows, CDO, Acuity Knowledge Partners......
...... Read More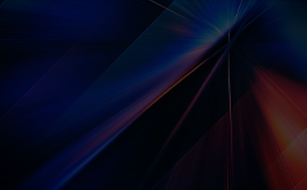 Regulators set sight on private market fund valuations......
...... Read More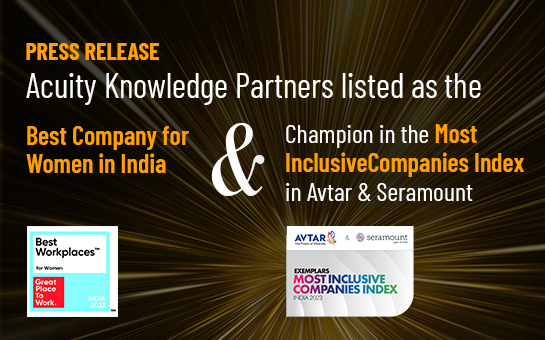 Acuity listed as the Best Company for Women in India and Champion in the Most Inclusive Companies Index in Avtar & Seramount......
...... Read More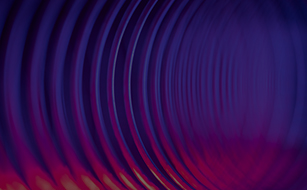 Investment Banks must focus on strengthening internal capabilities......
...... Read More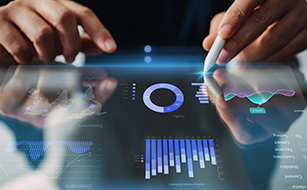 Acuity empowers strategic research and analysis with ML-powered IntelPulse, enabling clients to make better and faster decisions......
...... Read More