Merrill Lynch Closes Investment in Leading Offshore Research Provider, Copal Partners
Press Release
New Delhi, 14th June, 2007 – Copal Partners, the leading financial services analytics and research provider to investment banks, hedge funds and private equity funds, today announced that Merrill Lynch (NYSE: MER) has made an $11 million investment in the company. Merrill Lynch joins two other major investment banks, Deutsche Bank (NYSE: DB) and Citigroup (NYSE: C) as investors in Copal Partners.
"Merrill Lynch's financial commitment to us represents a strong vote of confidence in our long-term growth prospects and the validity of our business model," said Rishi Khosla, CEO and co-founder of Copal Partners. "We are delighted to have them join our other investment banking investors in what we believe is one of the most innovative research and analytics firms to serve the global financial community."
Founded in 2002 by a group of professionals from GE Capital, Goldman Sachs and McKinsey & Co, Copal Partners has grown into one of the leading providers of research and analytics serving investment banks, hedge funds and private equity funds globally. Today, Copal has approximately 550 employees, based in the UK, US, India and Mauritius. Copal Partners has consistently delivered superior growth, growing at over 200% year-on-year for the past three years.
"We conducted extensive analysis of the research and analytics marketplace players before selecting Copal," said David Noh, Head of Pacific Rim Corporate Principal Investments at Merrill Lynch. "What impressed us most was the integrity of Copal's business model and the high-value analysis that makes it stand apart from its competitors."
About Merrill Lynch
Merrill Lynch is one of the world's leading wealth management, capital markets and advisory companies, with offices in 37 countries and territories and total client assets of approximately $1.5 trillion. As an investment bank, it is a leading global trader and underwriter of securities and derivatives across a broad range of asset classes and serves as a strategic advisor to corporations, governments, institutions and individuals worldwide. Merrill Lynch owns just under half of BlackRock, one of the world's largest publicly traded investment management companies, with approximately $1 trillion in assets under management. For more information on Merrill Lynch, please visit www.ml.com.
About Copal Partners
Copal Partners is the largest offshore financial analytics & research company, and holds a pre-eminent position in the investment banking, hedge fund and private equity markets. The company serves clients from its offices in the UK, US, India and Mauritius. For more information on Copal Partners, please visit www.copalpartners.com
Latest News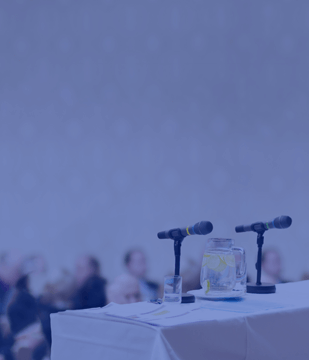 BEAT Studio by Acuity Knowledge Partners recognized as Best In-house Design Studio 2023 by Design India......
...... Read More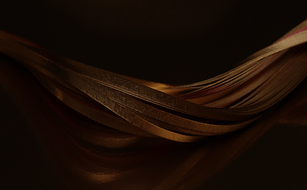 Acuity Knowledge Partners wins 'Best Supporting Institution of 2023' at GIFA 2023......
...... Read More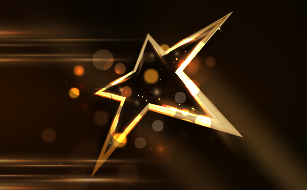 Acuity Knowledge Partners Wins 2023 HFM US Services Award for Best Outsourced ManCo......
...... Read More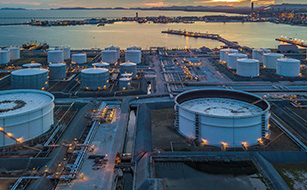 "Campaign to Kill Off Libor Is Boosted by Landmark Bond Sale"......
February 17, 2021 Rajul Sood, our hea...... Read More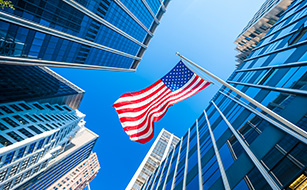 "U.S. loan funds see fifth consecutive weekly inflow: Lipper"......
February 8, 2021 Rajul Sood, our Head...... Read More