"Oilfield Service Giants Are Expanding Beyond Oil Tech"
December 30, 2020
Our oil and gas experts, Atul Prasad Gupta and Pankaj Bukalsaria, recently contributed to a feature by http://OilPrice.com and OGlinks.com on the oilfield services sector, the opportunities ahead for the oil and gas industry and how companies are using their core competencies and expertise to expand into new business areas.
Extract from the article: "Carbon capture, hydrogen production, and natural gas emissions are among these areas…These companies could also look at other energy-related businesses such as e-mobility and bio and clean fuels, or at frontier businesses such as recycling, water management and robotics," they told Oilprice."
Read the article here: https://oilprice.com/Energy/Energy-General/Oilfield-Service-Giants-Are-Expanding-Beyond-Oil-Tech.html
https://oglinks.news/baker-hughes/news/oilfield-service-giants-are-expanding-beyond-oil-tech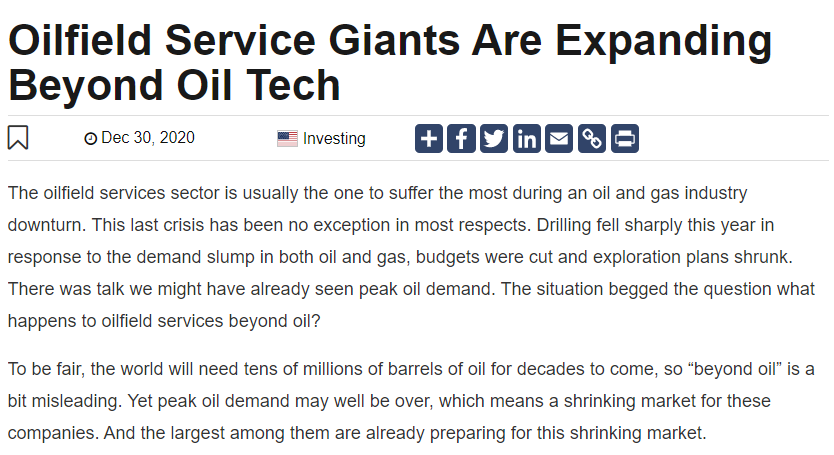 Latest News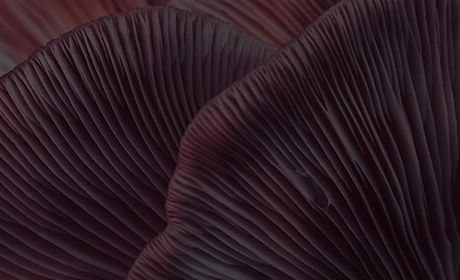 Investors Flock To Gulf IPOs......
...... Read More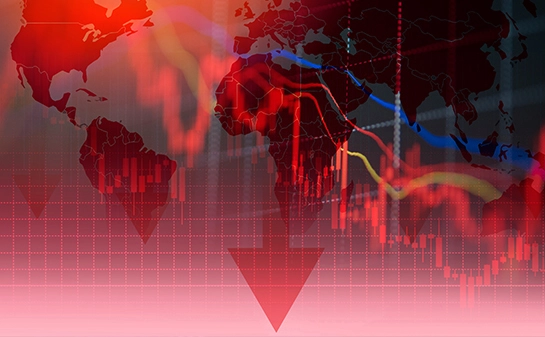 Inflation, supply chain disruptions dampen Asian stocks......
...... Read More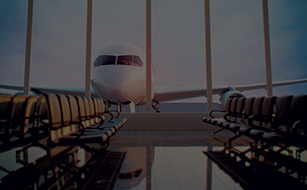 EXCLUSIVE | Airport operators anticipate better times......
...... Read More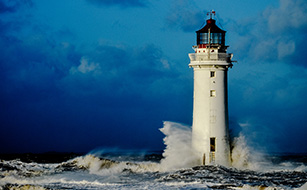 Regulation: What is the Corporate Sustainability Reporting Directive?......
...... Read More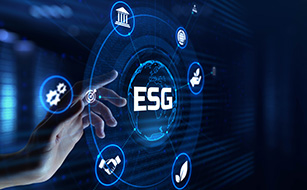 How Technology is Answering the ESG Data Demands of Investment Analysts......
...... Read More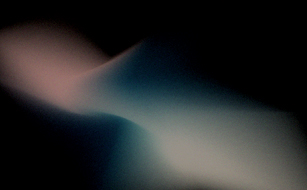 The mortgage staffing outlook by loan channel and lender type......
...... Read More