"Managers Seek to Automate Client Outreach but Face Data Hurdles"
February 1, 2021
Sailaja Devireddy, our Head of Fund Marketing Solutions, is featured in FundFire in a story on how asset managers are increasingly automating marketing content and the challenges they face.
Extract from article: "The industry is adopting sophisticated automation technologies such as natural language generation (NLG), which can turn data into a narrative that is customized to each client…
…"The production of marketing collateral that requires periodic updates of quantitative data is an area that can be automated….However, the initial development of such collateral and other creative material… still requires the involvement of skilled fund analysts."
Read article: https://www.fundfire.com/c/3030023/381854/managers_seek_automate_client_outreach_face_data_hurdles
Latest News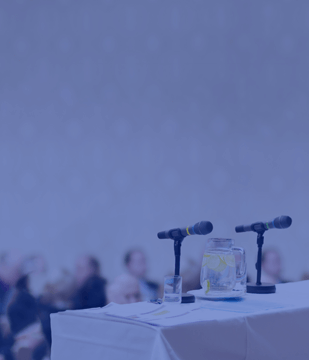 "Vibrant tech hub in Southeast Asia seen as hot SPAC hunting ground in 2021"......
9 February, 2021 Our Head of Investme...... Read More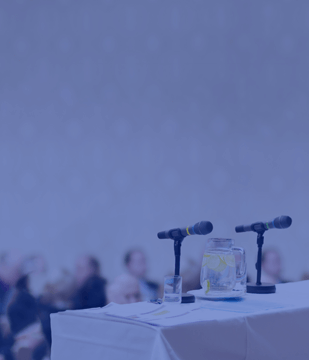 "LNG chartering rates to drop as cargoes cancelled and new ships arrive"......
29 January, 2021 Extract from...... Read More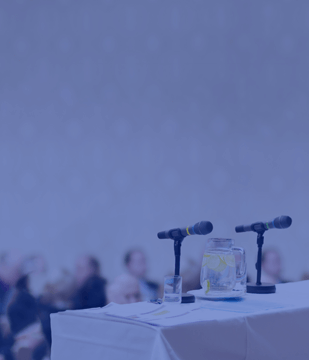 "U.S. loan funds see fifth consecutive weekly inflow: Lipper"......
Rajul Sood, our Head of Commercial Lending So...... Read More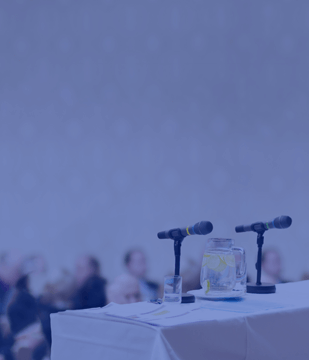 "India's Green Energy Goals Boosted by Return of Foreign Backers"......
January 26, 2021 Our Head of ESG Rese...... Read More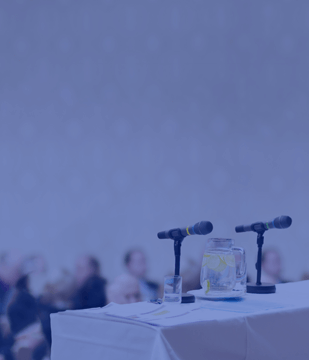 Warsaw Stock Exchange expects another good year......
Our Investment Banking team contributed to a ...... Read More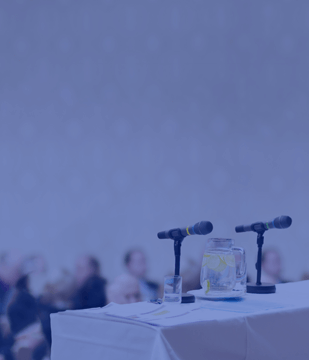 Oilfield Service Giants Are Expanding Beyond Oil Tech......
By Irina Slav - Dec 30, 2020, 6:00 PM CST...... Read More