M&A Wave Boosts Research Outsourcer
By Dan Shirai , Corporate Financing Week
Copal Partners, an outsourcer of capital markets research for a number of U.S. investment banks, is benefiting from the pickup in M&A activity with its revenue growing by 15% each month, according to Rishi Khosla, CEO and co-founder in London.
Bulge bracket firms are turning to cheaper sources of research on equities to supplement deal pitches to clients, he said. He declined to name any firms or give specific revenues figures.
Khosla admitted it has been difficult to convince Street firms to outsource research, which is usually done in-house, to analysts in India. But by providing trial samples of pitch books and other research, he was able to convince firms the quality was the same or better than in-house while the cost was much lower, he said.
The regulatory changes that forced Street firms to separate research and investment banking business with a Chinese wall also provided an opportunity for Copal. "Fifteen to 20% of our business with investment banks includes company-specific research, similar to consulting work done especially for clients, that the banks can't do internally," said Khosla
Latest News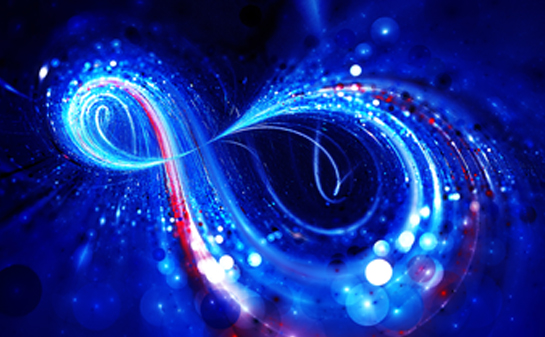 WE ARE IN PUNE – Acuity Knowledge Partners Launches Its Third Delivery Center in India......
...... Read More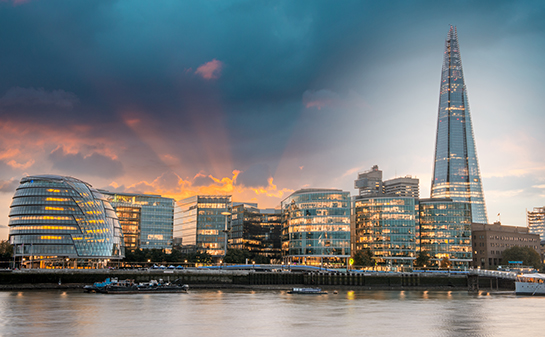 Permira to acquire Acuity Knowledge Partners from Equistone......
...... Read More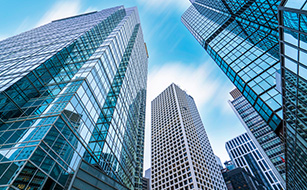 Barclays leads US, European peers in Q2 trading desk performance......
...... Read More