Leveraging Offshoring to Improve the RFP Process
Copal Amba hosted a breakfast seminar titled "Leveraging Offshoring to Improve the RFP Process" on March 2 at The Crowne Plaza London – The City in London. The event was attended by 57 RFP practitioners and senior marketing professionals from across 35 institutional buy-side firms.
Lisa George, Director and Head of the European and APAC Business Development teams at Deutsche Asset Management, was the key note speaker at the event. Lisa spoke in depth on how to leverage global talent to significantly enhance the efficiency of the RFP process, and how Copal Amba has assisted her in her journey from being a "sceptic" to a "convert".
At the event, Damian Burleigh, Global Head of Sales & Marketing, said "All marketing teams will be forced to do more with less and restructure for efficiency, particularly with the dual pressure of fee reductions and increasing compliance and regulatory cost. Hence, the winning asset managers and leading CIOs and Heads of Marketing will need to find new ways to secure their share of this growth but at a much lower cost, which is where Copal Amba can assist. RFP disintermediation is a real threat and will require enhanced customisation to ensure responses stand out from the pack. The pedigree of the attendees at this breakfast seminar is testimony to the widespread interest in finding new ways to deliver efficient client servicing."
To learn more about Copal Amba's Fund Marketing, Research, Risk & Compliance Services or request the speaker presentation, please contact information@copalamba.com
Latest News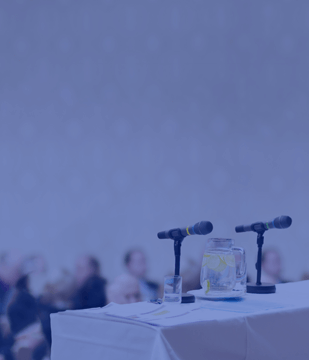 "Asia-Pacific to remain hot M&A market amid pandemic recovery, opening markets"......
March 22, 2021 Asia Pacific will like...... Read More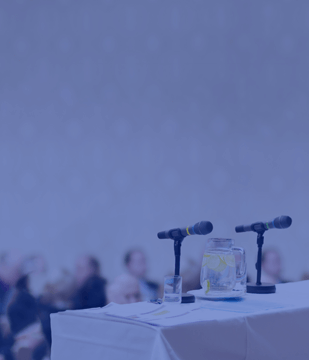 Acuity Knowledge Partners forecasting strong growth in 2021; expects to hire 1,200 employees to support record growth......
Bangalore, 1 April 2021 – ...... Read More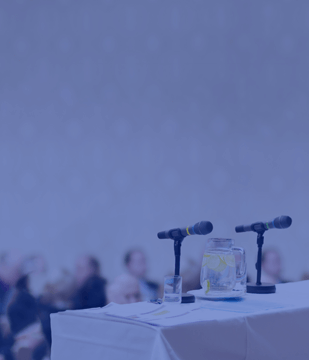 "Nigeria's API-based open banking initiatives offer a model for Africa"......
March 15, 2021 Prabaldeep Paul, our h...... Read More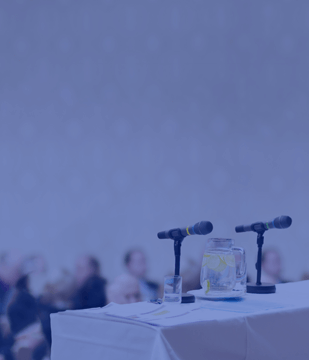 "Growth ahead for analytics firm"......
February 3, 2021 Our CEO, Robert King...... Read More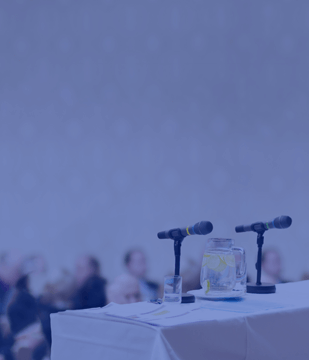 Acuity Knowledge Partners Awarded Fund Intelligence Best New Product Award......
Leading provider of research, anal...... Read More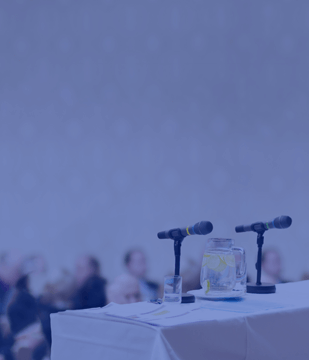 "Has the Mifid II research unbundling experiment succeeded or failed?"......
February 24, 2021 Our Head of Investm...... Read More