"Issuance surge continues in September with $47.28B and $342B YTD"
September 30, 2020
Insights written by Saswata Mohanty and Nikhil Francis from our Investment Banking team are featured in The Bond Buyer, a leading US publication.
The article "Issuance surge continues in September with $47.28B and $342B YTD" covers the Fed's role in stabilising the municipal bond market
Extract from the article: "U.S. Municipal market activity was at the rock bottom level due to COVID-19 during March but started showing the sign of recovery after Fed's intervention, which was evident in the market in following months and continues to stabilize…This helps in boosting the confidence among the players in the municipal market."
Read the original article here: https://www.bondbuyer.com/news/issuance-surge-continues-in-september-with-47-28b-and-342b-ytd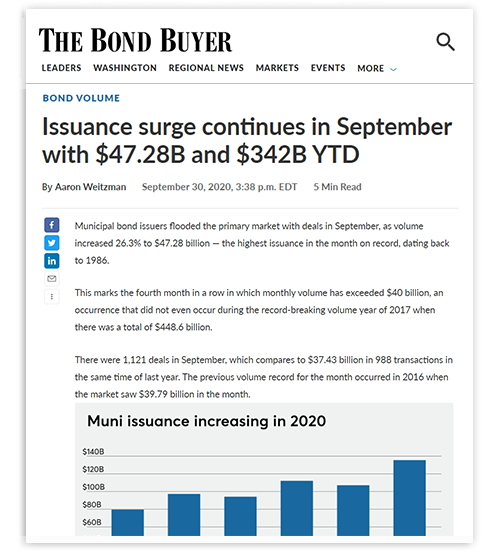 Latest News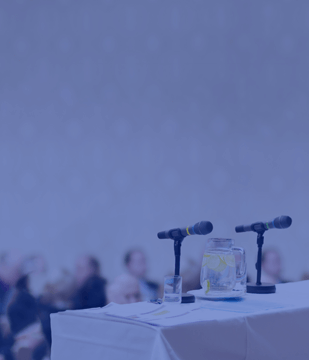 "Asia-Pacific to remain hot M&A market amid pandemic recovery, opening markets"......
March 22, 2021 Asia Pacific will like...... Read More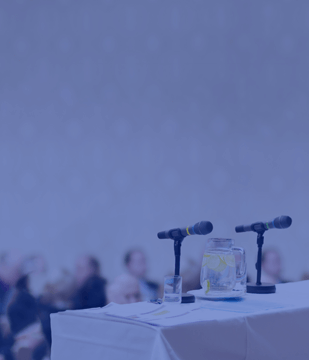 "Nigeria's API-based open banking initiatives offer a model for Africa"......
March 15, 2021 Prabaldeep Paul, our h...... Read More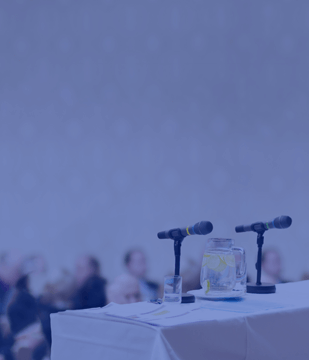 "Growth ahead for analytics firm"......
February 3, 2021 Our CEO, Robert King...... Read More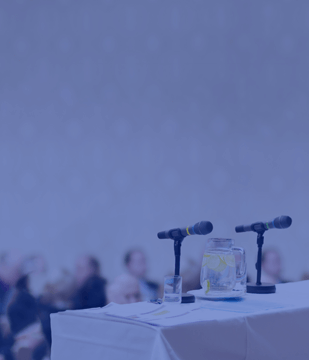 "Has the Mifid II research unbundling experiment succeeded or failed?"......
February 24, 2021 Our Head of Investm...... Read More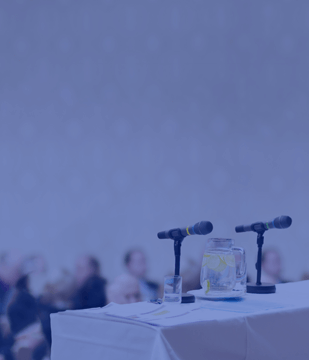 "Agile Businesses: Damian Burleigh of 'Acuity Knowledge Partners' On How Businesses Pivot and Stay Relevant In The Face of Disruptive Technologies"......
February 23, 2021 Our Chief Revenue &...... Read More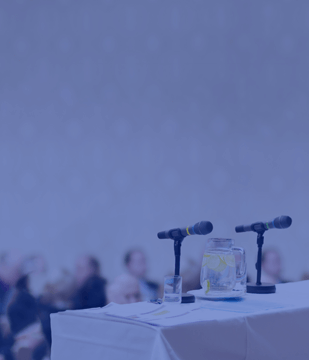 "Vibrant tech hub in Southeast Asia seen as hot SPAC hunting ground in 2021"......
9 February, 2021 Our Head of Investme...... Read More