Investors push alternative managers closer on ESG
January 11, 2021
Pratap Singh, Director, Private Equity and Venture Capital Practice, featured in Pensions & Investments for an article on how alternative investment managers are advancing their ESG efforts.
Extract from the article: "ESG offerings have transitioned to mainstream from niche…Forty-two percent of the capital raised for alternative investment funds in 2019 was for ESG-focused funds, up from 33% in 2011, Preqin data shows.
This trend has been driven by large alternatives managers such as The Blackstone Group Inc., Apollo Global Management Inc. and Carlyle Group, with each manager including ESG mandates for all their funds regardless of their respective strategies. "The pandemic has accelerated the acceptance of ESG offerings by alternative investment managers as they seek to gain a competitive advantage once markets normalize,"
>Read the original article here: https://www.pionline.com/esg/investors-push-alternative-managers-closer-esg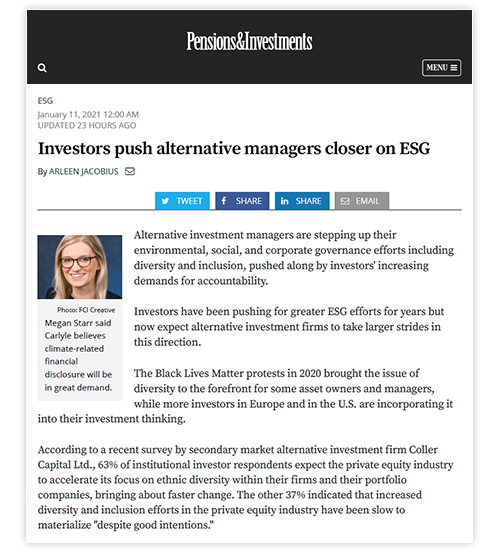 Latest News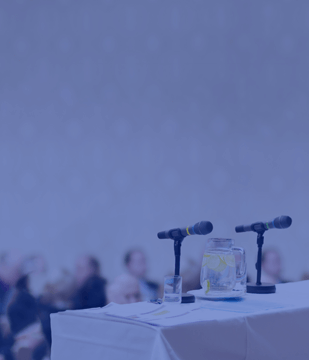 "Asia-Pacific to remain hot M&A market amid pandemic recovery, opening markets"......
March 22, 2021 Asia Pacific will like...... Read More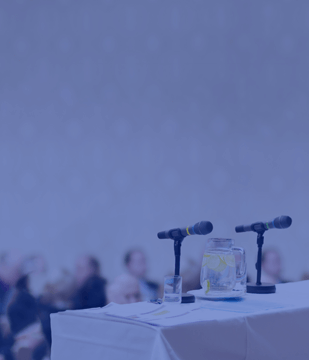 "Nigeria's API-based open banking initiatives offer a model for Africa"......
March 15, 2021 Prabaldeep Paul, our h...... Read More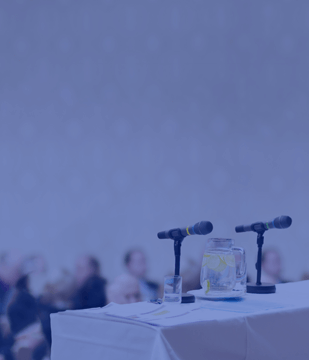 "Growth ahead for analytics firm"......
February 3, 2021 Our CEO, Robert King...... Read More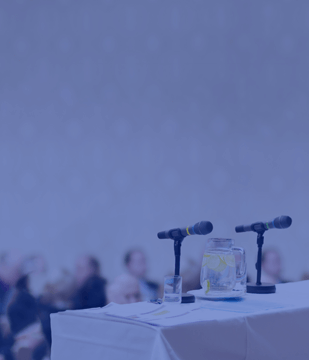 "Has the Mifid II research unbundling experiment succeeded or failed?"......
February 24, 2021 Our Head of Investm...... Read More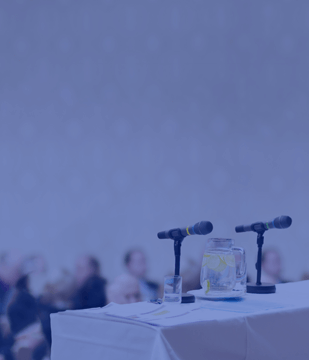 "Agile Businesses: Damian Burleigh of 'Acuity Knowledge Partners' On How Businesses Pivot and Stay Relevant In The Face of Disruptive Technologies"......
February 23, 2021 Our Chief Revenue &...... Read More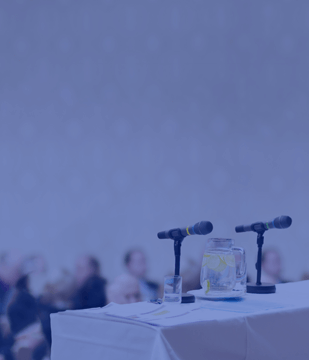 "Vibrant tech hub in Southeast Asia seen as hot SPAC hunting ground in 2021"......
9 February, 2021 Our Head of Investme...... Read More