"India's Green Energy Goals Boosted by Return of Foreign Backers"
January 26, 2021
Our Head of ESG Research Charanjit Singh contributed to a feature in Bloomberg on the impact of the Total-Adani deal on India's green-energy goals.
Extract from article: "For India, the Total-Adani deal can also be perceived as a reflection of increasing confidence among foreign investors in India's power sector…With an improvement in the commercial viability of the power distribution sector, more foreign investments in the space could be expected."
Read article: https://www.bloomberg.com/news/articles/2021-01-26/india-s-green-energy-goals-boosted-by-return-of-foreign-backers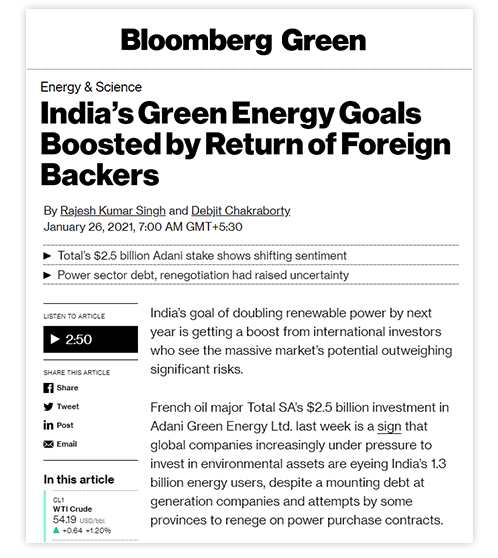 Latest News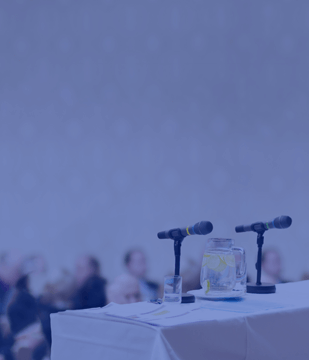 "Vibrant tech hub in Southeast Asia seen as hot SPAC hunting ground in 2021"......
9 February, 2021 Our Head of Investme...... Read More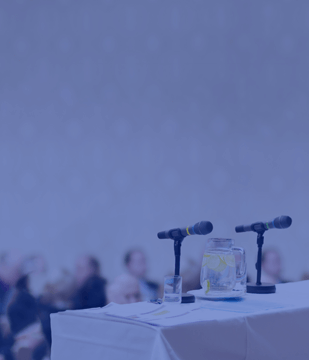 "LNG chartering rates to drop as cargoes cancelled and new ships arrive"......
29 January, 2021 Extract from...... Read More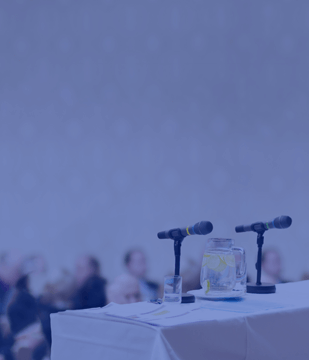 "U.S. loan funds see fifth consecutive weekly inflow: Lipper"......
Rajul Sood, our Head of Commercial Lending So...... Read More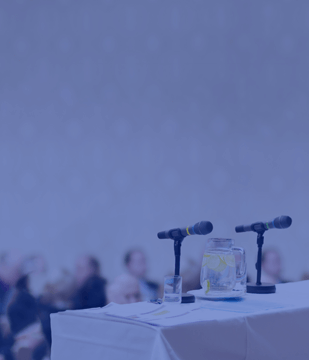 "Managers Seek to Automate Client Outreach but Face Data Hurdles"......
February 1, 2021 Sailaja Devireddy, o...... Read More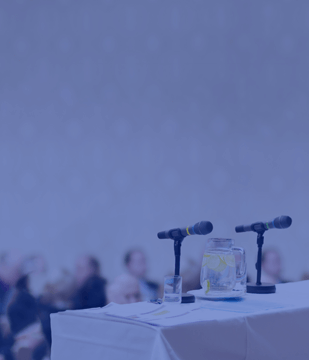 Warsaw Stock Exchange expects another good year......
Our Investment Banking team contributed to a ...... Read More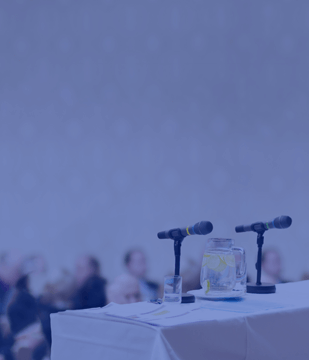 Oilfield Service Giants Are Expanding Beyond Oil Tech......
By Irina Slav - Dec 30, 2020, 6:00 PM CST...... Read More