India's Exciting New York Dull
By Joel Joseph , Metro Now
What happens when a rising economy and an exciting market unite? It kind of becomes the driving force for people like Peggy Hanefors, 31, to come and work in India. This Swedish national, Peggy Hanefors, an MBA in Finance and Multinational Management from Wharton School, Pennsylvania rejected an offer to work in a private bank in New York and chose to work in Gurgaon. Simply because she feels her experience of working in a growing economy like India will fetch her more credit, will look good on her resume and help her get a better job back in US or Europe.
India Connection
Peggy has been working with Copal Partners, a KPO in Gurgaon for the past six months. However, her association with India started 11 years ago when in the first year of her graduation at the University of Pennsylvania she shared her hostel with an Indian girl, Ekta Patel.
"It was the first time, in 1996 when I got introduced to Indian culture and food. But I was not quite looking to work in India then, though I did come for a vacation to India in 2005."
"I did eight weeks of internship in a New York private bank and they offered me a job there. But I knew that job could not give me international exposure. And I am not really a big fan of New York. It is a good place if you are a tourist but spending your life there is a quite a different ball game. By the time I arrived in India in 2006 for my second vacation I had made up my mind to work here. I liked the prospect of working in an emerging market. I could not resist responding to Copal when it was on the lookout for MBAs for their Gurgaon office. I know I'm not getting the salary I would have got back in the US, but it's my work experience that will count at the end of the day. Money can wait.
"The stint will strengthen my resume. My future employer will know that I am willing to try out new things and I'm a flexible person."
On the out sourcing bit, Peggy feels the few Americans who cry foul are wrong. "High quality of work is being done here in India and if I had a company of my own I would have definitely outsourced my work. The quality and reliability of work done here is excellent and incredible. I feel the Americans who have lost their jobs have other jobs they can take." Apart from work, Peggy is into rock climbing big time and is also a hiking enthusiast. Last year I climbed up to the Everest base camp all alone. I did nothing except from walking to reach the camp. When I reached the camp I had walked for eight days."
Peggy says she has an advice for all the budding hikers in the world "Do not forget your iPod. It can get quite boring walking for days together all alone in snow covered mountains," she smiles. At Copal she is leading a team of 25 people. "At first I was a bit apprehensive but they are all very supportive. I'm also learning Hindi from them and can easily understand if they are talking about me among themselves. We often go out for lunch or dinner to know each other in a better way. In fact three weeks after I joined Copal, we went to Lansdowne on an office trip. It helped me break the ice. I also asked my team members to give me tips for shopping and place's to go out. Recently one of my team members had to give a speech and he wanted me to attend the same . I just love India and my parents will join me in the coming months."
Peggy is now busy rehearsing for Copal's annual event next week. "We are doing a skit for our annual day on Robin Hood and Aurangzeb. I have been asked to say a few dialogues in Hindi. A fashion show is also on the cards, and I am supposed to wear a saree. I'm really excited about the whole thing" she giggles.
Latest News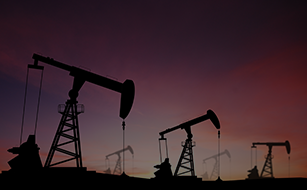 Even with clean balance sheets, oil and gas drillers exposed to rate increases......
...... Read More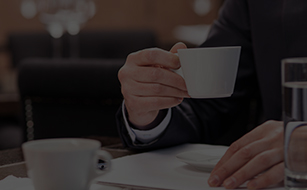 A coffee with David Fellows, CDO, Acuity Knowledge Partners......
...... Read More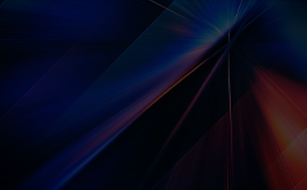 Regulators set sight on private market fund valuations......
...... Read More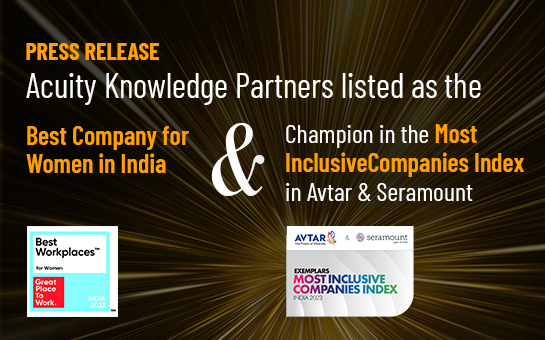 Acuity listed as the Best Company for Women in India and Champion in the Most Inclusive Companies Index in Avtar & Seramount......
...... Read More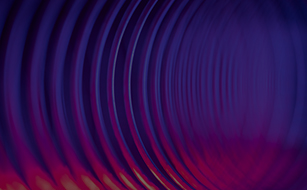 Investment Banks must focus on strengthening internal capabilities......
...... Read More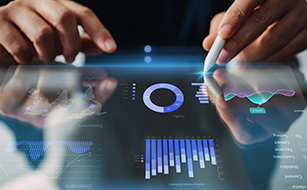 Acuity empowers strategic research and analysis with ML-powered IntelPulse, enabling clients to make better and faster decisions......
...... Read More