Indian Research Outsourcer Plans Big Staff Expansion
By Jessica Papini , Wall Street Letter
Copal Partners, a global researcher, expects to boost its staff of 175 analysts in New Delhi to 225 by year end, as demand has picked-up. "The Delhi operation has almost doubled in size in the past several months and…well grow to become 400 analysts by the end of 2006," said Rishi Khosla, co-founder and CEO. Copal outsources research from India to U.S. financial institutions.
The company, which was founded in 2001 by former Goldman Sachs, JPMorgan, GE Capital and McKinsey & Co. executives, recently signed a deal to get raw data from Reuters, which it will then analyze and customize into a combined product. Copal has offices in New York and London, but its research ops are based in New Delhi.
Latest News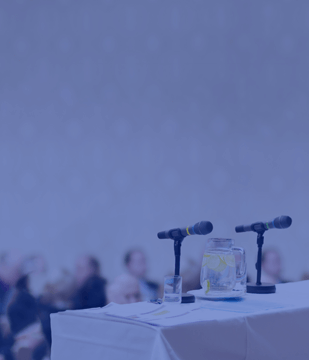 "Asia-Pacific to remain hot M&A market amid pandemic recovery, opening markets"......
March 22, 2021 Asia Pacific will like...... Read More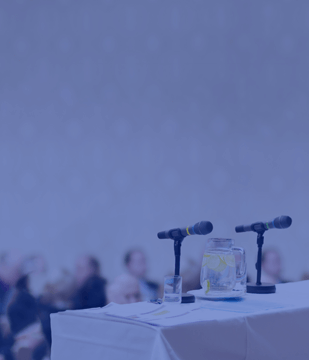 Acuity Knowledge Partners forecasting strong growth in 2021; expects to hire 1,200 employees to support record growth......
Bangalore, 1 April 2021 – ...... Read More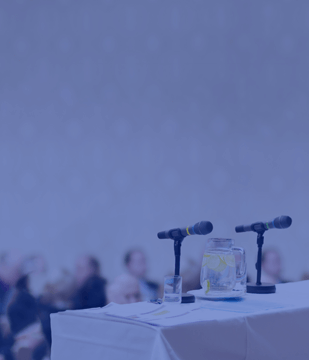 "Nigeria's API-based open banking initiatives offer a model for Africa"......
March 15, 2021 Prabaldeep Paul, our h...... Read More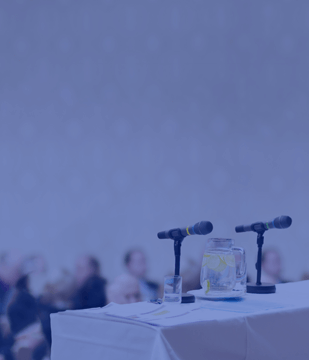 "Growth ahead for analytics firm"......
February 3, 2021 Our CEO, Robert King...... Read More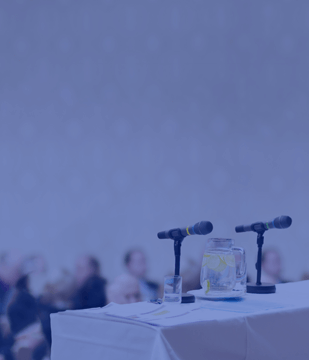 Acuity Knowledge Partners Awarded Fund Intelligence Best New Product Award......
Leading provider of research, anal...... Read More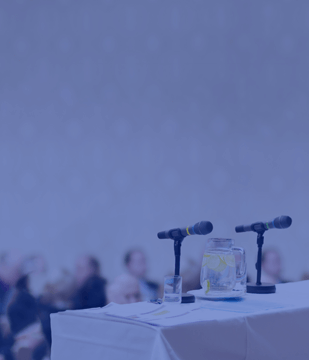 "Has the Mifid II research unbundling experiment succeeded or failed?"......
February 24, 2021 Our Head of Investm...... Read More