Indian Research Outsourcer Plans Big Staff Expansion
By Jessica Papini , Wall Street Letter
Copal Partners, a global researcher, expects to boost its staff of 175 analysts in New Delhi to 225 by year end, as demand has picked-up. "The Delhi operation has almost doubled in size in the past several months and…well grow to become 400 analysts by the end of 2006," said Rishi Khosla, co-founder and CEO. Copal outsources research from India to U.S. financial institutions.
The company, which was founded in 2001 by former Goldman Sachs, JPMorgan, GE Capital and McKinsey & Co. executives, recently signed a deal to get raw data from Reuters, which it will then analyze and customize into a combined product. Copal has offices in New York and London, but its research ops are based in New Delhi.
Latest News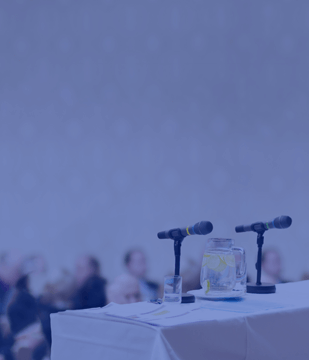 COVID-19 update from the Colombo office......
Colombo, Sri Lanka: 27 October 2020...... Read More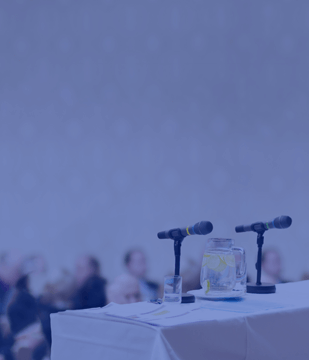 Staff member from Acuity Knowledge Partners tests positive for COVID-19......
Colombo, Sri Lanka: 20th October, 202...... Read More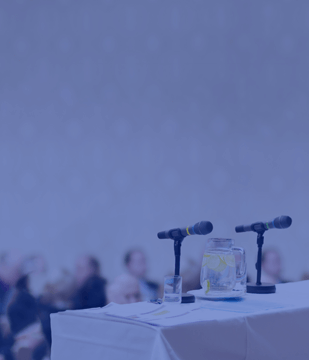 Issuance surge continues in September with $47.28B and $342B YTD......
Municipal bond issuers flooded t...... Read More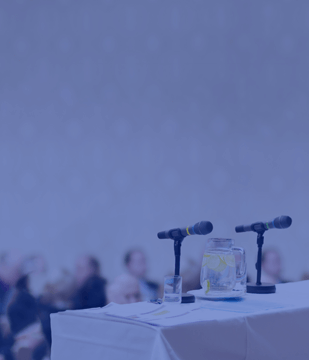 "With Green Aluminum Flowing, Manufacturers Struggle To Make Product ESG Top Priority"......
Data and insights from our Investment Researc...... Read More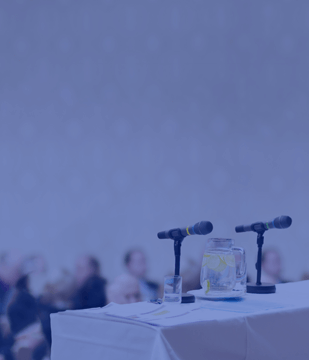 "What Negative Oil Prices Mean To The Top Exporting Countries"......
Data and insights from our Consulting team (O...... Read More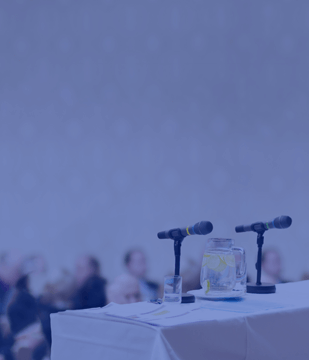 "Acuity Knowledge Partners Eyes AI To Beef Up Financial Research For Banks"......
The feature covers our expertise in AI and te...... Read More