Indian Job Market Appeals to MBAs
By Khozem Merchant , The Financial Times
Omar Maldonado from the Dominican Republic is studying for an MBA at Stern School of Business at New York University. He believes his payback will be in India. "I want to come back in an entrepreneurial role," says Mr. Maldonado, who is spending a semester at IIM-A.
"Legal covenants and social business networks are complex but if I comprehend them, I see it as an asset – companies coming here are looking for such skills," he says.
Mr. Maldonado is one of an increasing number of non-Indian overseas students from North America and the UK who see India as the destination for their first post-MBA job.
"These young people now regard India as part of the global labour market for their particular skills, and that is a big change from a few years back," says Garth Saloner, a professor at Stanford Graduate School of Business. Prof Saloner brought a team of Stanford students to Mumbai and Delhi in January. They bumped into large teams of MBAs from Harvard and Wharton, also meeting businesses leaders (and potential employers).
The interest in India as a job market was illustrated at Harvard Business School when the schools annual "trek" – a visit to an overseas country; in this instance, India – was advertised.
"Our registration closed in 55 seconds. That's the strength of interest, and it came from non-Indians – about 15 nationalities are represented," says Harvard MBA student Nishant Sharma, one of the organisers.
Neither is the interest directed purely at the corporate world.
London-born Adrian Li, a banker at JP Morgan before heading for a social enterprise fund and then Stanford, says one reason why he chose to visit India "was to take lessons to China".
"There are many parallels but also different levels of development. Take microfinance, which in India alleviates poverty more effectively [than in China]."
Mr. Maldonado had his first taste of India when he was approached by Copal Partners, a financial outsourcing company looking for professionals in the US keen to work in India. A brief visit to India persuaded him to forgo a Spanish host school for his overseas semester in favour of IIM-A.
Latest News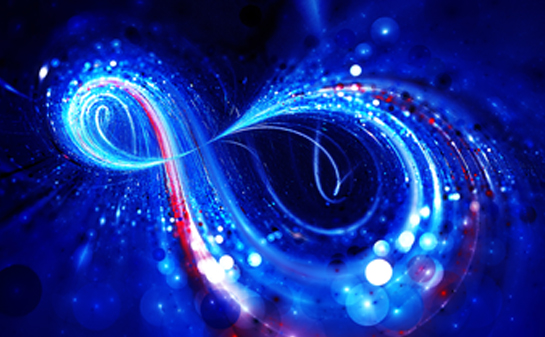 WE ARE IN PUNE – Acuity Knowledge Partners Launches Its Third Delivery Center in India......
...... Read More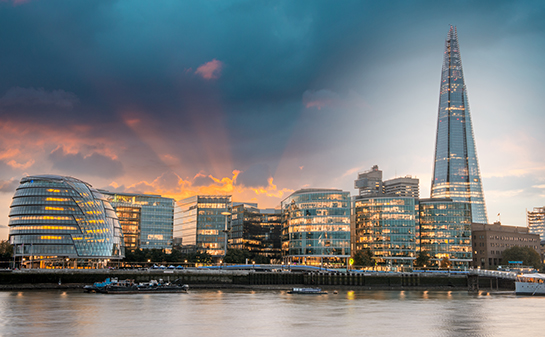 Permira to acquire Acuity Knowledge Partners from Equistone......
...... Read More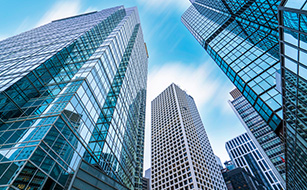 Barclays leads US, European peers in Q2 trading desk performance......
...... Read More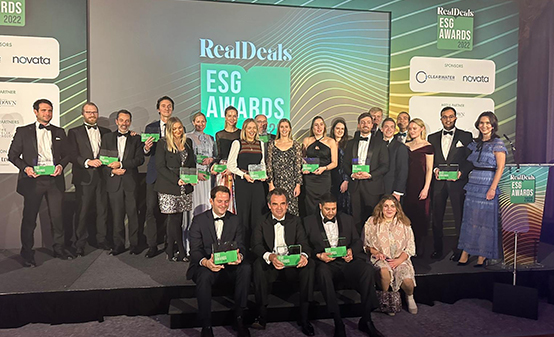 Acuity Knowledge Partners wins in the 'ESG Due Diligence' category at the Real Deals ESG awards 2022......
...... Read More