By Angus Watson
, The Financial Times
Rishi Khosla, 35, is chief executive and co-founder of Copal Partners, an outsourcing firm for financial companies. He is a board member of entrepreneurship charity TiE UK (www.uk.tie.org) and a trustee of New Philanthropy Capital (NPC), which advises charities and donors (www.philanthropycapital.org). What is the first charity you remember supporting? I set up a computer teaching facility for schoolgirls in a small town in India when I was about 21.
Which cause do you feel most passionately about?
Early childhood development, particularly in developing countries. If you look at their populations and demographic dividend, there's potential to lift a great deal of the population to what's usually called the middle class.Research suggests that total brain capacity is built between birth and six years old. In India, there's little educational focus for that age group.
What do you get out of your giving?
Throughout my life, I've seen wealth on one side and poverty on the other.Extremes are hard to deal with, but it makes it easier if you can help the more unfortunate extreme and get a sense of giving back.
Do businesses need to appear charitable?
They do. Although I think that many give in exactly the way that your question is formed – to appear charitable. Businesses could have a great impact if, as well as monetary donations, they donated more of their skill sets – organisational methods, teaching, technology etc.
How can technology help charity?
It boosts efficiency, reduces the cost of operations and increases your potential outreach. Disseminating market prices to farmers is a way for them to understand the supply chain, so they don't get squeezed by being at the bottom of it.
Should we give to one specific charity, or several?
If you're giving time, which for many is as precious as money, you can have more impact by focusing on one. If you're giving money and are confident the organisation you're sponsoring is high quality and high impact, then giving to just one also works. However, if you're not totally confident, you should spread your risk by diversifying and supporting several.
Do some charities have too much power?
Some charities wield a lot of power. You could say that they reduce the available capital for everybody else. So potentially, yes, but I've never seen any proof of it.
Must charity be a long- term commitment?
If you're giving to one charity, then the longer you commit the more impact you have.
How has the recession affected the banking sector's attitude to charity?
At NPC we've seen a lot of compression in giving budgets from individuals, foundations, governments and other bodies. The banking sector is also giving less, which is interesting. With the outrage at bonuses,you'd expect the reverse.
Latest News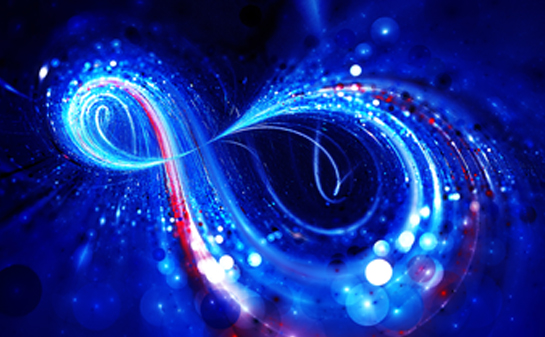 WE ARE IN PUNE – Acuity Knowledge Partners Launches Its Third Delivery Center in India......
...... Read More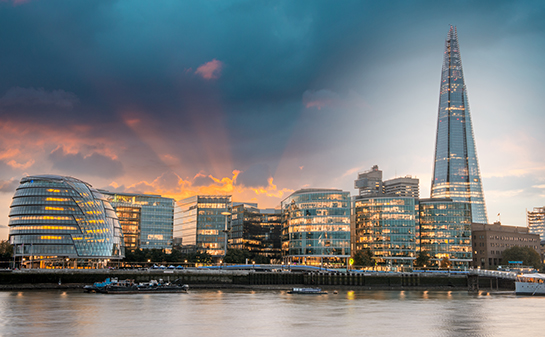 Permira to acquire Acuity Knowledge Partners from Equistone......
...... Read More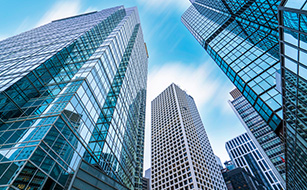 Barclays leads US, European peers in Q2 trading desk performance......
...... Read More