"Has the Mifid II research unbundling experiment succeeded or failed?"
February 24, 2021
Our Head of Investment Research, Chanakya Dissanayake, is featured in Portfolio Adviser in a story on the impact of MiFID II on research.
Extract from the article: "According to the regulations, private wealth managers need to have a formal view on the securities they advise on. This, coupled with customer demand for in-depth coverage of securities listed globally, has significantly increased in-house costs of producing this research. We expect research demand from niche areas such as macroeconomic research, ESG-focused research and small-/mid cap-research – areas with less sell-side coverage."
Read here: https://portfolio-adviser.com/has-the-mifid-ii-research-unbundling-experiment-succeeded-or-failed/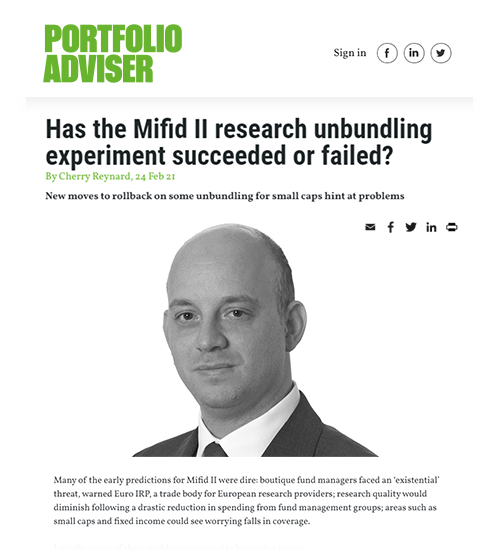 Latest News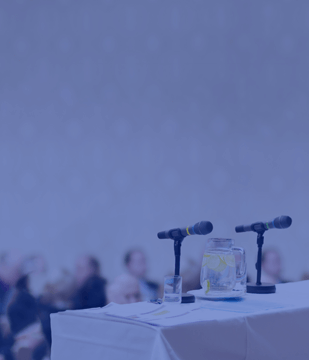 "Asia-Pacific to remain hot M&A market amid pandemic recovery, opening markets"......
March 22, 2021 Asia Pacific will like...... Read More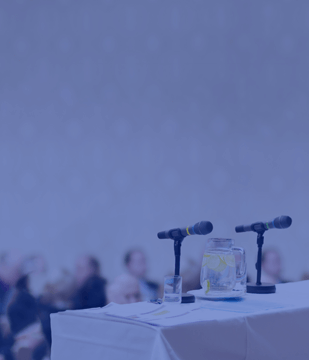 "Nigeria's API-based open banking initiatives offer a model for Africa"......
March 15, 2021 Prabaldeep Paul, our h...... Read More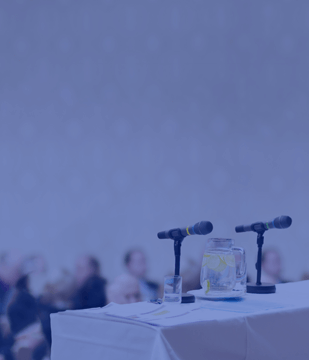 "Growth ahead for analytics firm"......
February 3, 2021 Our CEO, Robert King...... Read More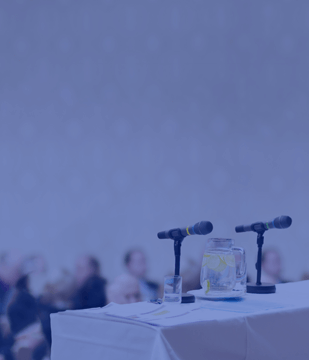 "Agile Businesses: Damian Burleigh of 'Acuity Knowledge Partners' On How Businesses Pivot and Stay Relevant In The Face of Disruptive Technologies"......
February 23, 2021 Our Chief Revenue &...... Read More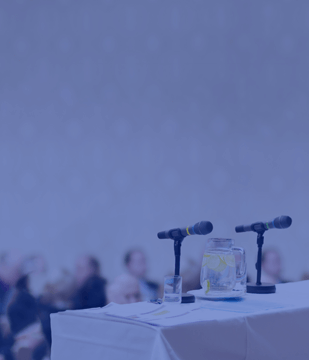 "Vibrant tech hub in Southeast Asia seen as hot SPAC hunting ground in 2021"......
9 February, 2021 Our Head of Investme...... Read More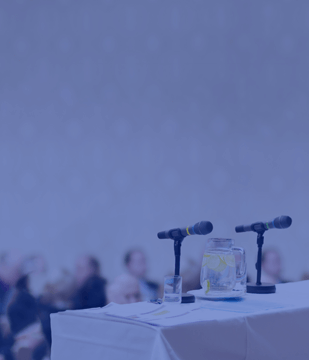 "LNG chartering rates to drop as cargoes cancelled and new ships arrive"......
29 January, 2021 Extract from...... Read More