By Ruchi Challu , Times Ascent Online, Times of India
The paucity of good talent is propelling Indian firms to look beyond the country for senior level manpower. "Talent is scarce and there's a constant scramble for the top bracket manpower. Thus, many firms are hiring international heads with similar experience and skills set at better prices," reasons Joel Perlman, president and co- founder, Copal Partners managing India operations.
Another major reason for this trend is the fact that India Inc. is looking forward to gain a global stance. With the increasing global flow of talent, CEOs need to have a holistic experience across multiple cultures, global workforce and supply chain. "A global manager can bring more value to the business operations by setting global vision," GlobalLogic CEO, Peter Harrison asserts.
Prevalent in sectors like IT/ITES, the trend is more specific to a few new age industries. "This trend is high in the knowledge outsourcing space since there's a need to connect to the international clients. Banking is another domain where the trend is gaining momentum," Perlman notes. Elaborating on the same, Harrison adds, "Mostly it is followed in sectors where there are few Indian CEOs with a global experience."
Clearly, the trend is catching on in India Inc. and not without a reason. Industry experts believe that this trend is of great advantage to the Indian corporate world. One of the major benefits is greater inflow of global experience and best practices. "American heads bring along a lot of best HR practices e.g. the performance management culture invented in the US has now been brought here," Perlman notes.
The other plus point is that most of these non-Indian heads come here on a short-term basis and thus, have detailed business agenda. That itself translates to greater execution and organisational performance.
"It is advantageous for any organisation to have someone with a stronger global understanding to spearhead the growing talent base. The process to gain a multinational status becomes much faster," William Pinckney, MD, Amway India points out.
However, there are some issues that do pose a challenge for the non-Indian CEO, namely lack of local experience and cultural sensitivity. "Indian workforce is culturally very different from its western counterparts. This can be a challenge for the foreign head," Perlman opines.
Perhaps, the best way of tackling this is by understanding the key factors influencing employees' decisions and communicating effectively. "One must have the EQ to understand the employee psyche and pick on little signs to get a broader picture of things. It's almost like being a magician," says Perlman. It is also critical to pair a non-Indian CEO with a strong India HR head who has a good local understanding and experience. "The best way to combat the challenge is by pairing such a CEO with the local experts and creating a good local team," adds Harrison.
One thing that is constant in this world is 'change' and to ensure that your employees positively embrace change is probably one of the biggest challenges for any CEO. The only way to eliminate this is by letting your employees know that new learnings will increase their probability of growth. "The idea of being a part of the globalised world makes any employee work towards expanding his knowledge sphere and also appreciate varied culture better," Pinckney concludes.
Latest News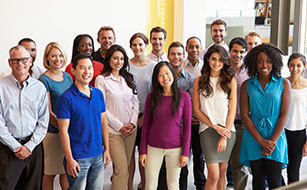 HR analytics – the ideal tool to build a happy organisation and employees......
...... Read More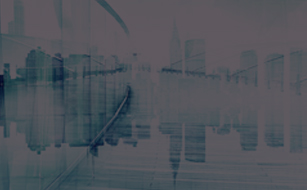 How rising interest rates impact CMBS......
...... Read More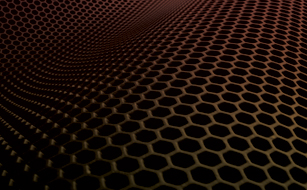 US-listed Chinese companies homecoming to buoy mainland Hong Kong exchanges......
...... Read More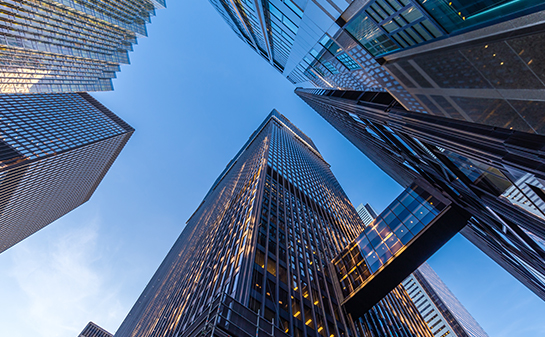 Acuity Knowledge Partners acquires Cians Analytics......
...... Read More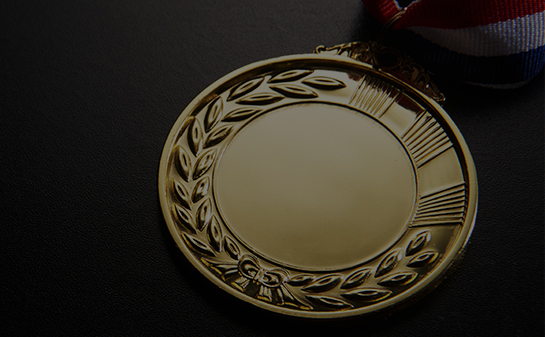 Waters Rankings 2022: Best AML compliance solution provider—Acuity Knowledge Partners......
...... Read More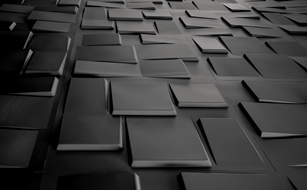 The Benefits of Outsourcing in Fintech With OriginClear, Bond, Galileo and More......
...... Read More