Ex-Goldman Research Head to Advise Copal
By Michael Ha , Financial News
Andrew Melnick, former co-head of global investment research at Goldman Sachs, was last night named advisor to investment research firm Copal Partners.
A spokesman for Copal said Melnick will advise the research firm in enhancing product offerings and also help get in touch with potential new clients for the firm's services, particularly in the area of outsourcing.
Copal Partners, with offices in New York and London, has 200 research staff in New Delhi, India. Melnick will be based in New York.
Melnick was co-head of Goldman's global investment research for 18 months until October 2003.He served as an advisory director for Goldman Sachs in 2004.Previously he held senior posts at Merrill Lynch, including senior vice-president and director of Merrills global securities and economics research group.
Copal Partners offers financial and market research and analysis to investment banks, hedge funds, private equity firms and private and public corporations. In October, press_release and information provider Reuters teamed up with Copal Partners to expand its research offerings to investment manager firms.
Latest News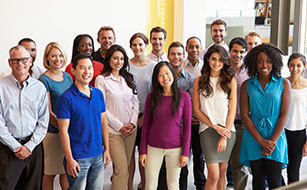 HR analytics – the ideal tool to build a happy organisation and employees......
...... Read More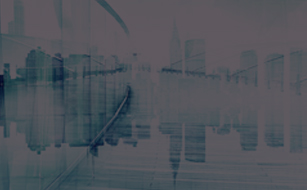 How rising interest rates impact CMBS......
...... Read More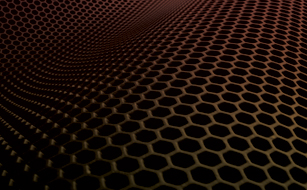 US-listed Chinese companies homecoming to buoy mainland Hong Kong exchanges......
...... Read More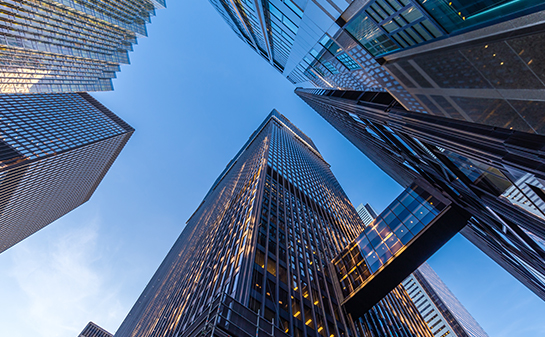 Acuity Knowledge Partners acquires Cians Analytics......
...... Read More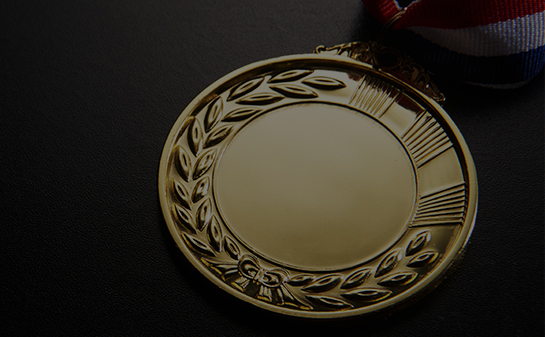 Waters Rankings 2022: Best AML compliance solution provider—Acuity Knowledge Partners......
...... Read More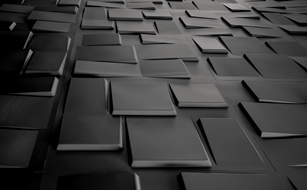 The Benefits of Outsourcing in Fintech With OriginClear, Bond, Galileo and More......
...... Read More