Equity Research's Passage to India
The New York Times
Société Générale wants to increase business with its wealthiest clients – and it is tapping analysts in India to do it.
Société Générale Private Banking said Wednesday that it had hired Copal Partners, a financial research outsourcing company, to analyze stocks for its private wealth clients.
Copal Partners, which has the bulk of its 1,400 employees in Delhi, but also has analysts in Beijing, will do research and write reports on about 200 companies, including many in emerging markets. These reports will be co-branded with the bank's name and Copal's. Copal Partners' analysts will also do tailor-made research at private banking clients requests.
Investment banks have been quietly sending some equity research work to lower-cost areas like India for years now, and many of the biggest Wall Street banks employ hundreds of these outsourced analysts. Copal itself says it counts 8 of the top 10 bulge-bracket banks as clients.
But in the past, these analysts have stayed far in the background. The Wall Street bank's name-brand analysts have generally used the research they get from India, Sri Lanka, Latin America or elsewhere, and incorporated it into reports they wrote themselves, or at least put their name to.
Research analysts in areas like India can cost 70 percent less than their counterparts in banking centers like New York, London and Hong Kong.
Société Générale Private Banking's equity research had "some weaknesses in Latin America, in India and in Eastern Europe," said Edouard Camblain, global chief of equity research at the bank, and teaming with Copal will help increase coverage there. The bank was "lacking the resources to expand that coverage" while maintaining enough portfolio analysts who meet regularly with clients, he said.
He said he didn't expect the private bank's new analysts to clash at all with Société Générale's equity analysts at the investment bank, because clients at the two banking units have different needs. Private banking clients are "very much looking for long-term safe investments," Mr. Cambain said. "It's a buy-and-hold portfolio," unlike that of institutional investors.
Copal's chief executive, Rishi Khosla, said the partnership with the French bank "cements Copal's position as the leading research player supporting the investment research community."
The private banking industry is undergoing major upheaval, as some investment banks sell their units to raise cash after the credit crisis, and others, including Société Générale, look for acquisitions. Société Générale has 82.3 billion euros of assets under management at the end of June. Private banks are also increasing their presence in Asia to serve a growing number of millionaires and billionaires in the region, and competition for these new clients is fierce.
"It is important for us to be have tailor-made research and answer specific requests" for our clients, Mr. Cambain said. – Heather Timmons
Latest News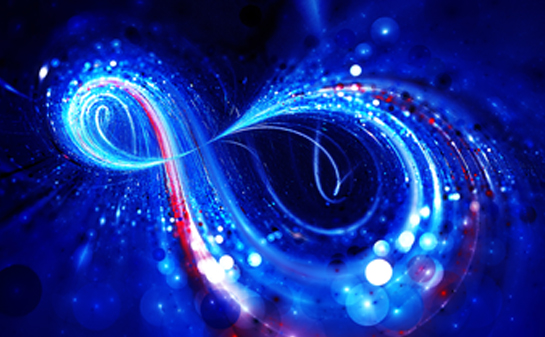 WE ARE IN PUNE – Acuity Knowledge Partners Launches Its Third Delivery Center in India......
...... Read More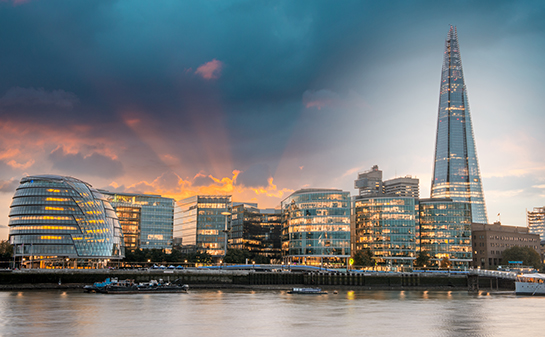 Permira to acquire Acuity Knowledge Partners from Equistone......
...... Read More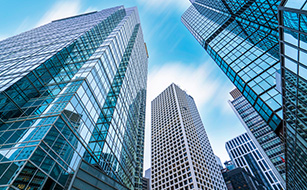 Barclays leads US, European peers in Q2 trading desk performance......
...... Read More