By Mathures Paul , The Statesman
Copal Partners is the largest offshore financial analytics and research company that is respected in the investment banking, hedge fund and private equity markets. Founded in 2002 by Rishi Khosla and Joel Perlman, the company is headquartered in London and has offices in India, Mauritius and USA. Copal Partners research work is done in India. Joel Perlman, president of Copal Partners, speaks about knowledge process outsourcing, high attrition rate in the sector and more.
After BPO, India is turning out to be a favoured destination for KPO services.The global business process outsourcing market was worth $422 billion in 2005 and is projected to grow at a CAGR of 11.1 per cent from 2005 through 2009 to $642 billion. India is fast emerging as the leader within the Knowledge Process Outsourcing industry and we believe that this edge will sustain over a long period of time. The large availability of skilled labour provides India with a competitive edge. The biggest advantage of outsourcing to India is the availability of a large and highly educated English speaking workforce. India also has the largest number of qualified chartered accountants in the world. With its track record of delivering high quality at comparatively lower costs, India is far ahead of other offshore destinations.Other reasons for India's success include the regulatory environment that facilitates the industry's growth. Companies also prefer to outsource work to India as employees cost significantly less as compared to the US and European markets. However, the key variable is not price alone. One has to consider productivity, to arrive at a metric that is more relevant: price per unit of output. Here is where India really outperforms its peers in Asia.
The reverse migration of top Indian talent from the USA and other parts to India is also a big boost to the Indian KPO industry. Indian companies are able to tune into their clients much more effectively as they are able to employ people "who have been there and done that".
Besides this, India has become an established destination for outsourcing and this business history adds to the country's attractiveness. The KPO sector is becoming more niche as we see the emergence of specialised segments such as Legal Process Outsourcing, Recruitment Process Outsourcing etc.
India has a steady supply of CAs and MBAs, ensuring companies in the financial services research and analytics space to continue to grow aggressively. Industry experts forecast that India will retain its position as the most favoured outsourcing destination in the days to come.
How do you handle the high attrition rate in the sector?
At Copal the attrition rate is approximately 20 per cent. We have contracts in place with our clients whereby we cannot recruit employees from our clients and our clients cannot recruit our employees.
We are a performance centric organisation where good performance and innovative ideas are recognised and rewarded. In fact, some of the employees at Copal have risen from the analyst ranks to the post of a vice president in a relatively short period of time. We have well defined career paths and employees are constantly given both short and long-term targets that can help them grow in the company.
Employees are provided with the opportunity to work with some of the leadingfinancial services companies in the world. The learning and exposure that Copal provides to its employees are very challenging and unique in the ever growing KPO market.
Additionally, Copal also has a long standing tradition of offering internships to students from top global educational institutions from the USA and UK. Interns come to Copal to get a taste of Wall Street" in India. They do similar kind of work that analysts do at investment banks and strategic consulting firms abroad.
How has the business plan evolved since 2002?
Today, Copal provides a variety of services under its investment banking, equity research, credit research, strategy and consulting verticals. Copal has had a significant rise and has been growing at over 200 per cent year-on-year for the past three years. In less than five years it has grown to a company valued at over $300 million.
Investors in the company include bulge bracket investment banks Merrill Lynch, Deutsche Bank and Citigroup. We believe this represents a strong vote of confidence in our long-term growth prospects and the validity of our business model from the investor community.
Copal has grown from approximately 50 employees in mid-2005 to over 550 employees today.
Future plans
We will be looking to make selective acquisitions in complementary business areas in the KPO space to bring in new capabilities that will help us provide value to our clients. We are also increasingly looking to provide global language capabilities such as Mandarin, Japanese, French and German in the KPO space so that we can provide seamless services to our clients who have a strong global presence.
Latest News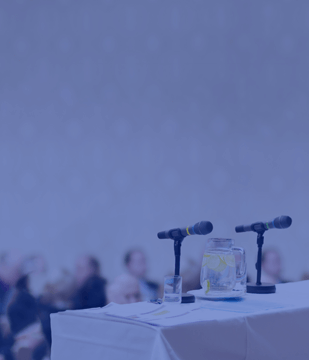 BEAT Studio by Acuity Knowledge Partners recognized as Best In-house Design Studio 2023 by Design India......
...... Read More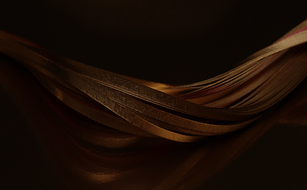 Acuity Knowledge Partners wins 'Best Supporting Institution of 2023' at GIFA 2023......
...... Read More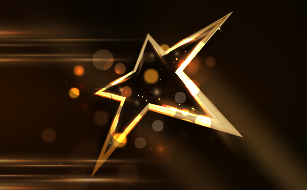 Acuity Knowledge Partners Wins 2023 HFM US Services Award for Best Outsourced ManCo......
...... Read More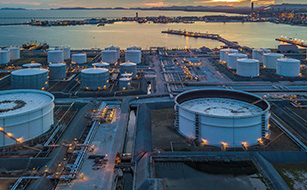 "Campaign to Kill Off Libor Is Boosted by Landmark Bond Sale"......
February 17, 2021 Rajul Sood, our hea...... Read More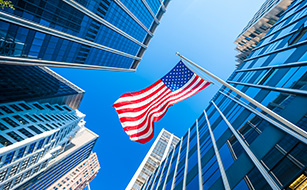 "U.S. loan funds see fifth consecutive weekly inflow: Lipper"......
February 8, 2021 Rajul Sood, our Head...... Read More