Employing appraisals for employees
By Manoj Reddy , Times Ascent, The Times of India
The biggest challenge faced by an organisation today is not one of growth or profitability. Rather, it is about retaining one's best employees. Organisations have realised that in today's unrelenting competitive environment they need to continually work on newer ideas to improve employee performance, thereby increasing the productivity and growth of the organisation. One way they do this is by 'Appraisals' which is in an indicator both to the employer and employee on how well they are performing in this global market.
THE PROCESS
Performance appraisals are an important part of performance management. In itself an appraisal is not performance management, but it is one of the tools that can be used to manage performance. The leader in an organisation is responsible for the career path of the employees. The process should be invigorating and refreshing. Sameer Wadhawan, director HR, Cadence India agrees, "The appraisal process is a part of the employee's overall development program that includes the employee's current performance, short term performance, development goals & long-term career goals. The intent is that appraisals have to be seen in a larger context, rather than as stand-alone events that happen once or twice a year."
However many organisations fail the most rudimentary test of a good performance appraisal system. They have become more of a routine, than the systematic development of employees and a mere tick-a-box exercise. The performance appraisal is often the central pillar of performance management however; it is a common mistake to assume that if organisations implement performance appraisals, they have performance management. This is not the case. Performance management is a holistic process bringing together many activities which collectively contribute to the effective management of individuals and teams in order to achieve high levels of organisational performance. "The management has an important part to play in creating a positive work culture and an environment that encourages employees to perform to the best of their ability. They need to ensure that the work is fulfilling and that there is a focus on employee development," adds Wadhawan.
FROM THE CAUSE TO THE EFFECT
What follows after the routine exercise in many organisations is the upward trend in attrition as many employees feel that the appraisal process was unfair. While this could be on account of various reasons, most times it is due to a disparity in performance bonus amongst employees. "Management needs to maintain a fine balancing act of being extremely sensitive and fair with remuneration numbers, while not getting manipulated at the same time. When organisations aspire towards an objective performance culture there should be a difference in the bonus component of a performer and non performer," says Swaran Seghal, head HR, Edelweiss Capital.
Money is one of the biggest motivating factors but there is a strong misconception that employee turnout is greater only if they have not been given a good raise in their package, if you're losing good people, look to their immediate supervisor. He is one of the biggest reasons why people remain with an organisation. He's also the main reason why they quit, taking with them their much-valued knowledge and experience – straight to the competition! After all, a manager with excellent leadership qualities but moderate skills set is far better than a manager with excellent skills but who is not a team player.
GETTING IT RIGHT
"Operations and the HR dept identify employees who are not happy with their appraisals and proactively discuss their appraisal. HR is always a part of the appraisal process. In the event an employee feels that the appraisal was negative, detailed feedback is given to them, so that they know the areas that they need to work on over the next 3-6 months to improve their performance. The key is to keep employees focused on their future," says Mr. Joel Perlman, president, Copal Partners. The evaluation of managers during the appraisal would also give an early warning on waiting-to-leave employees.
Excellent appraisal systems should be 360 in their nature. There is no solitary right way to conduct an appraisal as they are influenced by the wider performance management process. But it is important that organisations don't achieve their process objectives at the expense of their employee's morale.
Latest News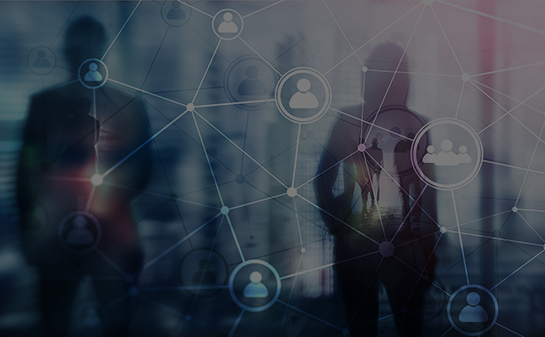 Acuity Knowledge Partners tops 5,500 staff as demand for bespoke research and analytics continues......
...... Read More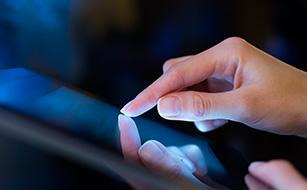 Damian Burleigh's exclusive article published in American Banker magazine......
...... Read More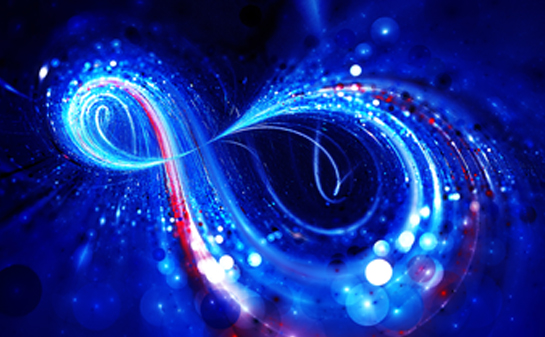 WE ARE NOW IN PUNE – Acuity Knowledge Partners Launches Its Third Delivery Center in India......
...... Read More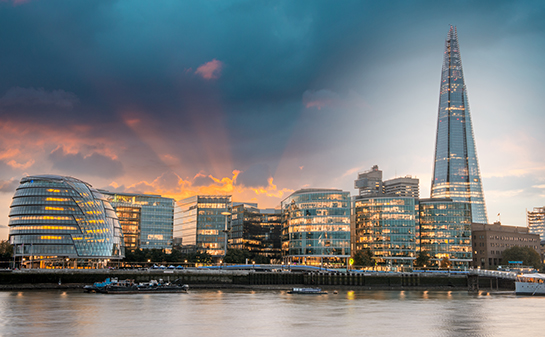 Permira to acquire Acuity Knowledge Partners from Equistone......
...... Read More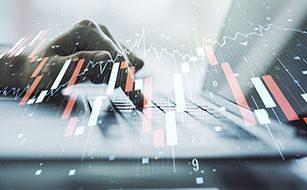 Advisors need to prepare for a 'short' recession this year, reports say......
...... Read More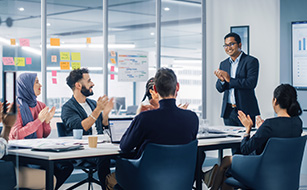 Acuity Knowledge Partners retains Great Place to Work Certification......
...... Read More