Copal ties up with Charities Analyst NPC
By Mike Foster , Financial News
New Philanthropy Capital, a charity that advises donors and funders on how to give more effectively, has forged a partnership with financial research firm Copal partners of India which could change the way the effectiveness of charities is monitored.
Copal is best known for conducting analysis for investment banks and hedge funds. Its shareholders include Merrill Lynch, Deutche Bank, Citigroup and hedge fund manager Sushil Wadhwani. The firm''s revenues are growing by 80% a year, although plans to float have been put on hold due to turbulent market conditions. It employs 550 analysts in India, up from 400 in 2006.
Copal Chief Executive Rishi Khosla said: "Our deal with New Philanthropy Capital means we are employing 10 analysts to assess charities in India."
He said the joint venture could, in due course, analyse charities elsewhere to tell donors which of them are sufficiently well organised to put funds to good use.
"Donors need a better model to achieve social good and research is key to this kind of initiative. We shall be using NPC''s model when we research charities although we might tweak it a little."
NPC was set up as a registered UK charity in 2002, with the backing of four former Goldman Sachs partners, including Gavin Davies. It advises private banks and wealthy individuals on the merits of different charities, checking factors such as their quality of management and the way donations are spent.
This screening approach is favoured by first-generation millionaires, seeking reassurance that donations will be spent effectively. During recessions, when donations fall away, quality management is even more crucial.
NPC has 150 UK charities that it recommends. Chief executive Martin Brookes said: "Resources are an issue with us. The tie-up with Copal could provide a way forward."
NPC has published a guide to overseas giving, called Philanthropists Without Borders. The booklet includes a list of wealthy donors who have contributed content including Clive Cowdery, founder of Resolution Life; David Mayhew, chairman of JP Morgan Cazenove, and Naguib Kheraj, former finance director at Barclays.
The opportunity to network helps stimulate giving, as hedge fund charity Absolute Returns for Kids has demonstrated.
Copal will help NPC boost its research effort because it can employ analysts at a low cost. Khosla said: "Our analysts are 80% cheaper than in-house investment banking staff. The techniques we use lead to even greater savings."
He said Copal would offer its services to NPC at an appropriate price: "It's not exactly not-for-profit but our rate conforms with the social model."
Copal started analyzing charities in India a year ago, with a view to informing its own philanthropic initiatives. Khosla said: "One thing we have done is to provide an opportunity for disabled people to work at a factory that manufactures artificial limbs. The profits pay for free operations."
He said health and education charities tend to be most popular with donors. Microfinance, which lends small sums to individuals setting up new businesses, is making a positive contribution. He said large endowments were interested in using research to target opportunities, sometimes applying leverage from official aid programmes to develop faster.
Khosla used to run venture capital projects for his former employer Lakshmi Mittal, the billionaire steel tycoon, while Copal founding partner Joel Perlman used to be a consultant at Mc Kinsey & Co.
Khosla did not rule out putting together social projects in India that could be funded by third party endowments. Variants on this theme have been launched in the UK by Sir Ronald Cohen, founder of private equity firm Apax. In the US, private equity pioneer Henry Kravis is an adviser to the $110m (€70m) New York City Investment Fund.
Brookes said NPC chose charities on behalf of wealthy individuals although he preferred to sign off on each donation.
The Philanthropists Without Borders guide avoids recommending charities directly but provides a detailed overview of the opportunities on offer.
It points to evidence that suggests government aid totaling $2.3 trillion (€1.5 trillon) has not always been effectively spent and argues that properly targeted philanthropy, sometimes working in tandem with aid can make a difference.
Latest News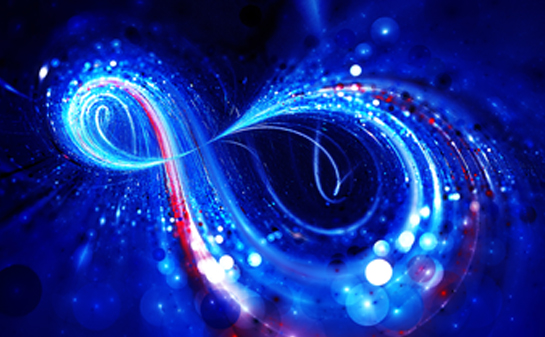 WE ARE IN PUNE – Acuity Knowledge Partners Launches Its Third Delivery Center in India......
...... Read More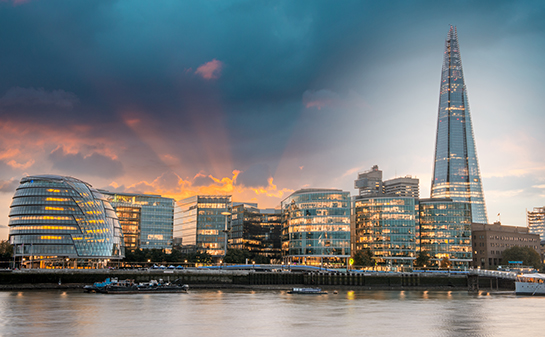 Permira to acquire Acuity Knowledge Partners from Equistone......
...... Read More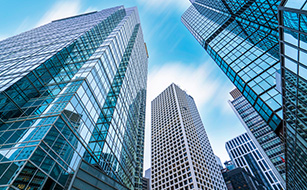 Barclays leads US, European peers in Q2 trading desk performance......
...... Read More