Copal Partners to Increase Operations in India
By Suveen K.Sinha , Business Standard
Copal Partners, an investment research and analytics firm providing services to the US and European financial institutions, is expanding its Delhi operations to 225 professionals by the end of this year and to 400 by the end of 2006. Four months ago, it had just 100 employees.
The Delhi office is Copal's only one in India and just its third office apart from New York and London. However, as the business expands, the company may venture out of Delhi. "Our growth acts as a testimony of the growth in knowledge process outsourcing industry," said Rishi Khosla, co-founder and chief executive of Copal Partners, who, in his personal capacity, manages the funds of the world's third-richest man L N Mittal.
Copals revenue is rising by 5 to 10 per cent on a month-to-month basis and the company earlier last week announced a tie-up with Reuters to provide customised financial models on companies to bulge-bracket banks and other financial institutions. The agreement combines Copals customised financial research and analytics with Reuters fundamentals and database technology, enabling investment research departments to increase stock coverage and therefore provide more comprehensive industry and country reports for their clients.
The current expansion is partly because of the agreement with Reuters and partly because of new clients as well as scaling up by the existing ones.
Founded in 2001, Copal Partners provides company and sector research to its clients, which include Wall Street investment banks, hedge funds, private equity firms and private and public corporations. It was formed by professionals from McKinsey & Co., Citigroup, and GE Capital. The group's global turnover is approaching $6 million revenue run rate (what the revenue would equal on an annualised basis). It was $3 million just a few months ago.
Latest News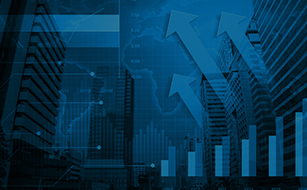 Monetary easing in China to spur green bond issuance as sales elsewhere falter......
...... Read More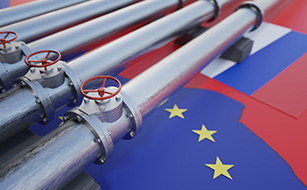 EU proposes complete import ban on Russian oil......
...... Read More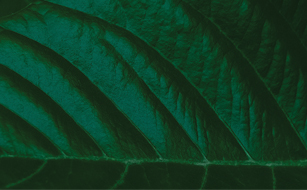 Vendor Strategy: Acuity Knowledge Partners Braces for Growth of ESG Business......
...... Read More