Copal Partners Hires Head of ABN AMRO`s New Markets Client Coverage Managing Director for Europe
Reuters
Rikard af Ekenstam, to Expand Copal`s Operations in Europe.
LONDON–(Business Wire)–Copal Partners, the leading outsourced financial research company; today announced that Rikard af Ekenstam has joined Copal Partners as Managing Director for Europe. Rikard has over 12 years of investment banking experience gained at ABN AMRO and Robert Fleming & Co. Most recently, Rikard was Head of New Markets Client Coverage at ABN AMRO where he led a team of bankers responsible for clients in more than 30 countries in the CEEMEA region. Prior to this he was a Director within ABN AMROs TMT Investment Banking Team.
Rikard will spearhead Copal Partners growth efforts and strategic direction in Europe. He will focus on expanding Copal Partners client base in the UK and across Continental and Emerging Europe.
Commenting on Rikard`s appointment, Mr. Rishi Khosla, CEO and co-founder of Copal Partners, said, "I am very pleased that Rikard has joined Copal Partners as Managing Director for Europe. With the turmoil in the markets, financial institutions are more focused on reducing costs, which has allowed us to continue to sign up new clients interested in reducing costs and strengthening their research capabilities. Rikard`s deep knowledge of financial services and experience in leading an origination team will be a tremendous asset for us."
Rikard commented, "I have been following Copal Partners` significant growth over the years and look forward to helping take the business to its next stage."
About Copal Partners
With approximately 1,000 employees globally, Copal Partners is the leading provider of analytics, business intelligence and research services for the financial services industry. The company`s teams in India allow clients to reduce costs associated with their junior resource/junior research function.
Copal Partners clients include bulge bracket and boutique investment banks, private equity funds, and hedge funds across the globe. The company was founded in 2002 and is privately held. Minority shareholders include Deutsche Bank, Merrill Lynch and Citibank.
Latest News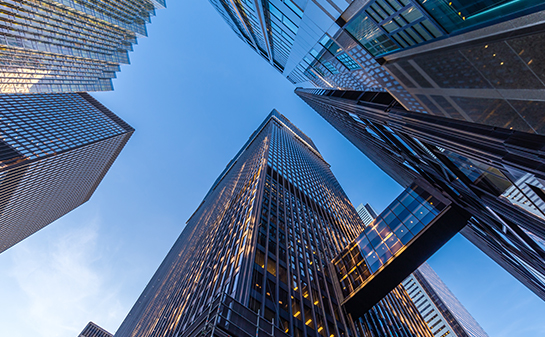 Acuity Knowledge Partners acquires Cians Analytics......
...... Read More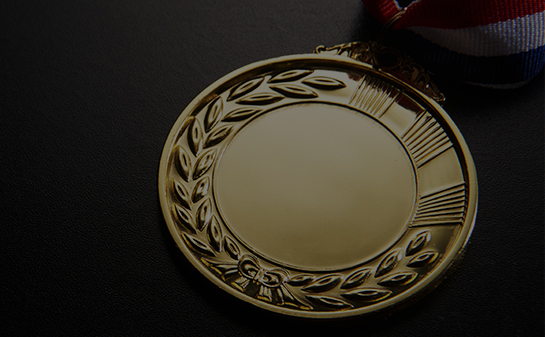 Waters Rankings 2022: Best AML compliance solution provider—Acuity Knowledge Partners......
...... Read More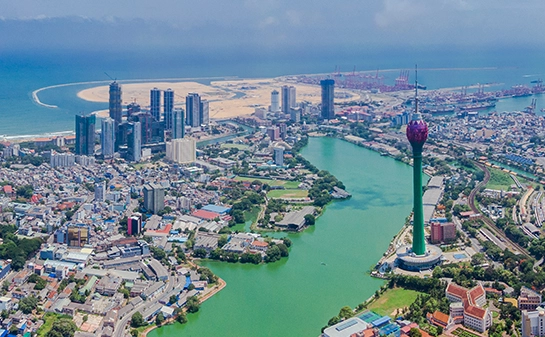 Acuity Knowledge Partners reaffirms commitment to Sri Lanka......
...... Read More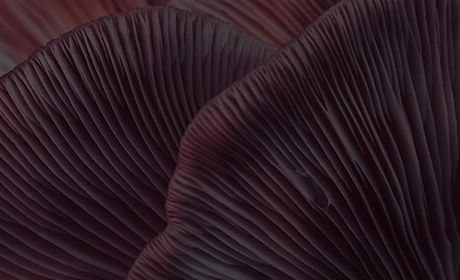 Investors Flock To Gulf IPOs......
...... Read More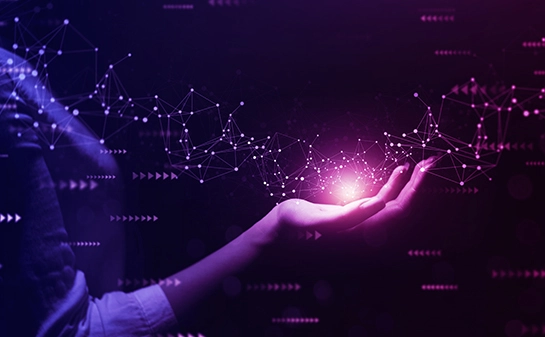 Acuity Knowledge Partners Bridges the Talent Gap Amid the Great Resignation, Now Approaching 5,000 Employees in Its 20th Anniversary Year......
...... Read More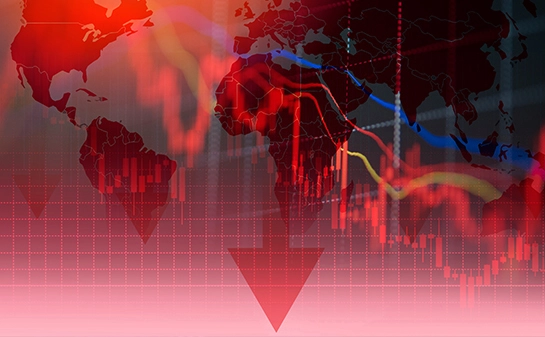 Inflation, supply chain disruptions dampen Asian stocks......
...... Read More